Things to do in Russia
Many activities in Russia focus on the country's unique culture and rich history, with city tours of Moscow and St Petersburg allowing you to see landmark sites such as the imposing Red Square and the Hermitage Museum with its extravagant art and jewellery collections, as well as numerous palaces and fortresses with impressive architecture.

Visit the world-famous Bolshoi or Mariinsky Theatres to see a ballet performance, a quintessential Russian experience, or travel beyond the cities to take a relaxing cruise along the Volga River as it weaves through the beautiful Russian countryside, learning about the country's culture, history and religion as you go.
Speak to someone
who's been there
Ideas for experiencing Russia
Experiences you have as you travel often hold the longest memories. As part of their research trips, our specialists seek out authentic ways to get to know Russia, and the best local guides. These activities reflect some of their best-loved experiences.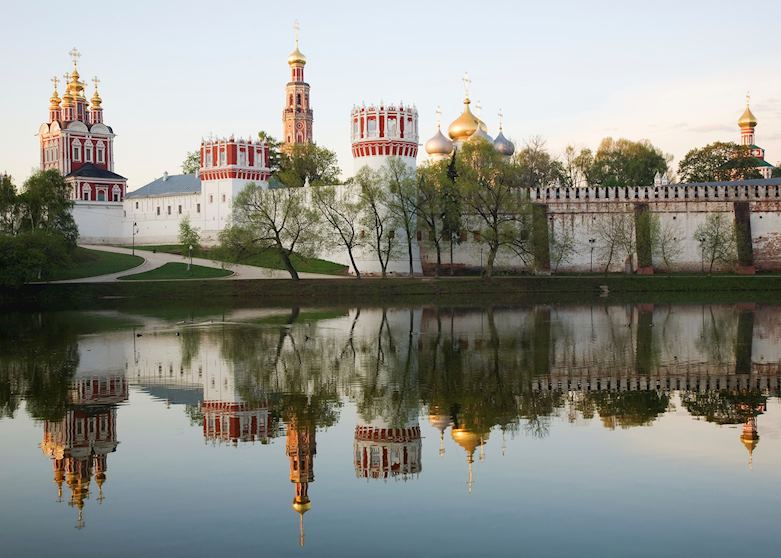 Russia
The tour of Moscow takes you through the most important sights of this great city - places that hearken back to the days of the 'Hammer and Sickle' or beyond into earlier Russian history, as well as the modern, energetic, and hugely divided city that is present-day Moscow.
Russia
Discover the highlights of the Russian countryside on board the luxury river cruiser, Volga Dream.