Chloe's passion for Latin America started with a school exchange she attended in Buenos Aires. From there, she went on to explore more areas, trying tick as many off as possible. She was captivated by the landscape, culture and the 1 kg (2 lbs) empanadas, which eventually led her on to read Hispanic Studies at university.
With Audley, Chloe has had the opportunity to travel back to Chile, Bolivia and Peru, allowing her to expand her knowledge of the areas and visit her favourite spots. Her highlights include sunset on the Salt Flats, staying at El Mercado in Cusco and wine tasting at Loma Larga in the Casablanca Valley.
Speak to Chloe

Start planning your trip to South America with Chloe by calling
01993 838 624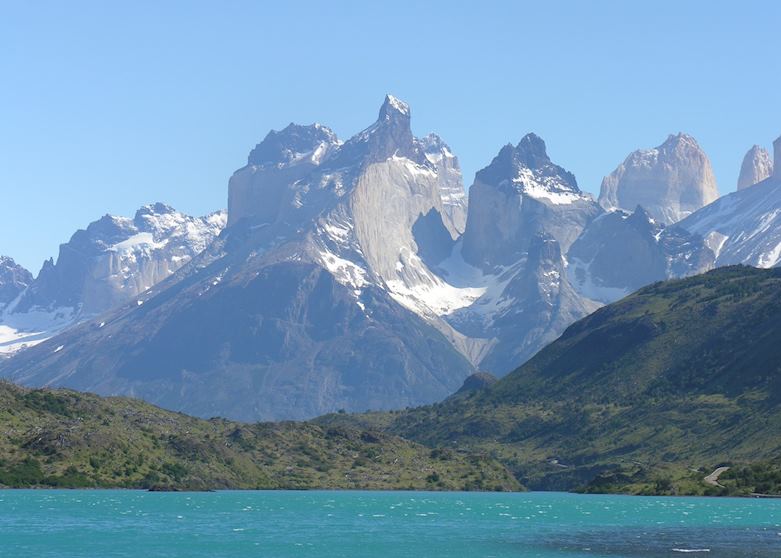 Chile
Having visited Torres before working for Audley, I was excited to revisit the area as I had only spent a day visiting the main sites, so I had only scratched the surface. This time around I was able to spend a lot more time in the area and could really explore the park and take in its true beauty.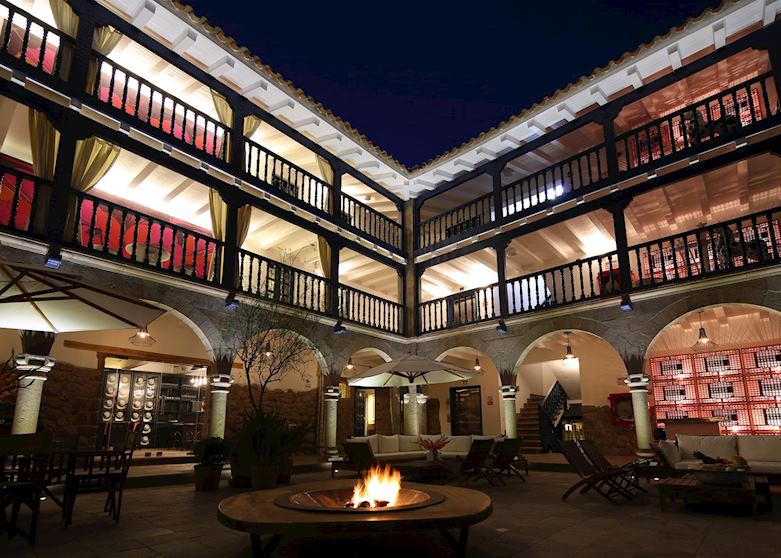 Peru
I think the reason this hotel stands out so much for me is because I wasn't expecting it to be as charming or cosy as it turned out. Set in the building of an old farmer's market, it combines its history with a more modern feel, which I loved. Sitting in the middle of the courtyard by the fire, listening to live music and looking up at the stars is a memory I will never forget.
I'll never forget when…
There is nothing that can prepare you for sitting on the largest salt plane in the world, kitted out with a spread of snacks and drinks, watching the sun disappear under the horizon. It's extraordinary experiences like these that make you realise how unique Latin America really is.