Having a father flying as a pilot in the RAF, Laura first travelled to her new home at RAF Leuchars at only two days old. Moving house every couple of years instilled her with a love of new environments and meeting new people, and as soon as she had the chance to travel by herself she took off.
Her first adventure was to Latin America where she spent seven months backpacking and falling in love with this intoxicating continent. London then found her heart as she studied English Literature at University College. Following this, Laura found herself working in the entertainment industry for seven years, including working as a comedy promoter where she especially enjoyed working on the Monty Python reunion.
Laura then moved to Hong Kong where she lived and worked for over a year before deciding to make a permanent move to the travel industry, specialising in South America at Audley.
Speak to Laura

Start planning your trip to South America with Laura by calling
01993 838 586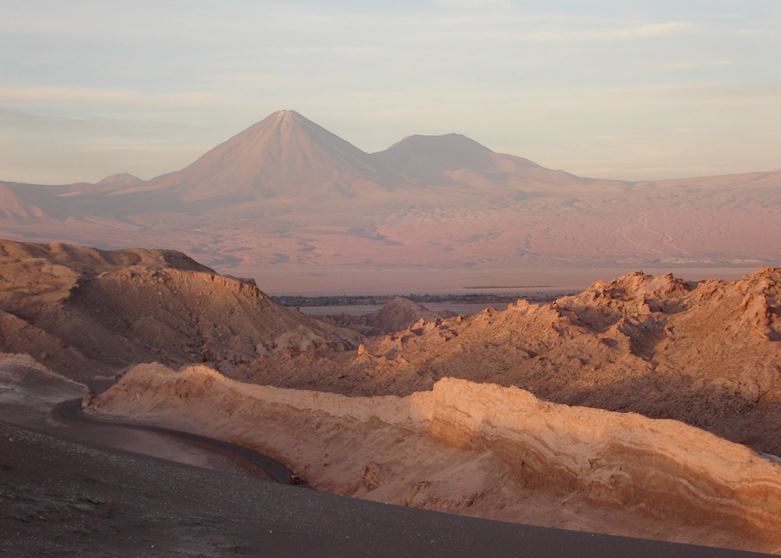 Chile
If you've ever wanted to know what it might feel like to stand on the Moon or on Mars this is your chance. The Atacama Desert is an alien landscape that is so dry you need to constantly apply lip balm to stop your lips cracking. Here you can observe geysers, flamingos and the whole solar system lighting up the night sky. The Atacama is so dazzling that it puts you completely out of your comfort zone, but in the most memorable way.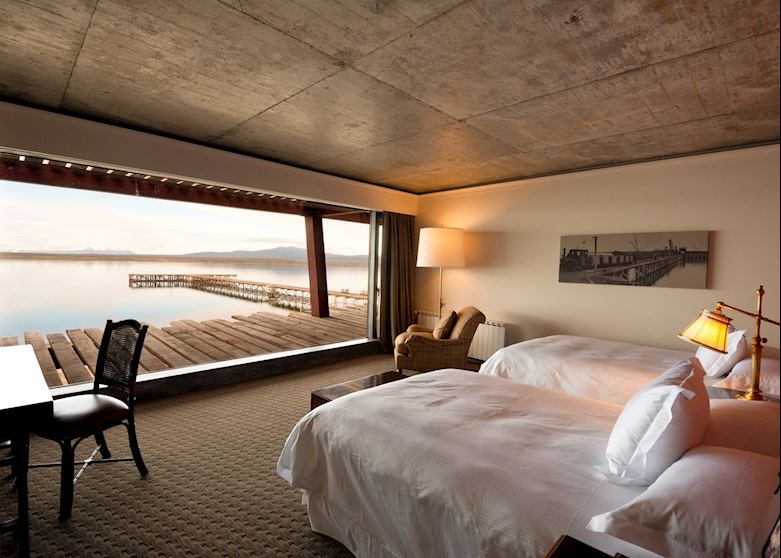 Chile
From the moment you're ushered into the funicular, which takes you from the welcome area to the reception, it's clear the Singular Patagonia is not going to be your everyday 5* hotel. As a refurbished meat processing plant (processing up to 5000 animals a day at peak times), this property is a fascinating place to stay and has the perfect balance of museum-meets-hotel.
Not only does it offer everything you would expect from a 5* hotel including wonderful service, a top restaurant and a luxurious spa, it also has all the original machinery on display and some wonderfully imaginative takes on industrial-inspired design — look out for the chair made out of an old iron radiator.
I'll never forget when…
Some of my most memorable moments are visiting the vastness of Patagonia and Torres del Paine.

Arriving in Cafayate, the wine-region in the north-west of Argentina, on a beautiful balmy summer's evening, with the mauve mountains set against pastel colours of dusky sky, the smell of lavender in the air, I was handed a chilled crisp glass of Torrontes white wine — what more could you ask for?