Sean has always been a natural adventurer and decided to head off for a five year journey in 2012, which took him across Southeast Asia, Australia, New Zealand and Latin America.
Working on several sailing yachts in Australia as a deckhand/guide, and a consultant for one of New Zealand's largest tour operators, led him to realise tourism was an industry he wanted to excel in and fuel his love for travel.
Prior to leaving New Zealand, he began learning Spanish, deciding to use this new skill by traveling and volunteering for four months in Latin America. Highlights here included spotting a wild jaguar in The Pantanal, witnessing a tornado form over Lake Titicaca and teaching English in Colombia.
Since returning, he's joined our Latin America department here at Audley and now specialises in trips to Cuba and Costa Rica. And having picked up a fascination for the birdlife in New Zealand, these two countries have become the perfect choice.
Speak to Sean

Start planning your trip to Central America, Mexico & Cuba with Sean by calling
01993 838 562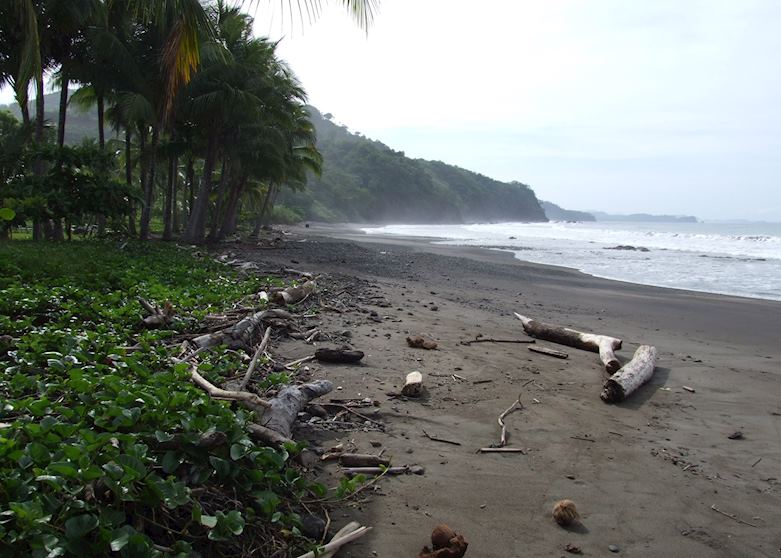 Costa Rica
With the Pacific crashing powerfully against the huge expanse of shoreline as well as quieter and swimmable stretches of coastline, Nosara Beach and the coastline to Punta Islita, are a perfect environment to explore or relax.
Whilst not having much talent at surfing I still love to get out on the water at any opportunity — and the waves here are very forgiving, even for beginners. There are opportunities to go on nature walks within wildlife reserves, horseback riding and various water sports such as stand-up paddle boarding and kayaking. And given its west facing land mass you can see some incredible sunsets from the coastline.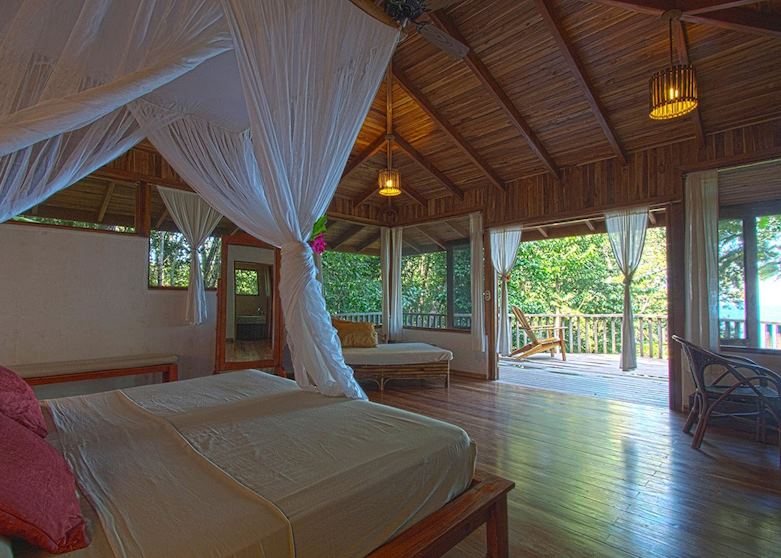 Costa Rica
Protecting the environment while immersing guests in the heart of the jungle are the two greatest assets of El Remanso.
The Lodge has only 22 rooms and you can guarantee that if you don't wake up to the sounds of various birds or monkeys in the morning, you only need to walk a few minutes on one of its great trails to experience these sounds and sights. The cabins are basic but spectacular, mostly made of wood and surrounded by the huge jungle canopy.
My highlight here was venturing out on one of these trails and being confronted by a spider monkey in the trees, which was attempting to warn us away from the area with big shows of power, even shaking branches out of the trees. Through my binoculars I could see some baby spider monkeys which the mother must have wanted to protect, thinking we were intentionally intruding on their territory.
I'll never forget when…
Throughout my travels in Cuba I had the privilege of being accompanied by the best guide I've ever had the pleasure of knowing; he spent time answering my many questions and telling some great stories. One day, during our drive to the next location, we stopped off at a random tobacco house in the countryside to wander around and see how the leaves are dried. This was not built into the tour and was just a casual stop off, with the owner of the land answering lots of questions and even offering us some cigars to purchase. I carried a number of football shirts with me to hand out to people — and after asking my guide if his son liked football — I decided to give him one due to his kindness. He was incredibly grateful, telling me that his son will be so proud of his dad for getting an original football shirt from England.