Alice's passion for travel began during her summers away from university where she would spend her time working every hour possible in order to travel. The remainder of her time was spent in Southeast Asia and Indonesia. After leaving university with a degree in English Literature Alice spent a year working in marketing before she gave into her urge to see more of the world. She booked a one-way ticket to Melbourne where she planned to spend a couple of months working, however having fallen madly in love with the city, its culture and relaxed pace of life, she ended up making it her home for the next year.
Following her time in the city, Alice took to Australia's vast open roads and drove along the west and east coast taking in the country's fantastic diversity from red open desert to cosmopolitan cities and white sandy beaches.
On her return to the UK Alice decided she would like to share her passion for travel and Australia with others.
Speak to Alice

Start planning your trip to Australia with Alice by calling
01993 838 778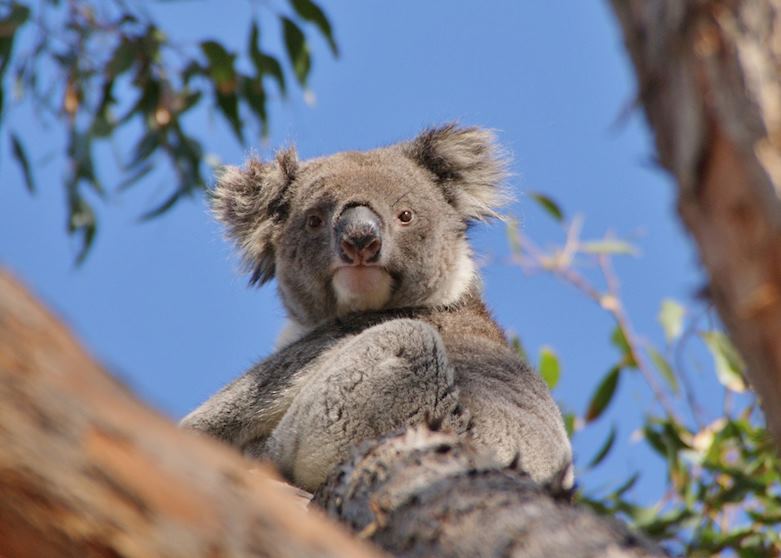 Australia
It's difficult to choose a favourite destination in Australia as everywhere is so different and fantastic for its own reasons, but Kangaroo Island is certainly up there. It's a place of natural beauty surrounded by the crashing southern ocean and home to an extensive array of wildlife.
Kangaroo Island is a remote and romantic place to get away from the modern world and truly switch off.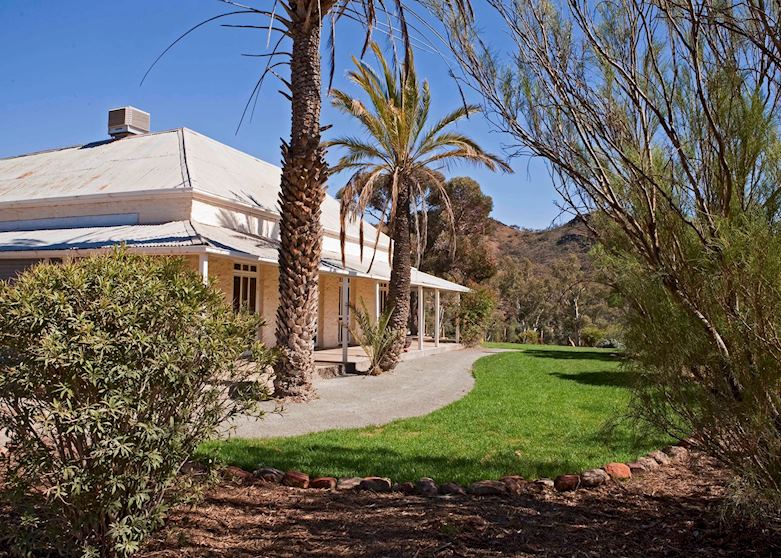 Australia
Set on 60,000 acres of private land in the midst of the Flinders Ranges, Arkaba Station is a truly outback property with added luxuries. Brendon and his team offer fantastic service, with welcoming guides and amazing food and drink. They provide you with everything you need to make you feel at home in the wilderness.
This beautiful homestead has only five rooms, which really lends to the personal intimacy of the experience. You will spend the evening as a group drinking wine, talking about the area and watching the stars. While the property itself is an exclusive experience, the focus here is really on the surroundings and wildlife. Creek beds, craggy bluffs and the ranges surround the property and make the perfect place for walking, 4x4 touring and wildlife watching, all of which are included in your stay.
I'll never forget when…
Waking up in a 'swag' in the middle of the red centre freezing cold and angry because it was 4.30am and I hadn't slept well on the dusty rocky floor, I opened my eyes to the most fantastic view of the milky way. I am a great lover of the sky and particularly stars, and seeing the milky way in the southern sky for the first time certainly brightened my rude awakening.