Countless summers spent on family holidays in Europe ignited my love for travel and exploration. After school, I went to Costa Rica and Nicaragua where I spent time volunteering. From eco-projects in the Costa Rican rainforests to sanitation projects in a remote Nicaraguan village, the experiences and cultures I encountered were captivating.
Soon after graduating from Exeter University, I ventured to Vietnam. I spent a month exploring, and particularly loved the homestays in Sapa and along the Mekong Delta. Most recently, I went to Chile where I drove down the Carretera Austral in northern Patagonia. The varied landscapes, dramatic scenery and friendly people have me dreaming of future adventures to South America already.
Along with my passion for travel, I am also a sailing instructor and have worked in Lemnos, Greece. Now in the Concierge department at Audley, I'm eager to use my knowledge and enthusiasm to help clients plan their own adventures.
Speak to Jess

Start planning your tailor-made trip with Jess by calling
01993 838 976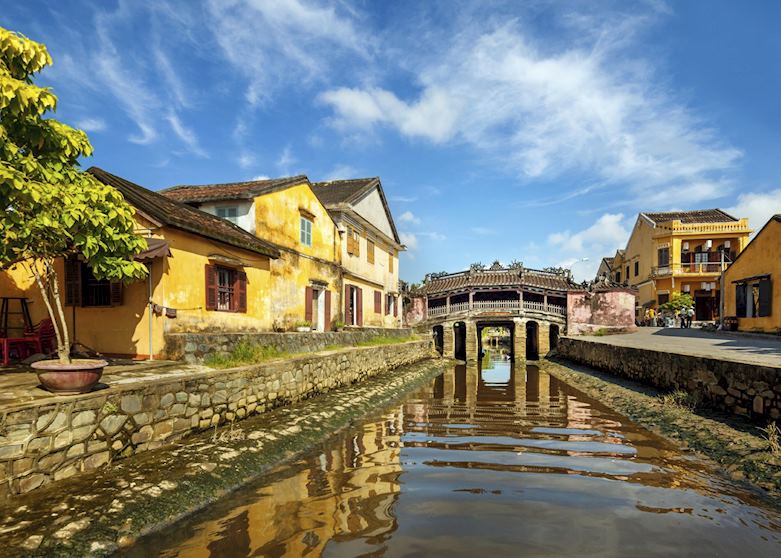 Vietnam
Compared to the hustle and bustle of Hanoi, the colonial town of Hoi An is an oasis of calm. There is so much to do though: discover the history of its mixed heritage, experience a traditional cookery course, cycle around the surrounding villages and rice paddies, or simply relax of one of its palm-fringed beaches. In the evening, vivid lanterns line the streets creating an enchanting atmosphere in the Old Quarter. I would especially recommend visiting one of the city's traditional tailors who can design and create a bespoke outfit to suit you.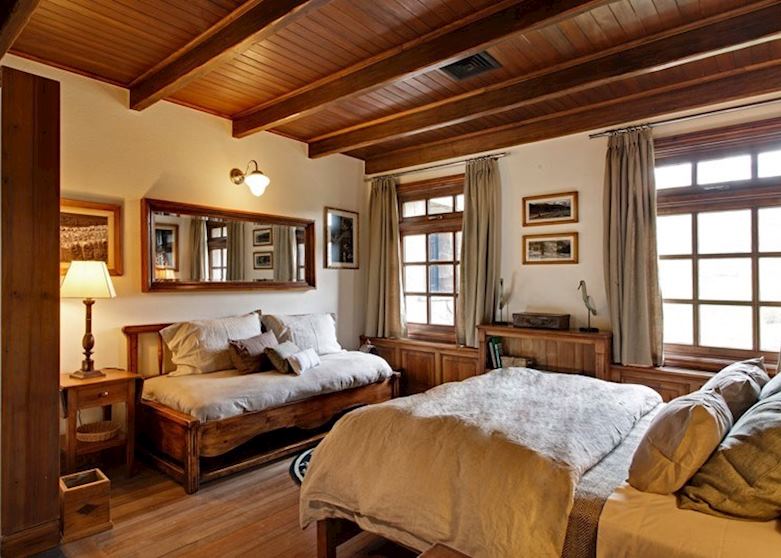 Chile
Set in the middle of Parque Patagonia, The Lodge combines traditional detailing, rustic elegance and close attention to detail along with a glorious setting and impeccable food. It's a homely place yet still has the classic charm of the traditional estancias which were once situated on this land. It also offers unparalleled access to the Chilean wilderness. In the park there is an abundance of wildlife including flamingos, Chilean guanacos and pumas, and with numerous hikes in the surrounding area, as well as friendly and knowledgeable guides, it also makes a great place for wildlife watching.
I'll never forget when…
Recently, I spent nine days driving down the Carretera Austral in Northern Patagonia. Having never driven abroad before, this was a very scary prospect but in hindsight I shouldn't have worried. Despite being the only highway in Northern Patagonia, this region of Chile is completely off the beaten track and we barely passed anyone. The single-file, gravel roads offered dramatic scenery around every corner, from waterfalls and snow-capped mountains to the open pampas and glaciers. Overcoming my fear, learning new skills and, more importantly, enjoying myself, made driving through Patagonia the most incredible way to experience Chile.