George, Italy Specialist
George has been travelling to Italy since he was born, discovering regions such as Tuscany, Abruzzo and Puglia in particular depth as a result of his extensive family living in each of these areas. He has always felt a strong resonance with the country's culture as well as a fascination with its history.
In 2015, he embarked on a road trip through the Dolomites, inspiring a deep affection with Italy's natural scenery, which in turn led to several subsequent visits. Having already worked at Audley for several years in the Southeast Asia team, he was then given the opportunity to become an Italy specialist when the destination was launched in 2017. He has since returned for several research trips which have allowed for him to develop his expertise and passion for the country.
Speak to George

Start planning your trip to Italy with George by calling 01993 838 351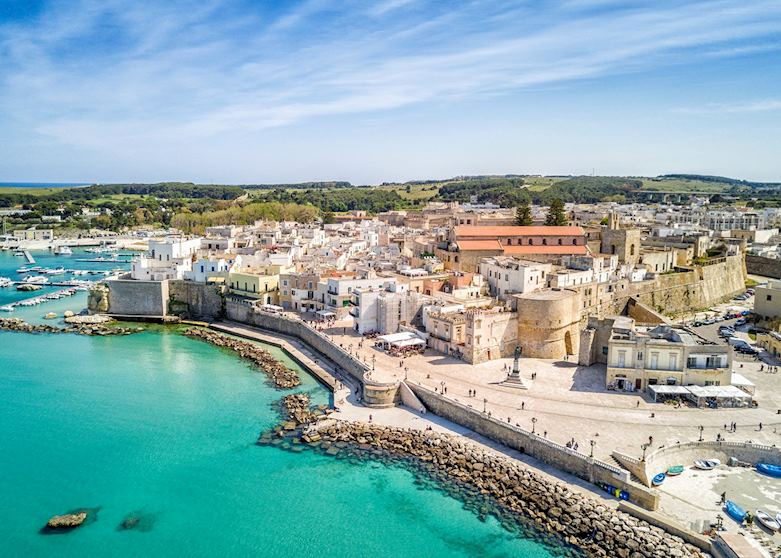 Italy
Located on the heal of Italy's boot, Puglia has historically been overlooked by travellers seeking out the famous sites of Rome, Florence and Venice. Now, visitors are returning to Italy to discover the country in its most authentic form and Puglia is where they tend to find it. The slow, simplistic way of life that many associate with Italy is so apparent here, most notably in its countryside. Here you will find around 60 million olive trees interspersed between the regions signature 'Trulli' houses and whitewashed hilltop towns such as Ostuni and Loarantundo. Puglia is also home to Leece, known as the 'Florence of the south' and for good reason. There are so many beautiful sights, architectural wonders and a food and wine culture that will keep you coming back for years to come.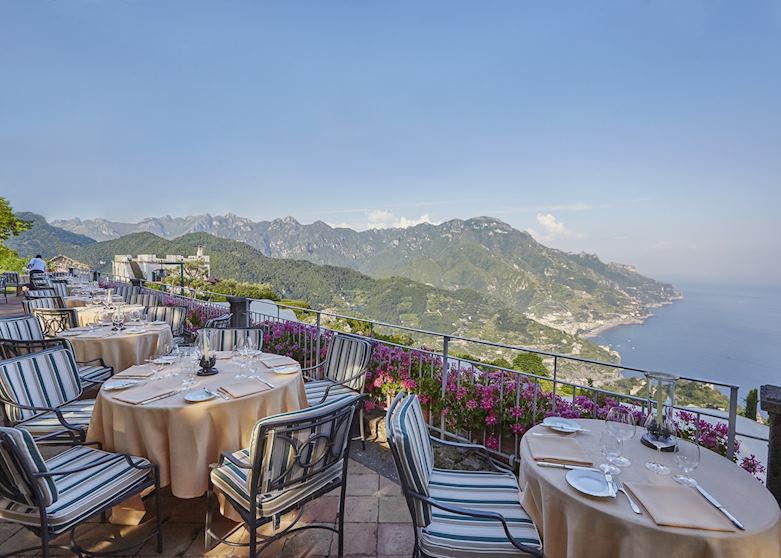 Amalfi Coast Region
For me, the Amalfi coast is all about breath-taking views and unapologetic levels of opulence. Nowhere combines these two elements better than the Belmond Hotel Caruso. You could not imagine a more spectacular rooftop pool than the cliff edge infinity pool that faces the famous Amalfi coastline here. Similar views are available from the majority of the rooms at Hotel Caruso and will provide the perfect backdrop for anyone looking to unwind amongst Italy's most spectacular natural scenery.
I'll never forget when…
I will never forget when I first began to take an interest in the production of wine. I had always looked upon wine drinking as a purely recreational activity but on a recent visit to Tuscany with Audley, I recognised how implicit wine was not only within the economy of the region but to its culture. During a wine tasting at Castiglion Del Bosco, I began to understand the creativity and passion that goes into the production of wine here which is something locals take an immense pride in. We tried a selection of wines derived from the Sangiovese Grosso grape, most famously the Brunello Di Montalcino. I enjoyed the complex nature of the wines we tried but the intricacies within the production and passion of the people that worked to produce it made a more lasting impact, one that I still think about whenever I drink to this day.