Rob, Spain & Portugal Specialist
My love of exploring started early when I dreamt of visiting every country in the world while staring at my atlas as a five year old. I spent a few years travelling through Asia and Latin America before studying politics and anthropology at university.
After a few years living and working in South Korea and Spain, I joined Audley as a Central America specialist before returning to Spain, where I spent a further six years teaching English in various parts of the country. During this time I was able to explore both Spain and Portugal most weekends, developing my love for these cultures, their languages and their food. I was lucky enough to return recently with Audley in order to meet the guides we use, experience the tours our clients will experience and stay in many of the hotels we recommend.
My childhood dream of visiting all the world's countries continues, with the goal edging ever closer.
Speak to Rob

Start planning your trip to Europe with Rob
Q&A with Rob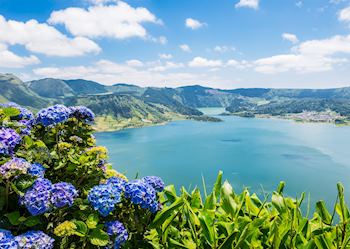 Where would you love to travel next?
I would love to visit the Azores and Madeira in Portugal. The dramatic coastal scenery, great seafood, wonderful beaches and small, pretty villages dotted around these islands would be great for exploring on foot or by motorbike. They are both still quite off-the-beaten-track despite being well connected to the UK.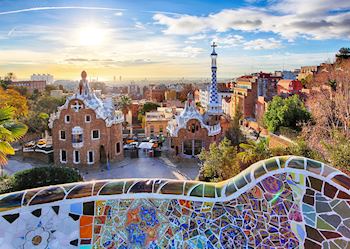 Which book, film or artwork captures Spain the most?
The books which for me capture the essence of Spain and in particular Barcelona, are the series known as the Cemetery of Forgotten Books, including the most famous Shadow of the Wind. It gives a great insight into the fascinating and chequered history of the city and its people and is a great guide to some of the cities most loved restaurants and quirky neighbourhoods.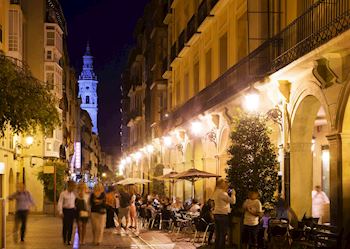 Your best piece of travel advice?
If possible, try to stay out late to enjoy the atmosphere of the Spanish and Portuguese towns and cities and enjoy the evening on the street when these place comes alive. Dinner before 9 pm is a strange idea to most Spaniards so the best way to enjoy the evening for me is to the stroll around the bars, enjoying a few pintxos or tapas along with a nice Rioja or Ribera wine.