Hollie's love for travel began after travelling to Australia and Canada on a school trip. From then on if there was ever an opportunity to travel, she took it: from hitch hiking through Europe to building schools in Tanzania.
After graduating from university she embarked on a worldwide trip encompassing India, Sri Lanka, Bali and Fiji. She eventually settled and lived in Australia for a while, before jetting off again to New Zealand and South America. The travel bug didn't stop there and after working in marketing for a year, she hired a van and drove through the US, finishing her trip by travelling through Central America. With a real passion for travel she joined the Hidden Beaches team and has since been fortunate enough to travel to the Seychelles, Mauritius, Vietnam, Sri Lanka and the Maldives.
In her free time you'll find Hollie walking her dog and enjoying the outdoors.
Speak to Hollie

Start planning your tailor-made trip with Hollie by calling
01993 838 271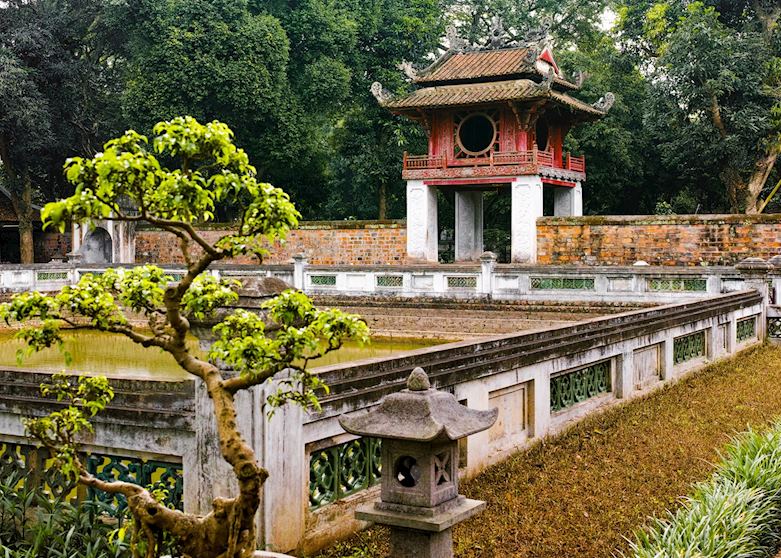 Vietnam
I fell in love with Vietnam. The history in Hanoi was fascinating to learn about, especially with the war being not that long ago. It has everything you could wish for as a destination — history and culture but then with the chance to escape to the beach. Perfect.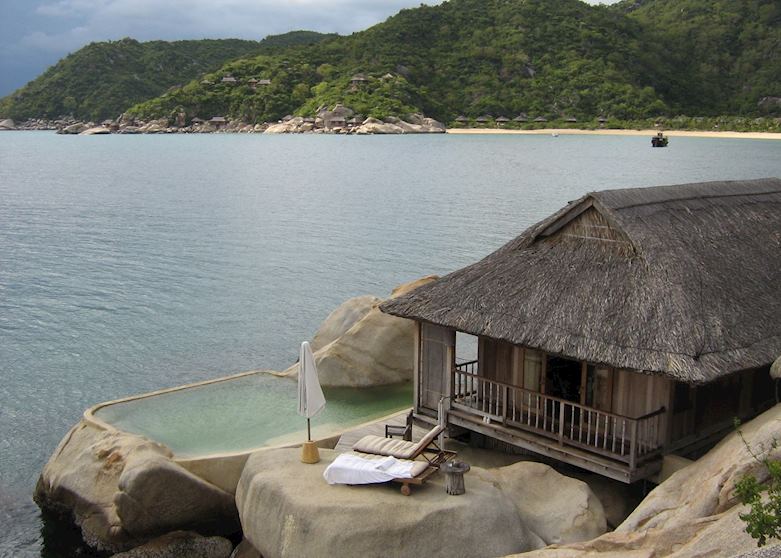 Vietnam
The Six Senses Ninh Van Bay was the most wonderful place to stay and is one of the few places to have a coral reef directly accessible from the beach. The villas are lovely and whilst they offer privacy Six Senses manage to remain personable. I particularly enjoyed the movie night on the beach where they project a movie and you relax under the stars on giant beanbags and have the sound of the waves crashing around you.
I'll never forget when…
Without a doubt it would have to be seeing a hawksbill turtle come ashore, zig-zag along the beach to find a suitable spot to lay her eggs. She spent half an hour digging with her back legs before laying over 150 of them, 3 at a time. I felt extremely lucky to see something so special. This is just one of the amazing wildlife experiences that happen on Bird Island.