Layla achieved an honours degree in Classics and a postgraduate Masters in Rhetoric, winning her an internship at the University of London working in the events and sales department. Her Classics degree provided her with the opportunity to work on board a cruise ship that focused on culture and antiquity as a Shore Excursion Leader. This gave her the chance to explore much of the world, leading passengers through three continents and over 40 countries.
After 14 months on board, she relocated to Australia for one year on a working visa and also spent over a month living like one of the locals in Bali with some Balinese friends. Wanting to settle down on home soil, but keen to use her travel industry and sales skills, she joined the Hidden Beaches team at Audley where she's able to share her travel knowledge with others and inspire them to travel. Since joining the team she has been lucky enough to travel to Thailand, Seychelles, Mauritius, South Africa, Malaysia, Vietnam, Dubai and the Maldives.
Speak to Layla

Start planning your tailor-made trip with Layla by calling
01993 838 224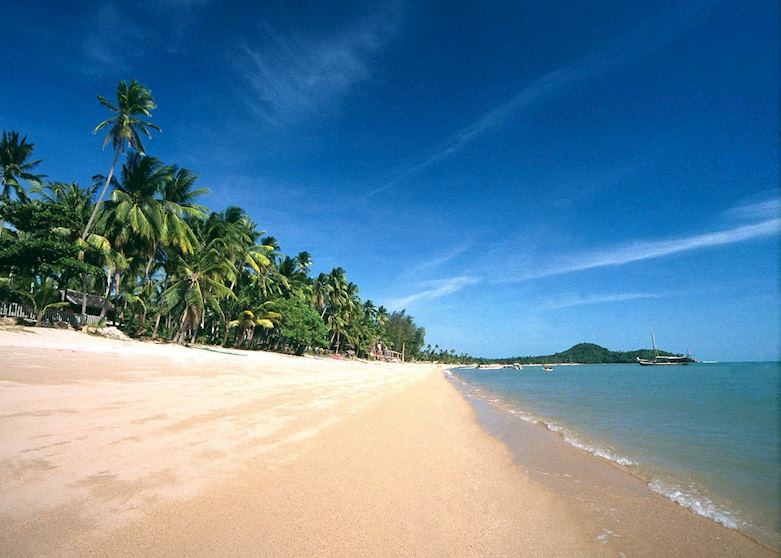 Thailand
I have always loved the atmosphere, sunshine and fabulous beaches of Southeast Asia and the island of Koh Samui in Thailand has all these in abundance. You can relax on the beaches of Koh Samui or see marine life while snorkeling. In the evening you can you can shop, eat and soak up Thailand's bustling nightlife in the town of Chaweng, or just hangout with locals in the small fishing towns.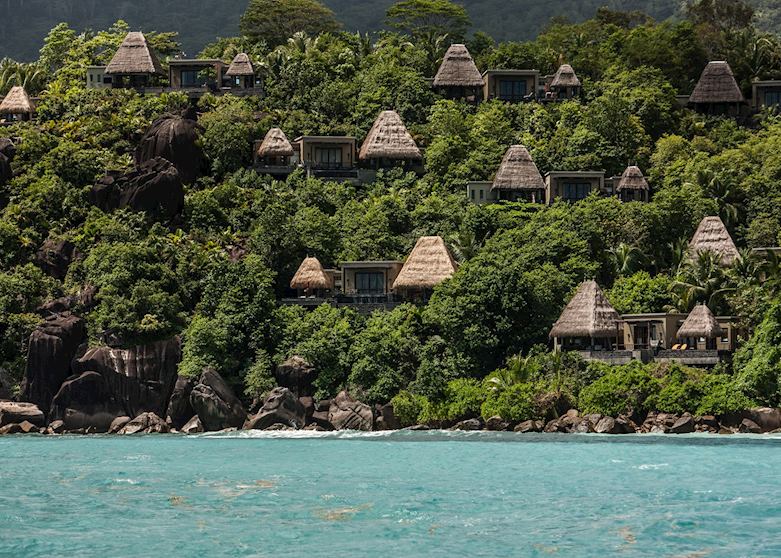 Seychelles
The resort of Maia in the Seychelles is a paradise fit for every prince and princess. Situated on a private feeling peninsula it has unrivalled views over the bays of Mahe. The property has been cleverly created to offer you absolute privacy from your luxurious villa, whilst enjoying the views in this stunning and tranquil setting. With just 30 rooms, Maia can cater for your every need and desire to make your stay a real pleasure.
I'll never forget when…
The magical views that I was rewarded with at the peak of Mount Batur made the two hour nighttime hike worth every ache and pain. Nothing had prepared me for the stunning scene, enchanting colours and dreamlike atmosphere that was revealed as the moon set and the sun rose. I truly felt like I had been transported into a fairy tale world, which was enhanced further by spending the rest of the day lazing at the natural springs overlooking the mountain I had just climbed.