Ludo, Hidden Beaches Specialist
Before joining the Hidden Beaches team at Audley, Ludo worked as a sailing skipper for five years. He completed an around-the-world trip in 2013-2014: the Oyster World Rally. During his time on yachts he lived and explored extensively through the Caribbean Windward Islands, living in Antigua and spending considerable time in Saint Lucia, Grenada and The Grenadines. He has spent time travelling extensively as a sailor — and with family all around the world — he loves experiencing different cultures and exploring new and interesting activities.
Since joining Audley he has been lucky enough to re-visit his chosen destination: the Grenadines, as well as St Vincent; Mauritius; St Kitts and Nevis; Antigua; Saint Lucia; Barbados and Grenada.
Away from the office, Ludo enjoys aerial photography with the use of his drone. He is an enthusiastic adventurer, completing a round Britain voyage in a dinghy, the London Marathon, secured a gold Duke of Edinburgh Award, and competed in the Mongol Rally.
Speak to Ludo

Start planning your tailor-made trip with Ludo by calling 01993 838 268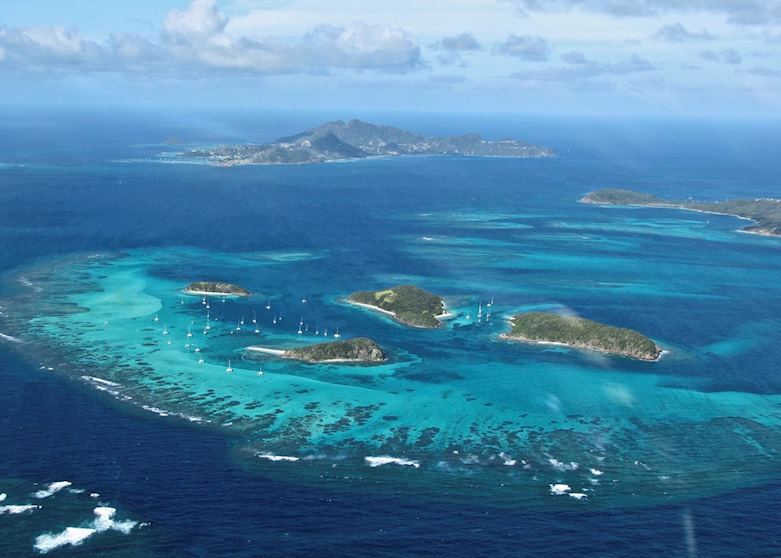 St Vincent and the Grenadines
The Grenadines in the Caribbean is one of my preferred places to go and explore. The beautiful Tobago Quays Marine Park is the best snorkelling location in the Caribbean, with its white sandy beaches and crystal clear waters. The islands have a fantastic mixture of authenticity and luxury, perfect for relaxation and a touch of exploration. It feels secluded as it's usually only accessible for passing yachts. It's the perfect place to relax and explore.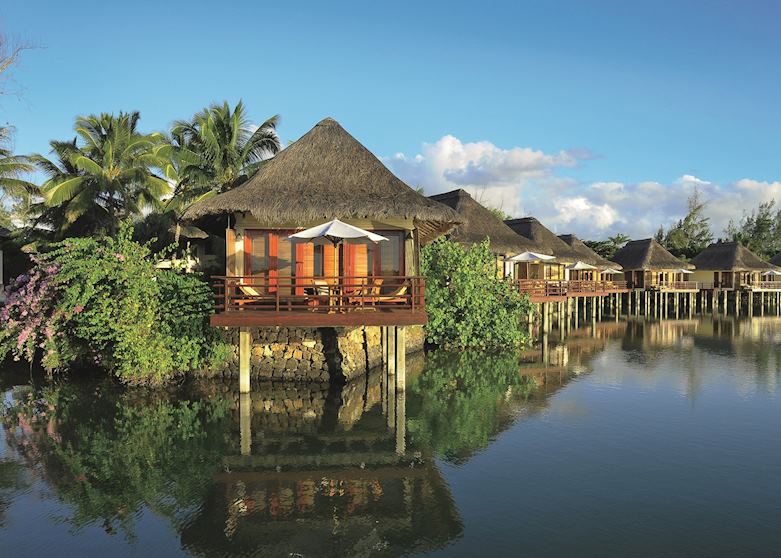 Mauritius
The Prince Maurice in Mauritius is one of the most impressive hotels I have stayed in. I have been lucky to stay here with my family and know the friendly staff personally. The facilities for a small luxury hotel are simply incredible and the location, set on the east Coast, feels very private. Don't forget to book into the floating restaurant; it's unique to the island and the wine cellar is second to none.
I'll never forget when…
From diving in Saint Lucia, next to the Pitons, exploring Antigua's Nelson's Dockyard, biking Nevis and sailing in the Grenadines, I jump at any opportunity to get involved in any experience. However, the one that stands out is snorkelling the underwater sculpture park in Grenada. A short boat ride from the port, it didn't take long to jump into the warm, shallow and clear ocean by Molinere Point, and dive down to the concrete structures reflecting Grenada's culture.