Having grown up hearing countless stories of my parents' adventures around the world, I developed a desire to create my own. After leaving school I jumped at the opportunity of a gap year and set off for the French Alps followed by months exploring Australia and Asia. I learnt to surf and scuba dive and discovered the wonder of the Gili Islands, the most memorable dive spot I've found so far.
On my return to the UK, I ventured into the property industry but after a few years I found myself revisiting the memories of my adventures abroad and decided it was time to share my passion, experience and stories with other travel lovers.
Since joining the Hidden Beaches team I have had the privilege of exploring Mauritius, Indonesia and Singapore, where I thoroughly enjoyed learning about the local way of life, cuisine and culture.
Speak to Nina
Start planning your tailor-made trip with Nina by calling
01993 838 556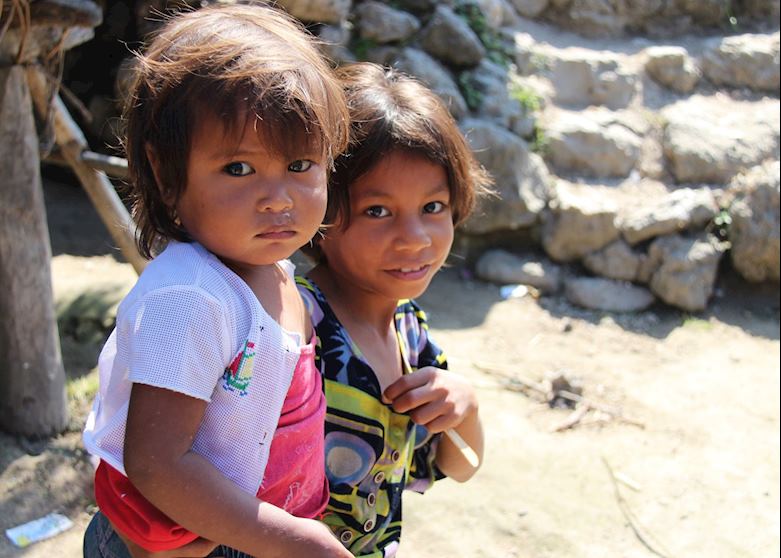 Indonesia
One of the world's more exclusive resorts, Nihi Wahtu on Sumba Island is an indulgent retreat with a serious mission. Unlike nearby Bali, Sumba is largely untouched. It is one of the poorest places in Indonesia and the hotel aims to channel funds to the islanders via the Sumba Foundation which fosters village-based projects that impact health, education and income-generation while preserving the fragile culture of the Sumbanese people. The foundation provides hot lunches to children in ten schools and guests can volunteer to help. I loved the resort surroundings but was even more touched by the huge smiles and the sincere gratitude of the local children.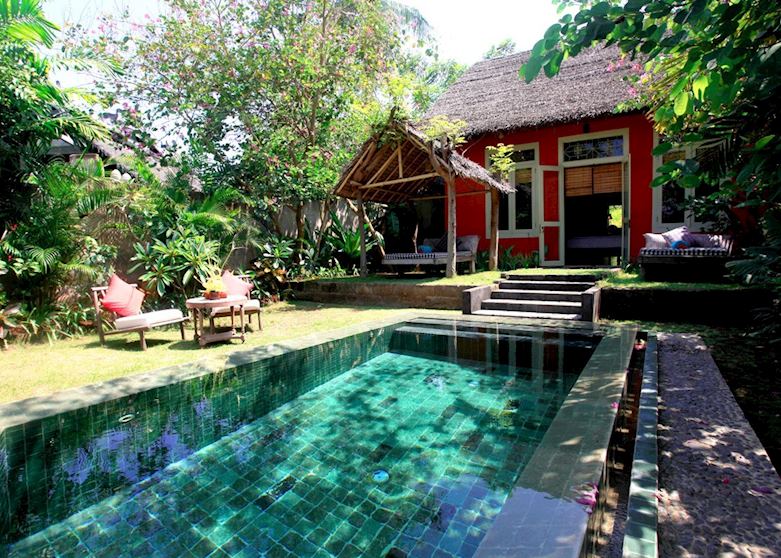 Indonesia
Owned by an avid art and antiques collector, the Tugu Lombok offers an authentic insight into Indonesian culture. The traditionally-designed villas, locally-sourced materials and indigenous craftwork root each space in local life. Every room has individual decor creating a different experience for each guest. The hotel sits on a long, soft, white-sand beach in a secluded position making it an enviable spot to relax and soak up the sun in peace and quiet. Alternatively, there's a wide array of vivid marine life on the reef just off the beach making the snorkeling highly impressive.
I'll never forget when…
On my last day in Mauritius I took a boat excursion to a renowned snorkeling point. Not far out the driver slowed the engines and started pointing to the water and shouting, 'Jump in'. Not really understanding what the commotion was about or knowing what to do, I did as he said and jumped overboard, slightly worried something had gone wrong with the boat. I found myself swimming among a large pod of wild dolphins who were playing and talking to one another. It was the most humbling experience and I was so lucky to be in the right place at the right time.