From a very young age I was lucky enough to have the opportunity to travel, and later I lived in a variety of places including Switzerland, France, Central America and California. I developed a passion for the world and sea adventure in particular.
Right before I started studying hotel management in Lausanne, I spent three months exploring Central America, journeying from Panama to Guatemala with a six-week stop in Costa Rica where I discovered scuba diving and just fell in love with it. From then on, I spent all my holidays researching the best dives on the planet. From a huge manta ray in Costa Rica to the amazing schools of eagle rays in the Maldives, I soon found that the sea has many wonders to offer. Now working at Audley in the Hidden Beaches department, I get the chance to share my passion for travel with an underwater twist.
Speak to Sybille

Start planning your trip to Mauritius with Sybille by calling
01993 838 387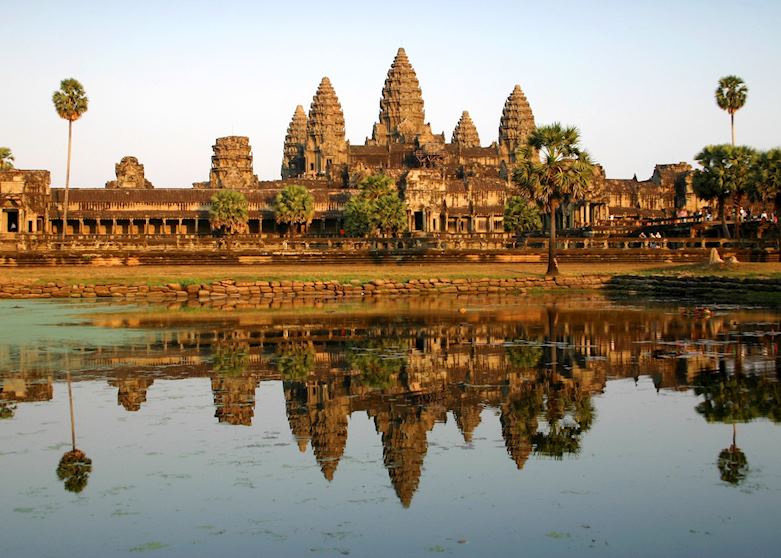 Cambodia
Cambodia has always held a special fascination for me as my mother has worked a lot for an NGO there and when I turned 25, I decided to finally go and discover the country for a month. On the day of my birthday, we decided a good way to celebrate would be watching the sun rise on Angkor Wat. Having this bright orange sun sitting on top of the middle tower for just a couple of seconds was surely the most amazing birthday candle you could ever wish for.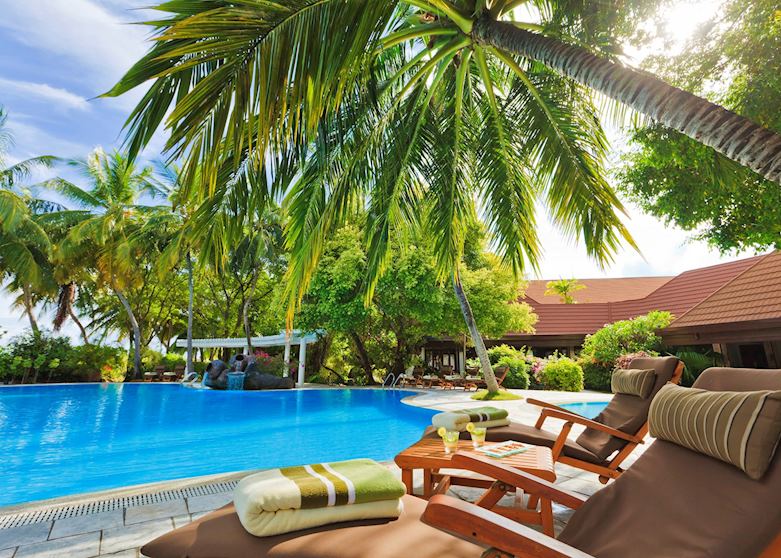 Maldives
Having dived in many different parts of the world, I have to confess that the first snorkeling trip I took on my arrival in Kurumba in the Maldives challenged everything I had ever seen before. In less than an hour, I had hovered on top of a sea turtle, glided along an eagle ray, almost bumped into a huge black tip shark, and enjoyed the company of so many exotic fish. This one brief snorkel was filled with so many wonders, it reconfirmed my love of the ocean and brought me a new-found appreciation for nature's creations.
I'll never forget when…
The first time I went on a safari, I stayed at DumaTau Camp in the Lineyanti Wildlife Reserve in Botswana. Seeing wildlife outside a zoo was one of my biggest childhood dreams and the camp was the location for many firsts for me: my first lion sighting right outside the airplane and my first hippo sighting from my outside shower. The rangers are absolutely wonderful and take the time to explain how they spot the animals and how the animals behave. I saw so much over four days, it's an absolutely incredible spot for a first safari trip.