Dreamily flicking through her mother's photographs from around the world while listening to the stories of travel that accompanied them, Katherine's desire to venture far from home was ignited at a very young age.
India had always been at the top of her list of destinations and it was inevitable that she would find herself there for more than a couple of weeks. Nearing on a total of six months in India, she found that with every day spent there, a new aspect of the culture and country was revealed. Boating on the Backwaters in the south, visiting the rural villages in the north, practicing yoga at sunrise in the foothills of the Himalayas, Katherine has truly experienced and fallen in love with many parts of this deeply fascinating country and is excited to help others find their dream adventure through India.
Speak to Katherine

Start planning your trip to India with Katherine by calling
01993 838 368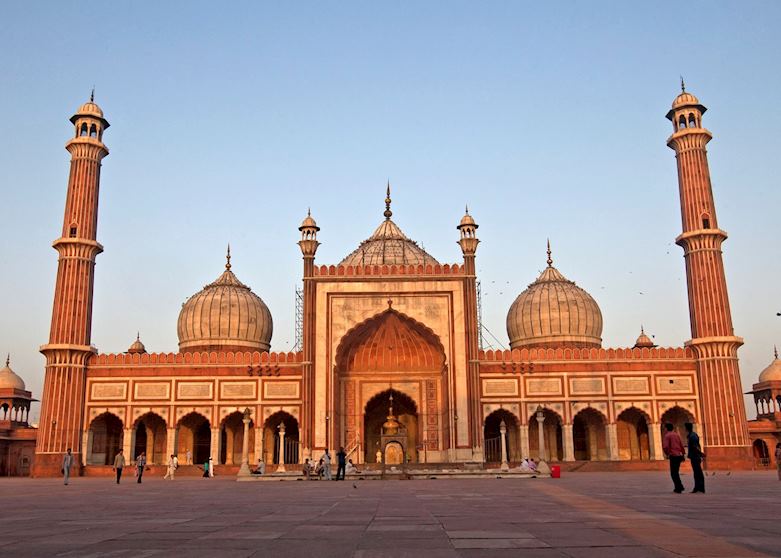 India
Delhi has turned out to be an unexpected favourite of mine. Yes, it's busy, hectic, and a little crazy but this jam-packed city has so much to offer. From forts and temples to street markets and fabulous restaurants, flying down the street in a rickshaw, there is something new to see on nearly every turn.
And if the bustling, honking traffic becomes too much, take some time out in the beautiful and expansive Lodhi Gardens, where manicured lawns bordered by brightly coloured flowers allow you the time to breath and relax.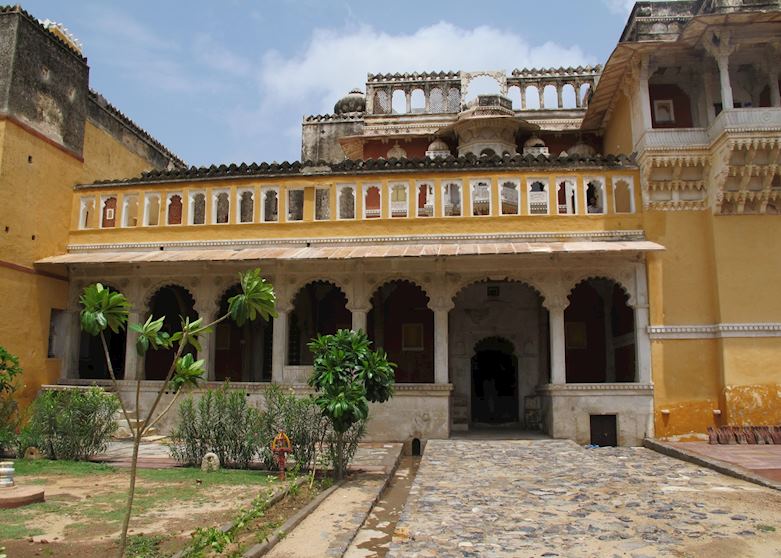 India
I love this property. The family who run this 300 year-old palace are the thirteenth generation to have resided here — and having spent a couple of nights chatting with them — it's clear they have a genuine love for not only the palace but the village of Chanoud as well.
Morning can be spent dining under the arches of the palace in a beautifully decorated room while eating a tasty homemade breakfast. During the day, have a wonder through the small village where you can get to know the locals and visit the school; the children will be so excited to meet you. In the early evening, sit on the rooftop with a glass of bubbly, watch the setting sun change the panoramic views from vibrant greens and blues to deep orange and gold.
I'll never forget when…
The night tour of Varanasi is an incredible experience and should not be missed when visiting this deeply fascinating and spiritual city. Winding your way through the narrow streets with the smell of incense in the the air, you will enter the world of death and rebirth — as mourned and celebrated within the Indian culture. Your guide will bring alive the stories of the Gods and invite you into conversation with the friendly locals you meet. Fire, chanting, bells, mystery and history, this experience really opened my eyes and heart to the hidden rituals of India.