Sophie's passion for travel began when visiting South East Asia, followed by Indonesia and Australia. She returned to the UK to study philosophy with Italian. In Between studies, Sophie continued to travel and explore the world.
Inspired by the book Shantaram, she had a longing for India - the book sparked a fascination with all things Indian. Sophie had an opportunity to visit India, where her love of the subcontinent began.
Once she had completed university she wanted to continue her studies in Italian and enrolled in a course in Florence for two months, improving her language skills.
However her wonderful memories of India left Sophie longing to work in something that would connect her with her love of India.
Since joining Audley she has had the chance to return to India plus experience new destinations including Sri Lanka and the Maldives, discovering beautiful beaches, exciting cultures and amazing food.
Speak to Sophie

Start planning your trip to Indian Subcontinent with Sophie by calling
01993 838 339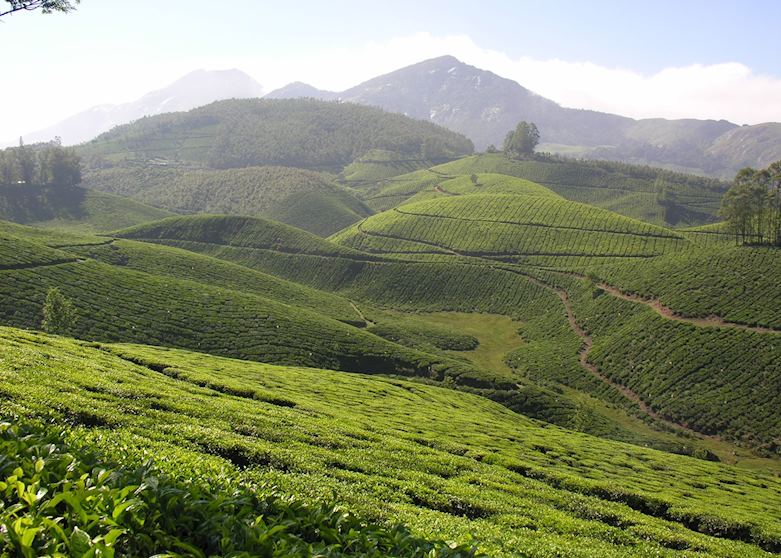 India
India is exciting, vivacious and alive, however there are moments when you want to get away from it all and just unwind, well Munnar is the ideal place to do this. Munnar is a little haven of tranquillity and stunning beauty up in the Western Ghats, Kerala. A place where can do as much as you like such as hiking, cycling, seeing waterfalls and visiting the many tea plantations.
Alternatively you can simply do as little as you like and just soak up the incredible views of the rolling hills and beyond. Munnar has a staggering amount of wildlife, everywhere you look there are bright coloured birds or an exotic plant! Whatever you do in Munnar it will not disappoint.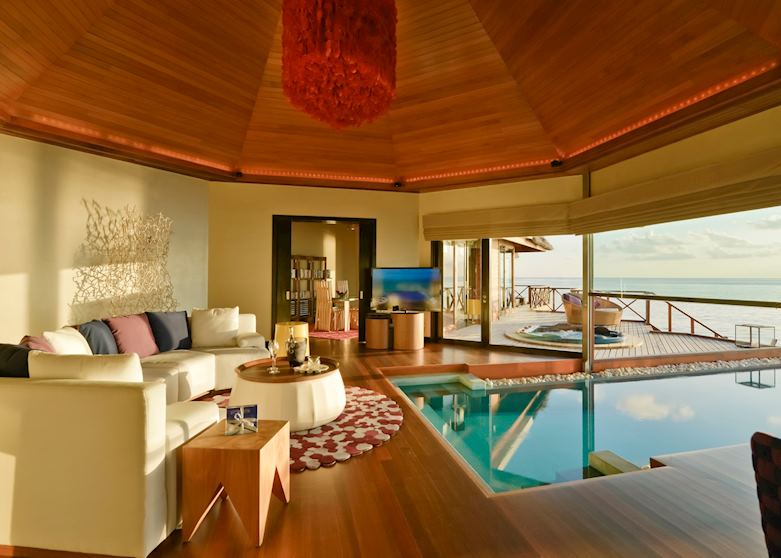 Maldives
Huvanfen Fushi epitomises tropical island luxury and is just as it appears on the postcards. For a truly sumptuous and unforgettable experience this is the place to go.
For a small island the activities are endless, a personal highlight of mine was snorkelling with a marine biologist who told me about all the different species of fish, it was fascinating.Everything was perfection, the closest you will get to paradise.
I'll never forget when…
For me the one experience I will never forget is seeing wild elephants in Kaudulla national park. The safari begins by driving through dense forest, eventually leading to vast plains where the wild elephants come down to the water reservoirs and bathe. I have never seen so many herds of elephants playing and grazing. It was beautiful to witness this.