Esther has had a keen interest in the world around her since a young age. After studying geography at university, she took off for six months around Australasia and South East Asia, and has most recently returned from South America.
Now back in London, where her heart is, she gets to spend her working days talking all about her favourite part of the world, her first and most memorable stop, New Zealand. This country ticked all of Esther's boxes in terms of the perfect place to travel: beautiful mountains, magnificent lakes, stunning glaciers, secluded beaches and great people.
When she's not planning her next trip, Esther enjoys exploring the UK, preferably on wheels. She is a keen cyclist and has participated in several cycling events for charity. She also loves spending the evening watching live music, catching the latest flick and reading psychological thrillers.
Speak to Esther

Start planning your trip to New Zealand with Esther by calling
01993 838 842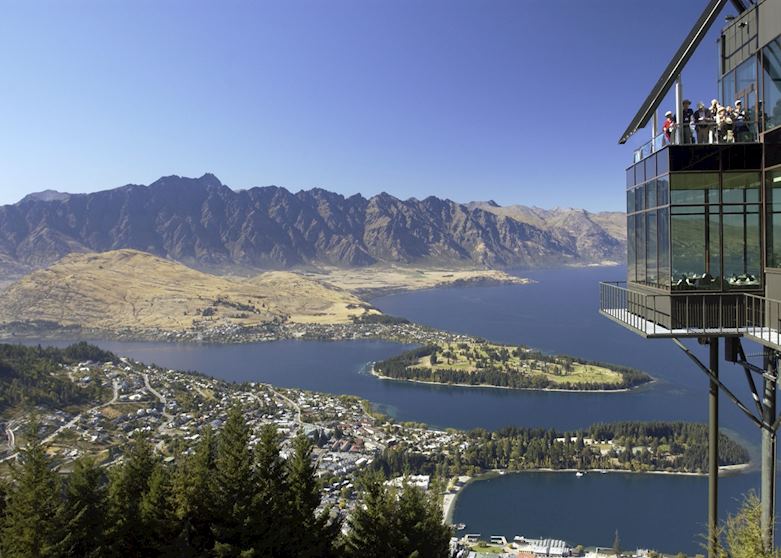 New Zealand
Queenstown is somewhere I could go back to again and again. The surroundings of this small, ski resort-like town are spectacular. Set against the backdrop of the Southern Alps and on Lake Wakatipu's doorstep, it's hard to go anywhere where you can't admire a stunning view.
Queenstown is often referred to as New Zealand's adventure capital and although bungee jumping isn't quite for me there is no limit to what you can do here. I love walking around the lake or surrounding mountains, cycling or getting a little wet on the jet boat on the River Dart. To then top the day off there is an abundance of great restaurants to try and star gazing too.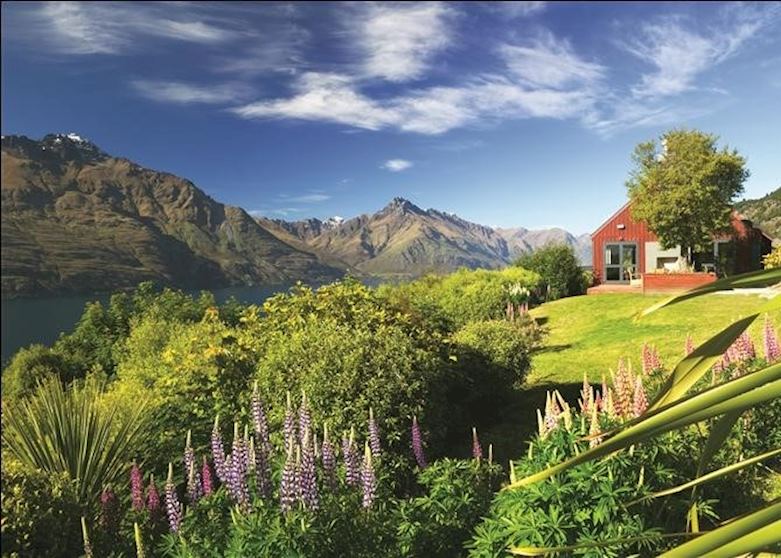 New Zealand
When I visited Azur Lodge, I didn't want to leave. The main house, which is located just outside of the main town is accompanied by nine individual private villas all looking out onto Lake Wakatipu. Every villa has an open plan bedroom and living area with simple yet modern furnishings and decorations. You can sit outside on your own deck and admire your surroundings, relax in bed or even the bath while taking in the unobstructed lake view.
In the early evening don't miss out on going to the main lodge, meeting the chefs and sitting by the fire with a glass of wine enjoying the evening canapes.
I'll never forget when…
Six years ago I woke up at the crack of dawn to head to New Zealand's oldest National Park to trek the Tongariro Alpine Crossing. Not knowing what to expect and having little knowledge about what I was going to come across, I packed my bag and began walking at sunrise.

To this day the beauty of the craters, emerald lakes and hot springs are so vivid in my mind I can't talk about New Zealand without recommending or mentioning the utter beauty of this eight hour trek.