I have always been interested in travel and worked in the hospitality industry before studying international tourism management at Oxford Brookes University. Once I graduated I felt that it was time to put my knowledge and passion to the test and began a career at Audley.
As a keen skier and outdoors person, I've always been interested in New Zealand but when I finally visited I absolutely fell in love with it. The landscape and scenery were like nothing I had ever seen before. The North Island with its volcanic setting and the South Island's incredible beauty and towering mountains left me feeling quite humbled.
New Zealand has everything from secluded golden beaches and endless lakes to smouldering volcanoes and massive glaciers. In addition, the country offers exceptional wildlife viewing with its whales and penguins and more elusive native kiwi and the world's only alpine parrot, the kea.
Speak to Ophelia

Start planning your trip to New Zealand with Ophelia by calling
01993 838 814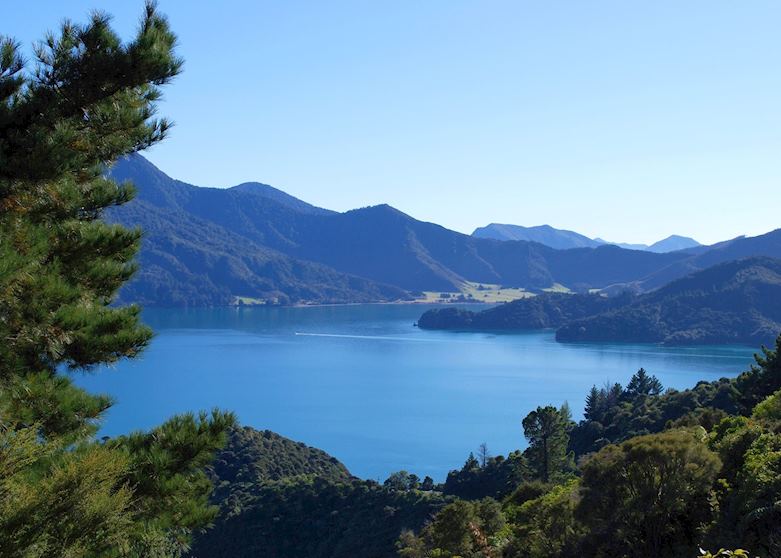 New Zealand
Lake Wanaka is one of the most impressive places I have visited. It is set against a backdrop of mountains on New Zealand's South Island and provides staggering views and endless activities such as hiking, paddle boarding and skiing. I would highly recommend doing the Eco Wanaka lake cruise. You are taken by boat to Mou Waho Island, a predator-free nature reserve, where you can hike to a hidden lake at the island's summit, take in panoramic views of the Southern Alps and plant a native tree. I loved the idea of a tour that gives something back to the island rather than just observing nature.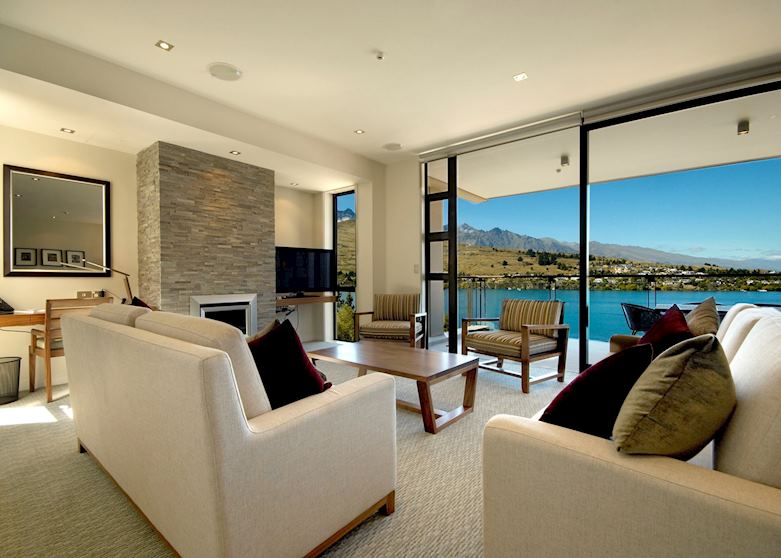 New Zealand
The Rees Hotel in Queenstown offers unforgettable panoramic alpine views over Lake Wakatipu. The hotel is built right on the lakeshore and the public areas as well as the rooms have huge windows that frame cinematic views of snow-capped peaks and the glittering water. The hotel also has its own beach, a library and an impressive wine cellar, as well as faultless customer service. It's a very tranquil location away from the hustle and bustle of central Queenstown but if you want to take a trip into town, the hotel offers a complimentary shuttle service to its guests.
I'll never forget when…
I went on a whale-watching trip in the Bay of Islands and after some time cruising in open water we came upon a pod of killer whales. I felt so privileged to see them swimming right next to our boat but I was totally unprepared for what happened next. The orcas suddenly started to breach and rose up majestically out of the water numerous times showing off their surprising agility and immense power. To see them in their natural habitat, let alone have such an incredible show put on, is a memory I will treasure for the rest of my life.