Ella's language degree took her to Paris and Spain for a year which turned out to be just the beginning of her travels. After working for a top literary agency, Ella decided to pick up sticks and leave London behind for the warmer climes of Latin America, a part of the world she'd been fascinated with since university, and spent the best part of a year trying to tick as many countries off her must-go list as possible.
Not content with staying in one place, last year, she went to Mexico for a few months and ended up staying for seven. Mexico won her heart in more ways than one, she loves its history, culture and above all its food. Most recently, Ella was more than thrilled to be given the opportunity to travel again with Audley to Cuba and Mexico, two countries she knows and loves so well.
Speak to someone who's been there
Start planning your tailor-made trip by calling one of our destination specialists on 01993 838 650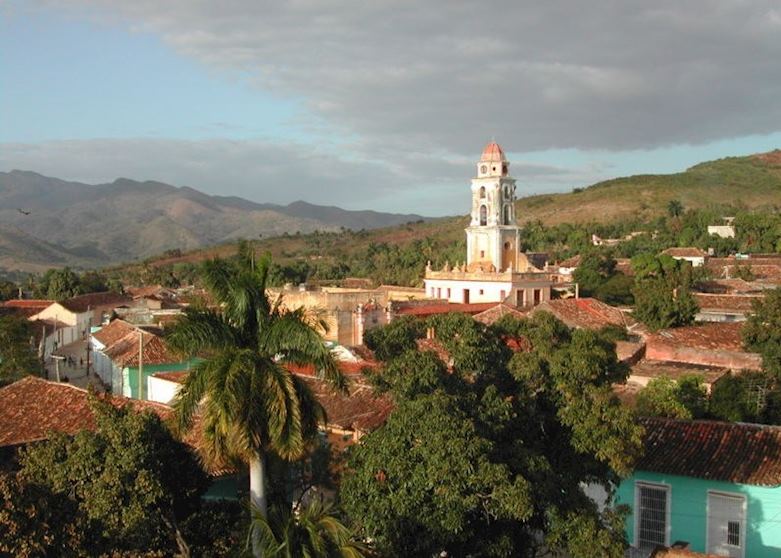 Cuba
Like an open window to the past, I was immediately taken in by the charm and history of this city and its surrounding areas.
I was totally captivated by the stories of sugar mills, slave barracks and loved getting lost in the magic of the cobbled streets amongst some of the friendliest locals I've come across.
Views of tiled rooftops, the faded majesty of the colourful colonial palaces and music filling the air, I couldn't help but be swept up in Trinidad's charm.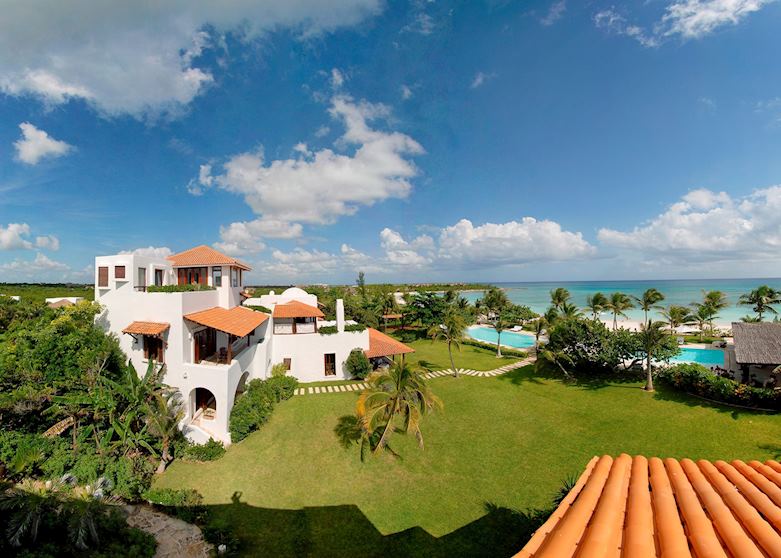 Mexico
I really had the feeling that time slowed down at Esencia. So I was not at all surprised to find out that the hotel was once the exclusive beach-side retreat of an Italian duchess.
The tropical gardens are beautiful so you feel you are staying in the jungle but also on the beach - the best of both worlds. The beach is simply breathtaking and when I visited turtles had laid their eggs in the sand.
What is so refreshing is the fact the staff are so friendly and welcoming - you feel completely at home - albeit a very glamorous one.
I'll never forget when…
A special memory I have is of spending a day surfing on one of my favourite beaches in Mexico and coming out of the sea to relax on the sand. While we were sitting there and the sun was going down, we saw a fawn taking an evening stroll along the beach. It turned out to belong to a local who had brought the fawn to play on the sand - a bizarre but beautiful sight.