Glynn started his travels shortly after leaving school in 1999 and spent the first seven months exploring Thailand, Laos, Cambodia, Vietnam and Indonesia before arriving in Australia, where he lived and worked for the next year.
After returning to the UK in 2001, Glynn spent the next five years working in both market research and as a property and construction consultant, returning to his favourite destinations in the Far East regularly. Having never lost his passion for travel, Glynn set off again in 2006, spending the next two years in India, Indochina, Indonesia and South America. In 2011, Glynn qualified with a First Class degree in Business Innovation and Enterprise from Oxford Brookes University before joining Audley Travel. His most recent trip to the region was with Audley when he returned to Bali, Java and Kalimantan.
Glynn enjoys a number of outdoor activities including scuba diving, trekking and football.
Speak to Glynn

Start planning your trip to Southeast Asia with Glynn by calling
01993 838 124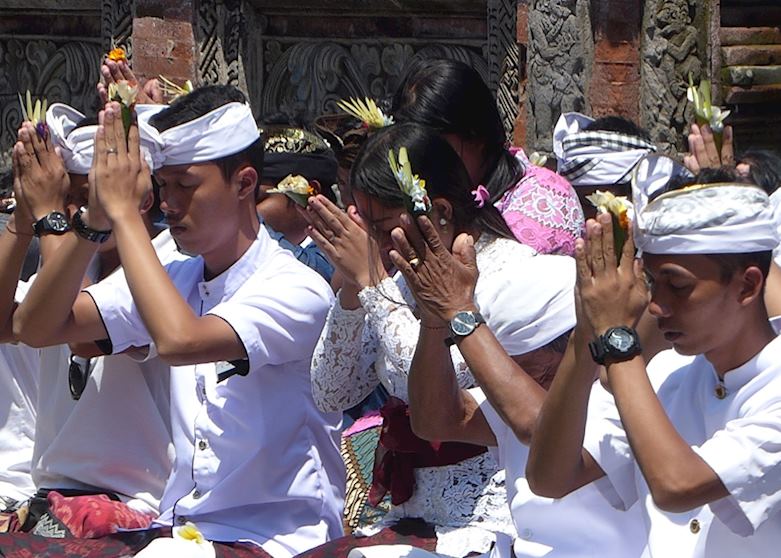 Indonesia
Every visit to Ubud captivates me with its amazing history, fine arts, dance and music.
Ubud is a great destination, being a great base to explore some of Bali's best things, scenic rice fields, small villages, arts and crafts communities, ancient temples, palaces and rivers.
Ubud's large number of restaurants and shops lets you experience some of Indonesia's finest cuisine, and makes Ubud the ideal place to spend a few days before continuing your exploration of this fascinating island.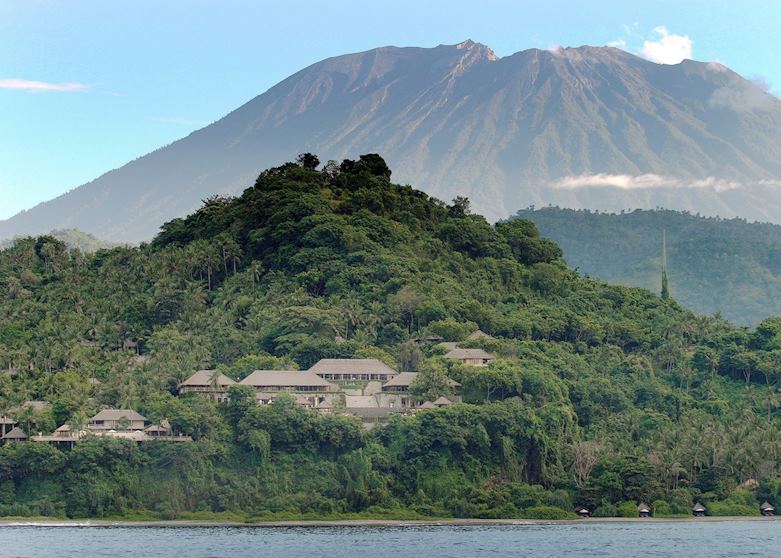 Indonesia
The Amankila is a secluded beachside resort overlooking the Lombok Strait on Bali's east coast.
Mount Agung provides a stunning back drop, and the tranquil coastline offers some of Bali's best snorkelling.
The hotel offers some of the islands finest accommodation, and the dedicated 'Massage Pavillion' is a great place to relax after a day exploring the near by villages.
I'll never forget when…
Ijen Plateau is part of the larger Baluran National Park in Java, who's major draw card is the stunning Kawah Ijen, a beautiful sulphur lake which glistens turquoise in the Ijen volcano complex.

My most memorable experience would be climbing to Mount Ijen's crater rim before descending into the heart of the volcano to watch the labour intensive sulphur mining operation in progress. The sulphur laden baskets are carried from the crater floor and taken by hand all the way down the 4km route to the volcano's base.

The extreme natural beauty and surrealistic mine site is one experience that will stay with me forever.