From a young age, Bianca has always been fascinated about the world; in particular its landscapes, wildlife, history and culture. She has been lucky enough to have travelled extensively throughout numerous countries across the globe, which sparked a passion for exploration. With this added drive, she went on to study travel and tourism and subsequently worked within the industry for a number of years.
Bianca's first visit to the USA was to Florida, where she spent a month travelling around the state, experiencing all it had to offer. Since that first trip, Bianca has returned to North America to further explore areas such as California, Nevada, Pacific North West, New York and the Rockies - which is her favourite because of the abundance of wildlife and geology in the area, especially Yellowstone. Bianca is particularly attracted by the diversity of the States; from its stunning beaches to beautiful national parks and dramatic mountain ranges, mixed with the stark contrast of the buzz of its cosmopolitan cities.
Outside of work Bianca teaches fitness classes, enjoys going to the cinema, wandering around museums and she's also a bit of a foodie.
Speak to Bianca

Start planning your trip to Canada & the USA with Bianca by calling
01993 838 829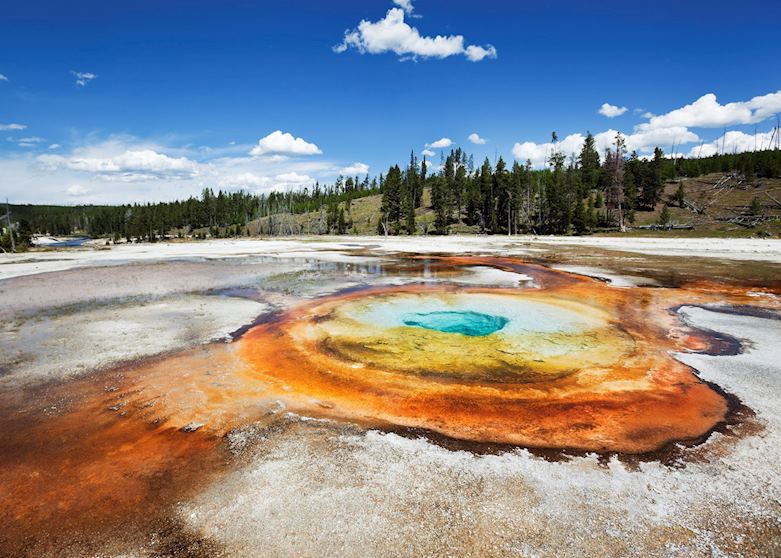 USA
One of my most favourite places in the US is Yellowstone National Park.
It has some of the most phenomenal landscapes all in one place, the geology of the area is incredibly varied and it has abundant wildlife. Driving through the park is highly recommended.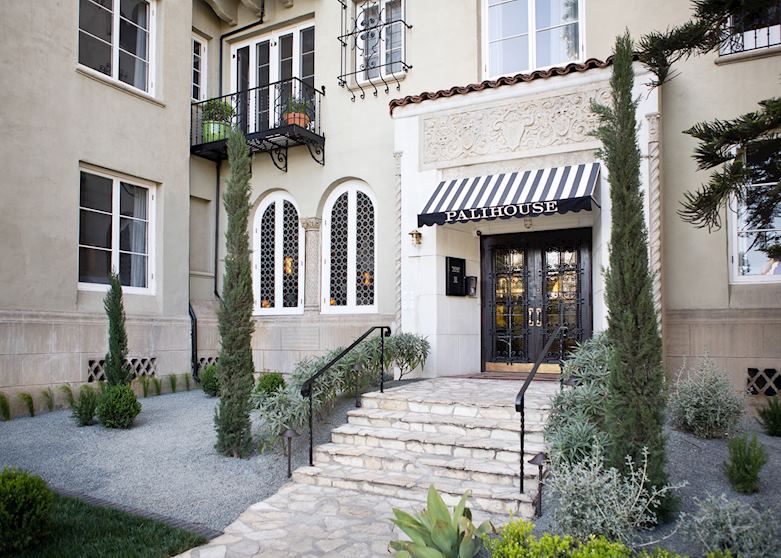 California
My favourite place to stay has to be the characterful boutique hotel, The Palihouse.
Set just a couple of blocks back from the Santa Monica beachfront, it is within walking distance to the beach, pier, Third Street Promenade shopping and a variety of lovely restaurants and bars. The decor of the hotel, which has been operating since 1927, mixes both historical as well as modern and quirky. Its Mediterranean architecture and lush courtyard adds to its vintage charm.
I'll never forget when…
My most memorable experience has to be hiking up Vernal Falls in Yosemite National Park. I was lucky enough to be in the park when the river was at maximum flow, so hiking up the Mist Trail at this time was particularly rewarding. At one point I became surrounded by rainbows and despite becoming soaked, it was an experience I won't easily forget.