Molly's love for the States began when she moved to Virginia with her family when she was 13. She was lucky enough to explore a range of places over the following three years including the Grand Canyon, Florida's Panhandle and New York State.
When the time came to apply for University she seized the opportunity to once again head back across the pond. She began an English Literature degree at Warwick University and spent a year at the University of Connecticut, focusing her studies on American Literature. Molly mastered the art of studying whilst travelling and read many of her course texts whilst on buses to New York and beyond.
Upon graduating, Molly donned her rucksack and explored South East Asia in an attempt to allay the travelling bug before working briefly in publishing, property and private healthcare. It wasn't long before her frequent trips and travels abroad drew her back to her love of America and she made the decision to combine her passion and experience, and joined Audley.
Speak to Molly
Start planning your trip to Canada & the USA with Molly by calling
01993 838 384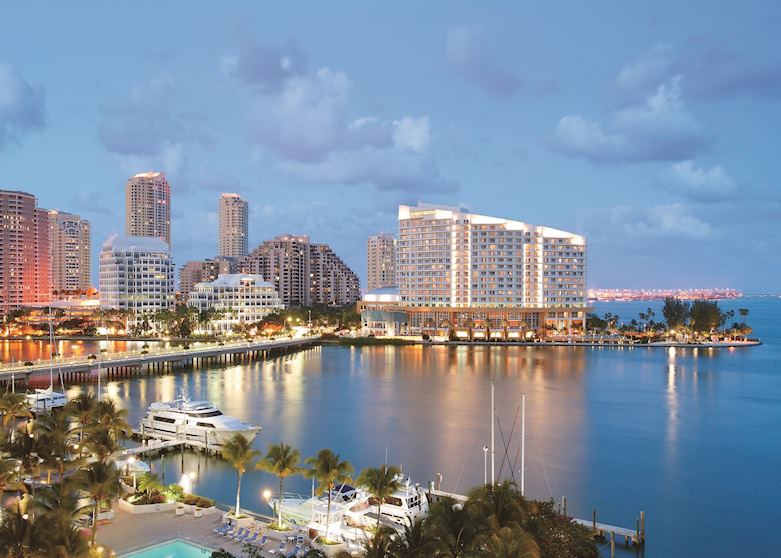 USA
My first visit to Miami was with Audley and I was instantly captivated. Having not known much about the city prior to my visit I was astounded by just how much there is to do; it's not all just beautiful beaches and hip nightlife.
From the fantastic food of Little Havana, to the intriguing street art decorating the relatively new Wynwood neighbourhood there really is something for everyone.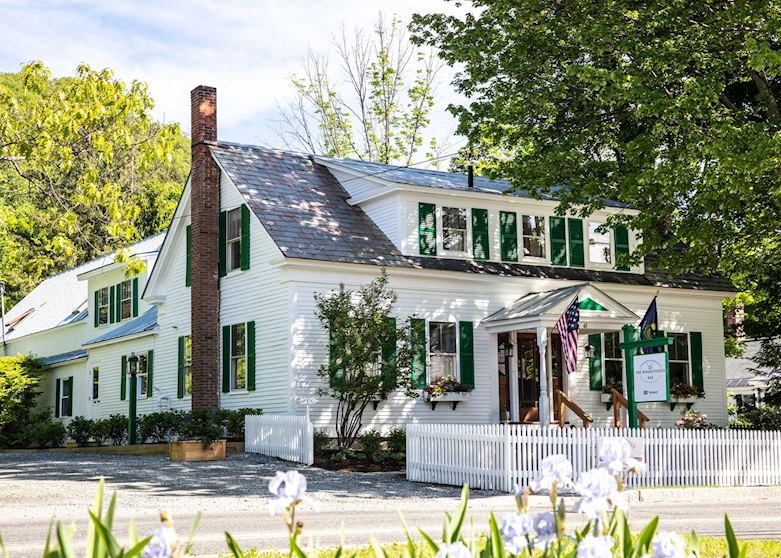 New England
Nestled on the outskirts of the beautiful Vermont town of Woodstock, The Woodstocker Inn is a small and eco-friendly property that is full of surprises. Each of its nine rooms is individually and eccentrically designed and the service you will receive from its British hosts is first class - you can even help yourself to a mug of proper English tea.
Backing directly onto Vermont's only National Park, the Inn is also in a fantastic location to get out and about and explore the beautiful surroundings. Complete with a friendly (and hypo-allergenic) dog, Daisy, and an impressively stocked library it was hard for me not to fall in love with this property.
I'll never forget when…
I have been lucky enough to go whale-watching in the USA twice, once from Boston and once from Provincetown and on both occasions I was completely blown away.

Witnessing some of the largest creatures on the planet in their natural environment is truly spectacular and cannot be missed.