Winners
After 26 weeks and more than 4,000 entries, selecting the victor of our travel photography competition was no mean feat for the judges: The Sunday Times chief portrait photographer, Francesco Guidicini; the editor of Travel, Martin Hemming; and Jim Millward of Audley Travel.
1st
Monk at Lamayuru Monastery, Ladakh, India by Naomi Roberts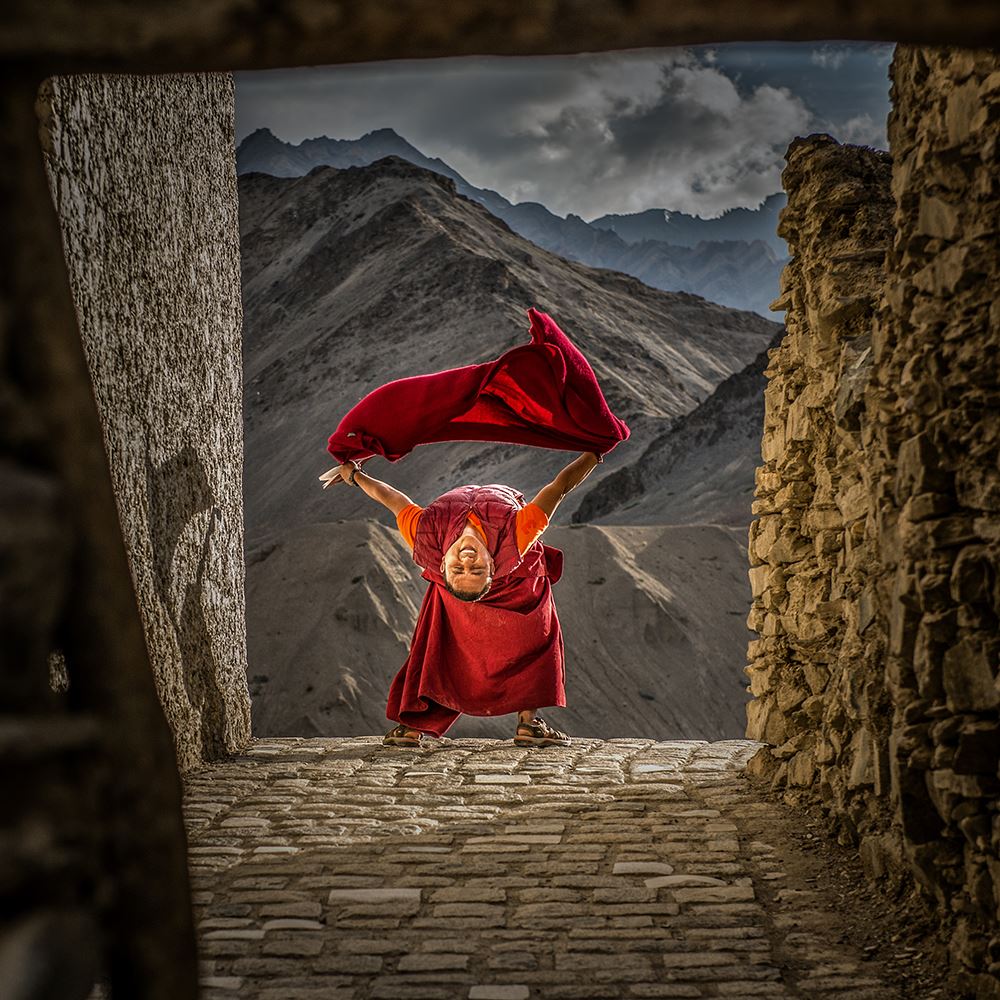 Congratulations to our winner, Naomi Roberts, whose shot of a monk doing mountaintop gymnastics at the Lamayuru monastery in Ladakh, India, was, said the judges, bursting with energy. "This is a very special picture. It's so unusual," Guidicini says.
Hemming agrees: "We are sent a lot of portraits of monks, most a bit worthy and serious. This is fun and human."
---
2nd
'Star Lords', Central Kalahari National Park, Botswana by Robert Shadforth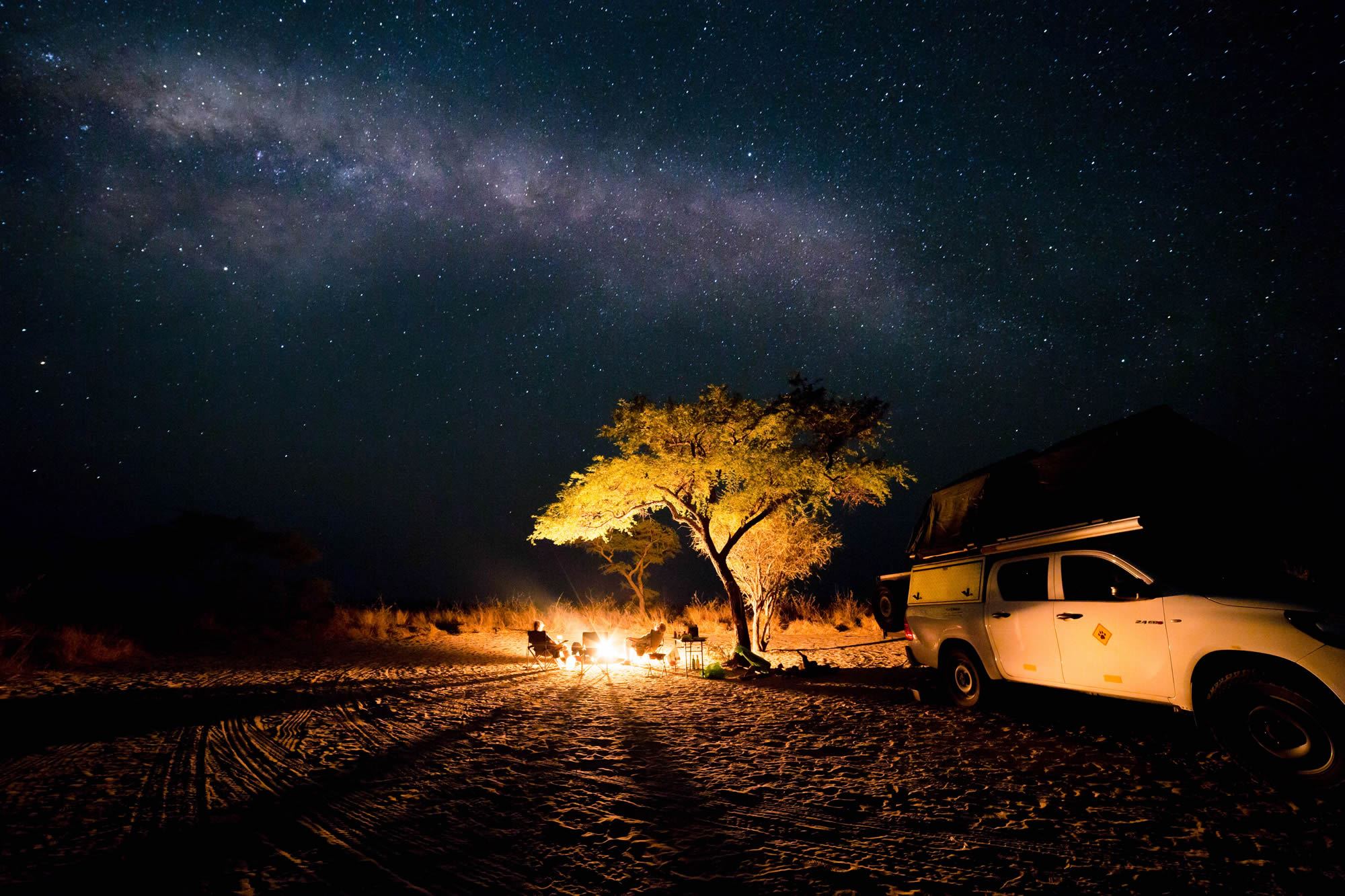 In second place is Robert Shadforth's photo of a night beneath the Milky Way in the Central Kalahari National Park, Botswana. "This has a real travel tale to tell," Millward says. "I love the wide angle and the way it captures the light of the campfire, but also the huge night sky unfurling above."
---
3rd
Bull elephant, Namibia Taken by John Platt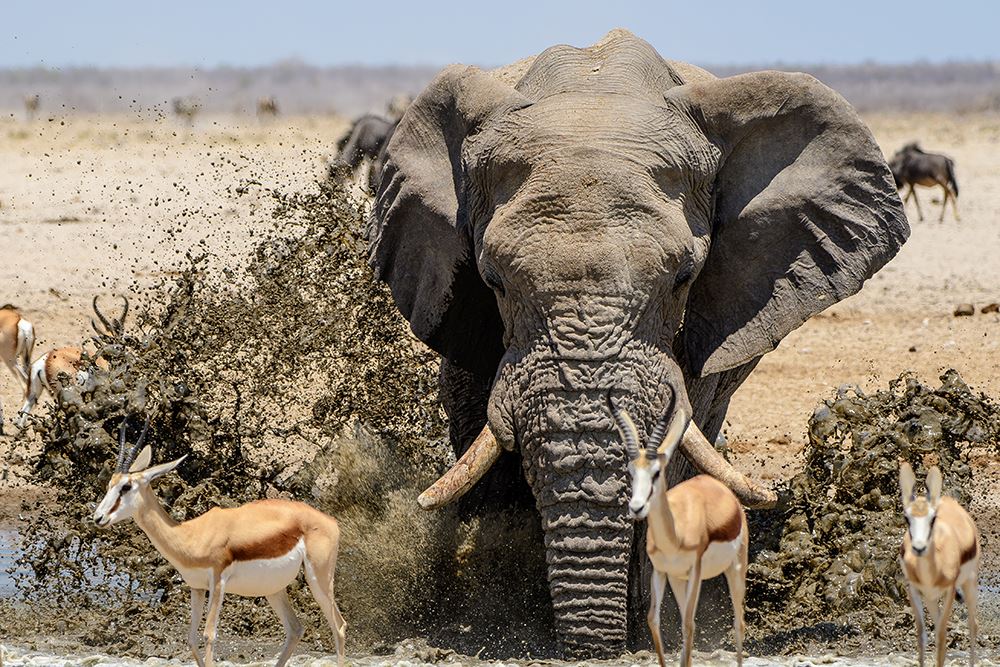 John Platt managed to capture the sheer force of an enormous bull elephant charging in Namibia's Etosha National Park, and it wins him third place. "I like it because there's so much happening — mud shooting into the sky, gazelles scattering, and a real sense of danger and power," Guidicini says.
Our three winners receive a trip of a lifetime to either Mexico, Australia or Burma. We would like to congratulate all our weekly winners and thank everyone that entered. There will be three more holidays to be won when the competition reopens in the spring.
Weekly winners
---