Winners
After 26 weeks and more than 4,000 entries, it was time to decide on the winners of our travel photography competition in conjunction with The Sunday Times. Picking a victor was a tough task for the judges: The Sunday Times's chief portrait photographer, Francesco Guidicini; the editor of Travel, Stephen Bleach; and Jim Millward. Here are their winners.
1st
Four on a bike, night market, Kolkata, India by George Turnbull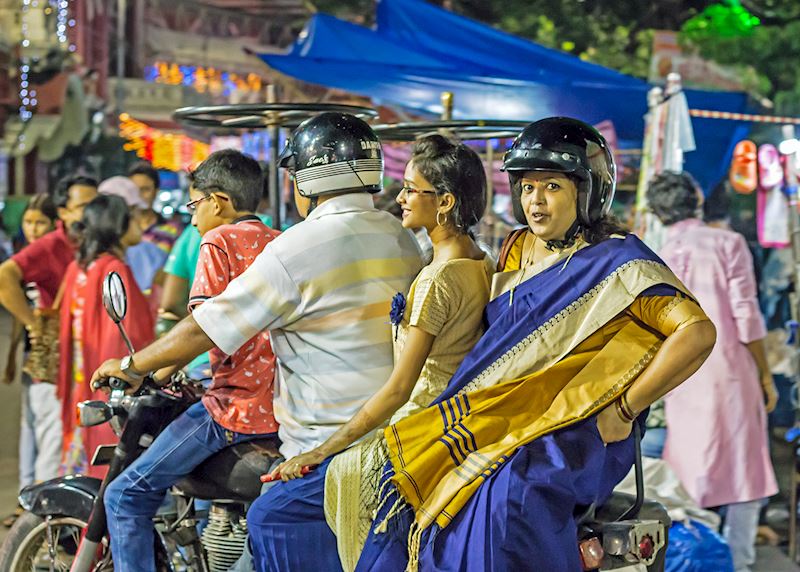 The standout winner is George Turnbull, for his brightly coloured snapshot of a freewheeling family in Calcutta.
"It's the first picture in the shortlist I noticed — a beautiful image." Francesco said. Stephen added: "I love the woman's expression and the spontaneity. For a night shot, it's also technically very good." George wins a 17-day break for two in New Zealand.
---
2nd
James Field-Mitchell attempting a difficult route at White Falls, Mount Ruapehu, New Zealand by Joshua Windsor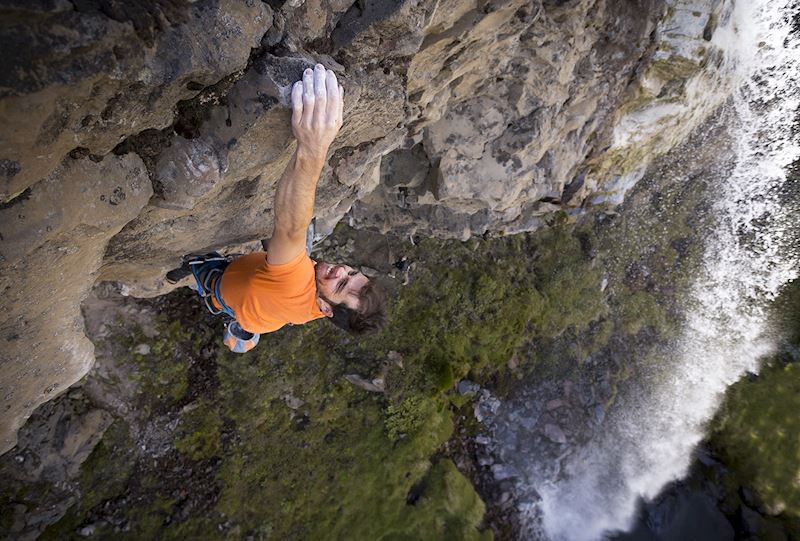 In second, pipped at the post, was the blood-pumping aerial image by Joshua Windsor of a white-knuckle climb on Mount Ruapehu, New Zealand.
"This gives you vertigo just looking at it." Jim said. "Taking a special shot in a difficult situation is a real feat." Francesco agreed. Joshua wins a 13-day trip for two to Costa Rica.
---
3rd
Magellanic penguin nest building, Sea Lion Island, The Falkland Islands by David Potter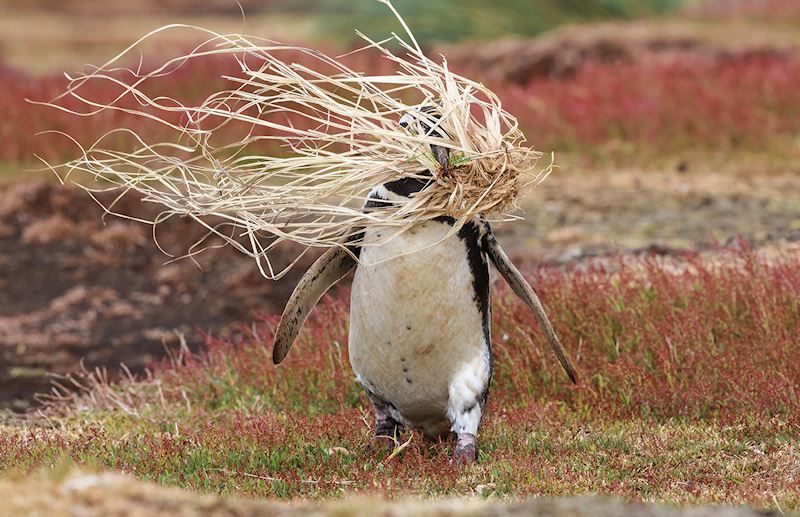 David Potter's snapshot of a Magellanic penguin busy nest-building on windswept Sea Lion Island, in the Falklands, was a close third.
"You see so many photos of penguins, but this one is different — it made me laugh." Jim said. "It captures a side to the birds that's rarely seen." David wins a 13-day trip for two to India.
Congratulations to the winners, and our thanks to all who entered.
Weekly winners
---