Our response to Covid-19
We've been following the progress of the pandemic and its impacts around the world since it first emerged.
For months, we've been closely monitoring the increasingly complex and ever-changing world of entry restrictions, quarantine, testing, hygiene measures and government travel advice.
We're constantly researching the advice given by the World Health Organization and by governments, and we're working with our partners to understand what regulations and guidelines are in place in each country.
Thank you for your support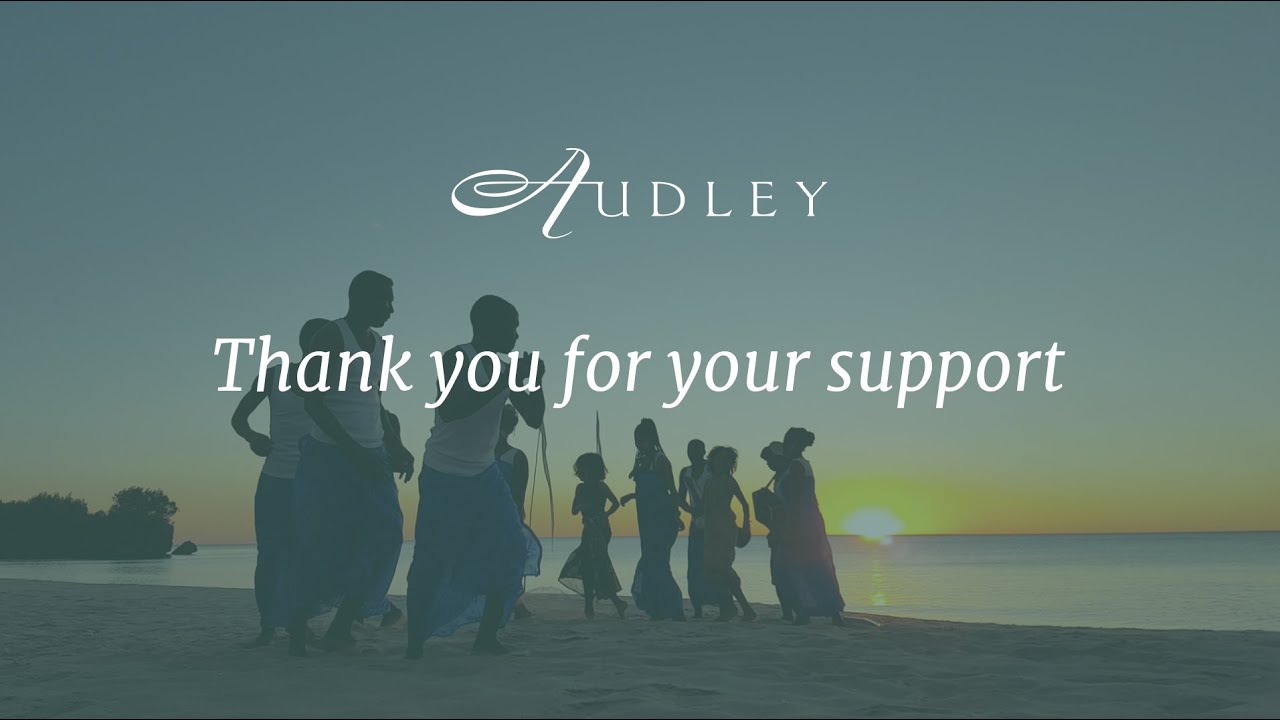 Keep up to date with the latest travel news and advice
Sign up to be the first to know when it's possible to travel