Our response to Covid-19
We've been following the progress of the pandemic and its impacts around the world since it first emerged.
For months, we've been closely monitoring the increasingly complex and ever-changing world of entry restrictions, quarantine, testing, hygiene measures and government travel advice.
We're constantly researching the advice given by the World Health Organization and by governments, and we're working with our partners to understand what regulations and guidelines are in place in each country.
We have a dedicated team to manage our own country re-opening process. Following extensive research and calls with our local partners on the ground, we'll only declare a country open for travel once we're satisfied that all entry requirements can be met, appropriate safety and hygiene measures are in place, and that travel there will be enjoyable and fulfilling for our clients, even if things may be a little different at first.
Keeping you informed if you have a trip booked
Although the news is constantly changing, our approach to supporting our clients remains the same. We're continuing to help everyone with an upcoming trip.
Your specialist will be in touch 45 days before your trip to take you through the options. You don't need to do anything in the meantime, just be assured that we'll speak to you soon, and that your safety and well-being are always our priority.
Your specialist will remain your consistent point of contact. You can trust them for advice as you prepare to travel, and rely on them if you do encounter any difficulties while you're away.
Thank you for your support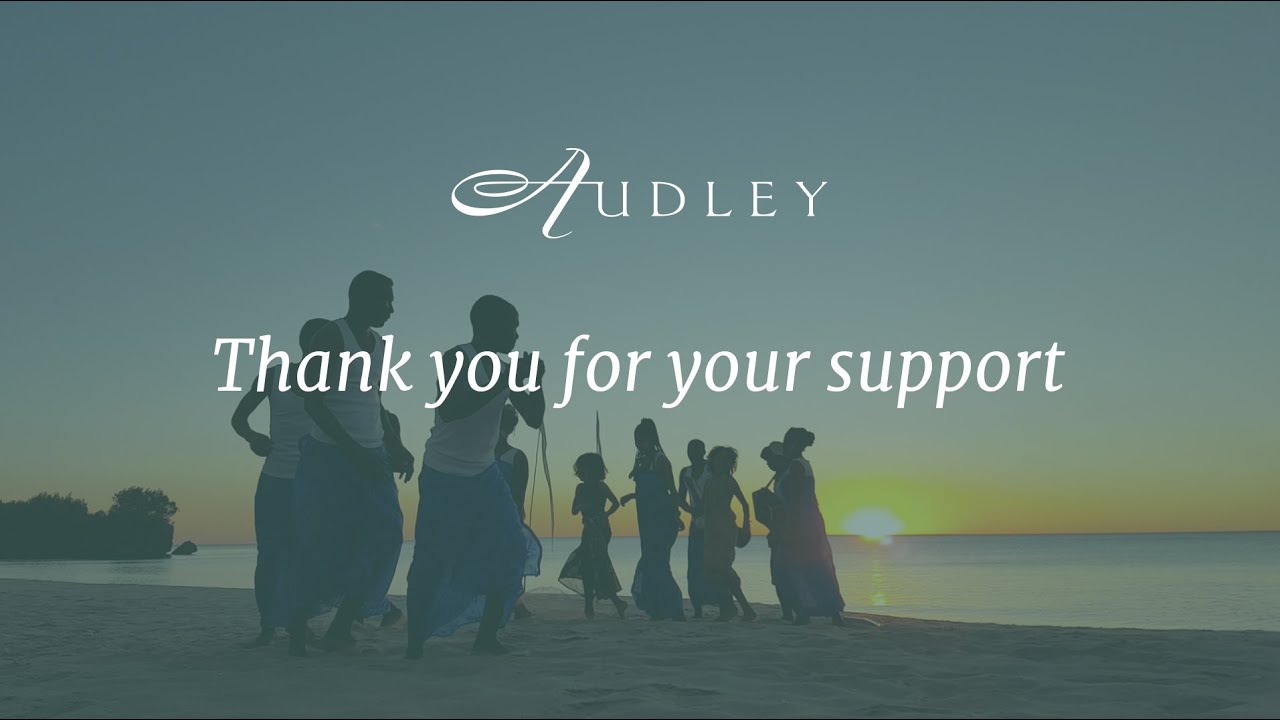 Keep up to date with the latest travel news and advice
Sign up to be the first to know when it's possible to travel