Margaret, Southern Africa Specialist
Margaret was fortunate enough to grow up in a family that prioritized travel, allowing her to see the world from a young age. Family trips took her across the globe, from Panama to Paris, and in between.
Her love for South Africa was sparked at age 15 while on safari with her family. The sheer wonder of rolling hills and pristine wildlife opened her eyes to a world untouched by human hands. Her journeys to Kenya, Zambia, and Zimbabwe fanned the flames, and she returned home knowing that a career in sharing these beautiful destinations would be her calling.
Upon graduation from the University of Virginia, Margaret moved to Boston, where she can usually be found enjoying a beer and a Fenway frank at a Boston Red Sox game or walking the Emerald Necklace.
Speak to Margaret

Start planning your trip to Africa with Margaret by calling 1-855-390-7739

Margaret and Audley exceeded our expectations. A once in a lifetime trip!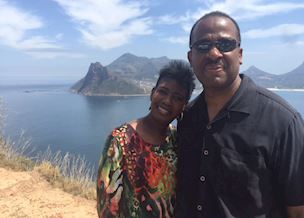 Cathy and Eric Mosley traveled to South Africa for 12 days in January 2018, organized by Margaret H
The entire trip was simply incredible, Margaret and Audley exceeded our expectations. A once in a lifetime trip! The tour guides planning, food and over all trip was incredible. A memory to be treasured forever.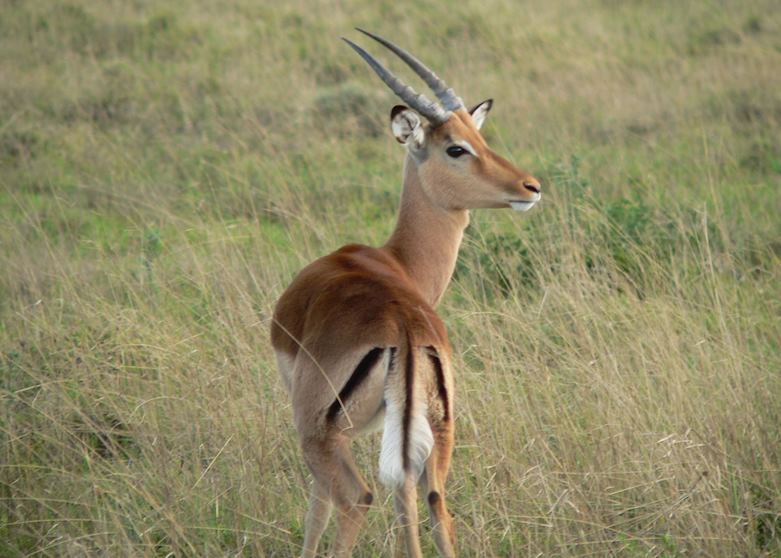 South Africa
The Eastern Cape Game Reserves are a delightful introduction to a safari. I was absolutely blown away by both Amakhala and Shamwari on my most recent trip to South Africa. The reserves are chock full of giraffes, elephants, zebra, and so much more, making safari a really rewarding and engaging experience. After the hustle and bustle of Cape Town, and the quiet serenity of the Garden Route, Amakhala and Shamwari offer a welcome retreat into the wilderness. It's brought to life by the knowledge and expertise of highly trained and incredibly personable rangers and guides.
I really loved this area because, though sometimes overlooked in the shadow of Kruger's popularity, the Eastern Cape is truly a hidden gem when it comes to safari. Strong conservation efforts and carefully cultivated staff culture are quickly turning this area into a rewarding option for those looking for incredible game-viewing and excellent service. I felt welcomed at every lodge, and was given ample opportunity to learn about the delicate and yet resilient ecosystems of the bush.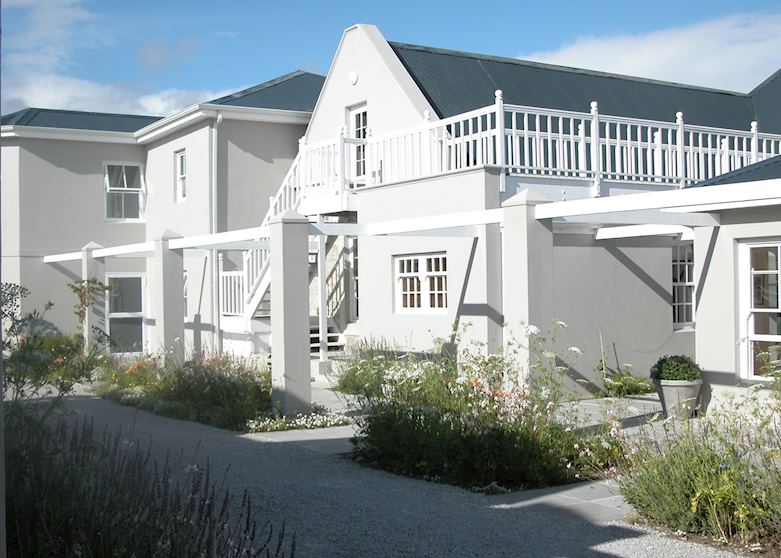 South Africa
Situated on a cliff overlooking crashing waves in the sleepy beach town of Hermanus, Ocean Eleven Guest House is a warm, light-filled getaway. Growing up, I always had a penchant for beach houses, so this sunlit spot was an instant favorite for me.
A short drive outside of Cape Town, Ocean Eleven is an excellent spot for whale watching and if you're lucky, even some dolphins. It's a quick walk from the center of town, and is a lovely base for exploring the area, or simply enjoying a book in one of the many sun-drenched nooks around the pool or cliff-side of the guest house.
Be sure to try one of Margaret's famous omelettes, I'm only a little biased when I say it's probably the best in South Africa.
I'll never forget when…
Towards the end of a sleepy early morning safari, our tracker spotted a few baboons bouncing around the tops of a nearby tree. Cutting the engine to learn a bit more about the social structure of a baboon troupe, we were suddenly inundated with the raucous barking of dozens of baboons.

Sensing trouble, our guide started the engine and tore off in the direction of the frenzy. Turning the corner, we found ourselves looking at a growling male leopard, and completely surrounded by an entire troupe of angry baboons, raring for a fight. The leopard took off towards the only opening in the crowd and the hoard followed suit. As the leopard turned tail, we noticed he had been bitten by one of the larger baboons, opening a gash in his right hip. We followed the chase until the leopard finally made his escape, all the while more and more baboons pouring out of the surrounding bushes in hot pursuit.

Never had I imagined I would see such an instance of the animal kingdom being turned so dramatically on its head, with the lines between predator and prey blurred beyond recognition.