Molly has always been drawn to traveling abroad. Whether it was becoming a foreign exchange student, working as a nanny overseas or touring Slovenian jazz clubs with her high school band, she quickly developed a knack for seeking out new opportunities for adventures.
She was first exposed to Africa in 2011 on a college service trip to Lesotho, a small country within South Africa. This experience opened her eyes to the raw beauty of life beyond the western world. After graduating from Wittenberg University, she moved to Boston and ran a small photography company with her brother. Fast forward three years, two apartments and one serious case of the travel bug, she has now reconnected with her passion of travel.
Outside the office, you'll find Molly channeling her inner hippie at the yoga studio, skiing in Vermont or playing with her two labs, Yogi and Finn.
Speak to Molly

Start planning your trip to South Africa with Molly by calling
1-855-402-3096


Recommend Molly to someone you know
Help your friends and family discover the world with Audley. Recommend Molly today.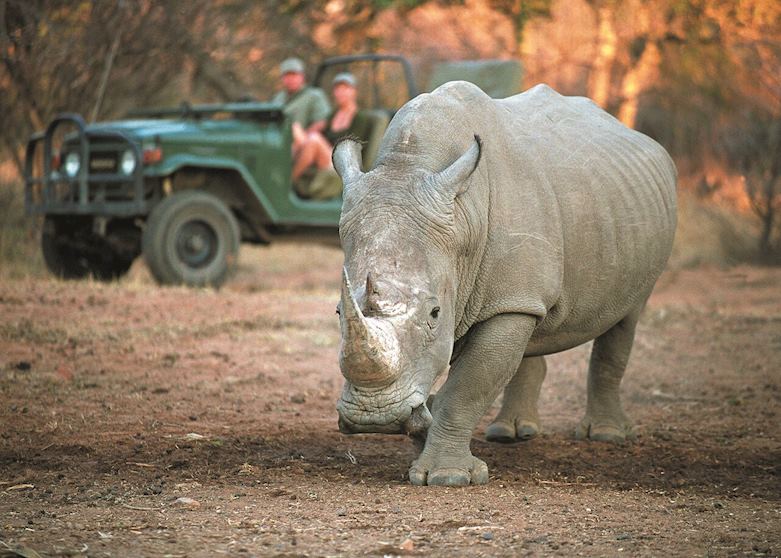 South Africa
To me, traveling means to find a place in the world that gives you perspective, revealing exactly where you stand amidst the vast, grand scheme of the universe. Through my travels I have found that many destinations can give you perspective by their vast landscapes, intricately designed cities, culture and food and lifestyle all take their own effect on curious minds, but The Sabi Sands is something else entirely.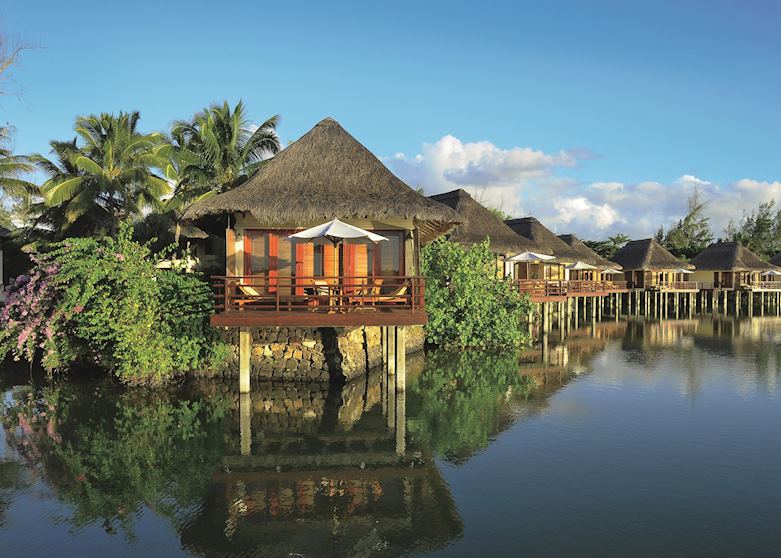 Mauritius
Whenever I think of my "happy place", my mind imagines Constance Le Prince Maurice. Tucked in a quiet bay on the eastern shore of Mauritius, it offers a peaceful oasis for all parties to enjoy. The chic, bungalow atmosphere is quiet enough for those who want to be left alone, yet still lively enough for socialites. To me it's a perfect reflection of the Mauritian way of life — the most peaceful getaway experience in a country ranked as the most peaceful nation in Africa. I mean really, with acres upon acres of serene natural beauty, how can you go wrong? Here, you can enjoy a complimentary round of golf on a world-renowned course, a snorkeling excursion just a boat ride from your room, and a fancy locally-distilled rum cocktail while floating above a tropical fish (and shark) reserve — and all in one day.
I'll never forget when…
I woke up early, probably at around 6am for my first game drive. I made a cup of coffee in my room and stepped outside in my pajamas for some fresh air. It was quiet, and despite the overcast weather, the view of the bush from the terrace was beautiful. Slowly, but suddenly, a massive bull elephant came sauntering into the picture. He was looking back towards camp and flapped his ears a few times in frustration, before he turned his head and began his walk back to the bush. I watched in awe as he trudged along, his tail swaying side to side. It was so stunning and special to have this moment all to myself. I couldn't let myself blink. I stood there staring with my mouth open for as long as my eyes could still see him until his grey figure gradually faded into the brush.