If you're looking for the chance to escape and experience accommodations where you'll feel secluded and undisturbed, a hideaway is the perfect choice.
Below is a small selection of our specialists' favorite hideaways, all available through Audley.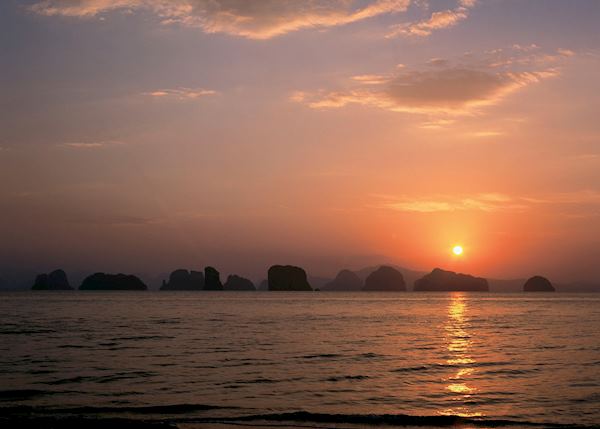 Koh Yao is still blissfully underdeveloped and the Six Senses brand provides every luxury with a unique blend of rustic charm and contemporary design.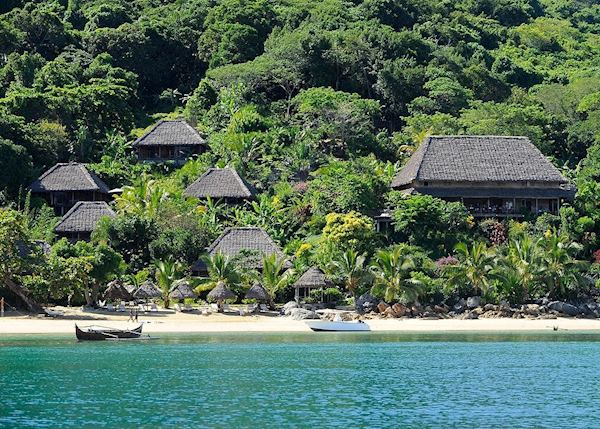 Surrounded by nature and offering wonderful sea views, this peaceful ecolodge has a relaxed, intimate feel and makes an excellent base from which to explore the island's wildlife, culture and clear waters rich in marine life.
This is a lovely small and friendly hotel on a great stretch of beach. The food is excellent and this is a perfect place to relax for a few days or preferably more.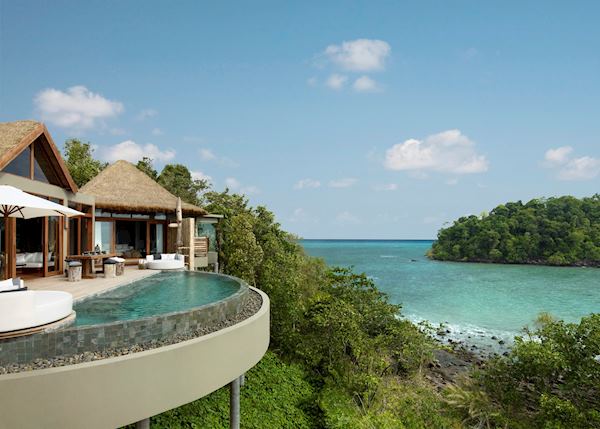 Located in the unspoilt Koh Rong archipelago are two small islands which make up Song Saa. Accommodation consists of stunning jungle, sea-view and overwater villas. Song Saa also has a strong commitment to conservation, the environmental and social responsibility.