The creme-de-la-creme of accommodations, our luxury beach properties are the epitome of opulence and innovation.
Below is a small selection of ultimate luxury accommodations available through Audley, specifically chosen by our specialists.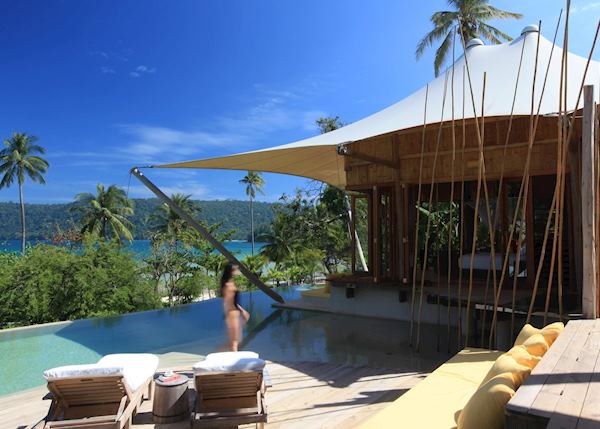 Soneva Kiri is the first resort of its kind on Koh Kood. The journey to Soneva Kiri is by light aircraft from Bangkok to a neighboring island, and then by speedboat to the arrival pier, where your desert island experience begins.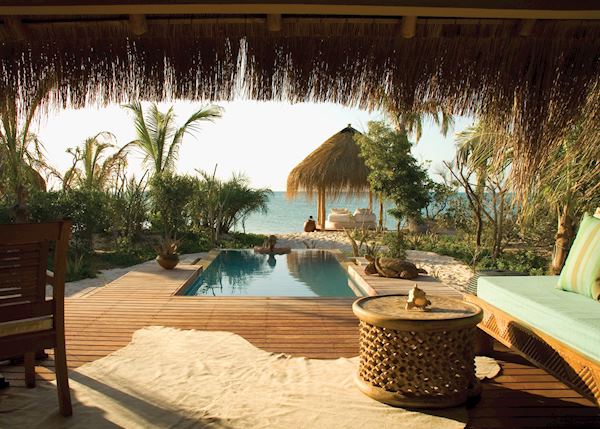 Azura aims to bring a new level of luxury, style and exclusivity to the Bazaruto Islands and provides a lovely beach hideaway for those seeking relaxation time.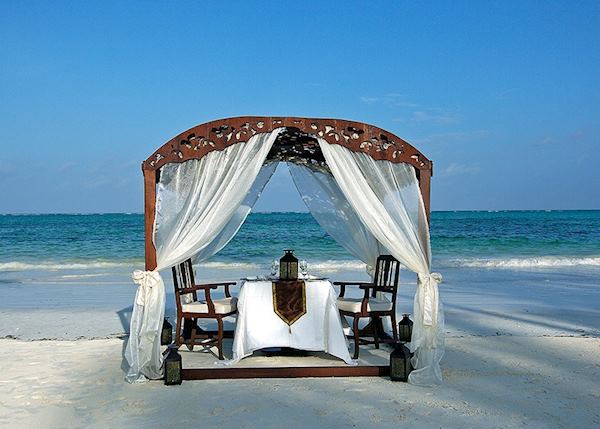 The Palms is exquisite. It is small, stylish and the staff are excellent. It is perfect for those looking for an exclusive, romantic getaway. We warmly recommend it.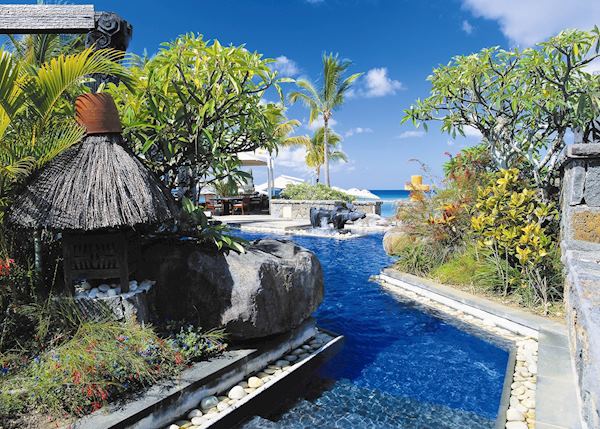 One of the more intimate resorts on Mauritius, The Oberoi offers an excellent service and a wide range of activities, all in a peaceful setting where every day ends with a stunning sunset.