Italy tours
Our Italy specialists have put together a number of varied tour ideas to inspire your travels in this culture-rich land. Whether you wish to discover artistic masterpieces in the churches and galleries of Florence, uncover Rome's iconic sites, relax on the Amalfi Coast, or learn to cook traditional Italian pasta in Tuscany, their first-hand experience will set you on the right track.
These itineraries are simply a starting point: your route will be tailored to your own interests. Our specialists' in-depth knowledge will enable you to discover the hidden side of Italy as well as the key highlights.
Speak to someone
who's been there
Our recommended tours in Italy
Some of our favorite travel guides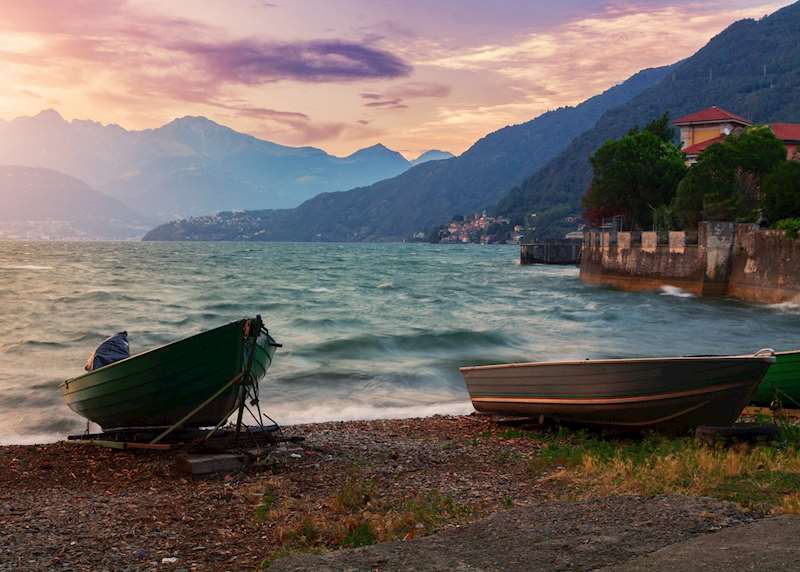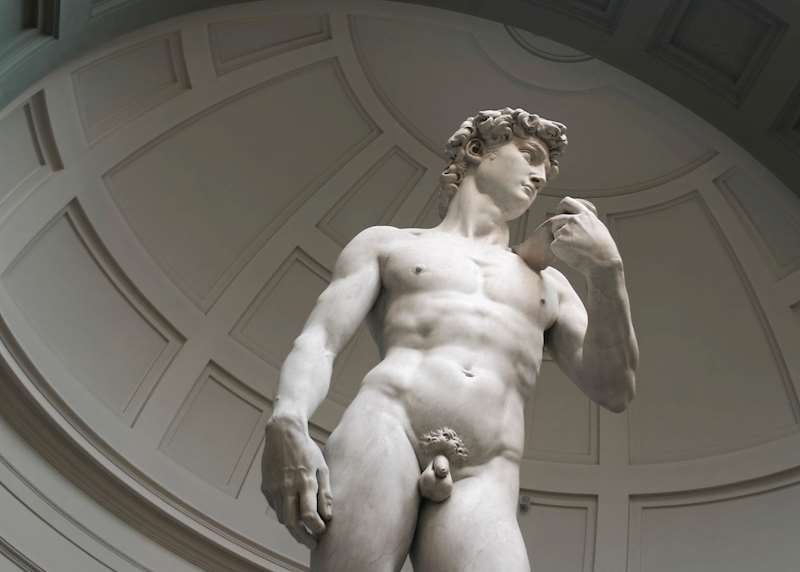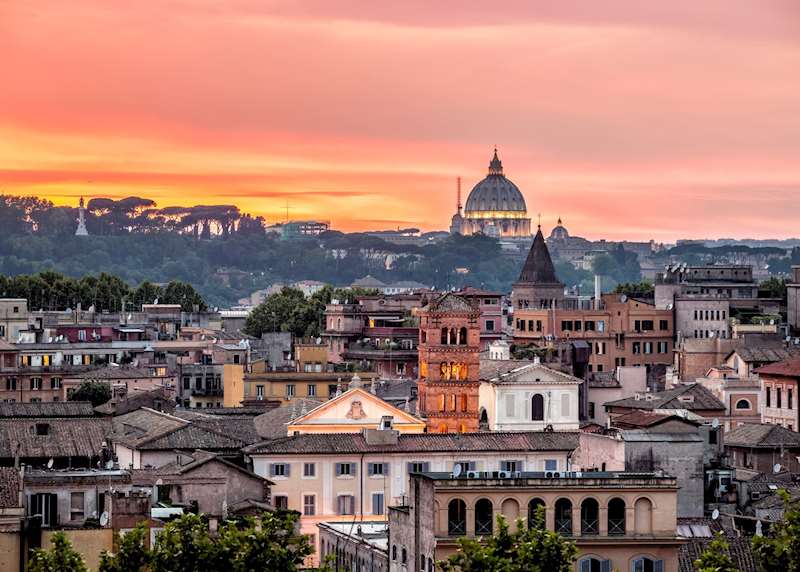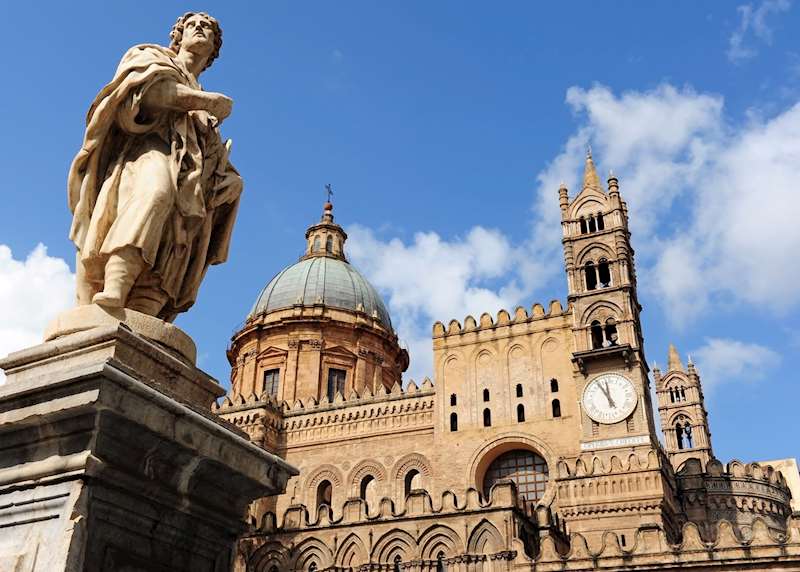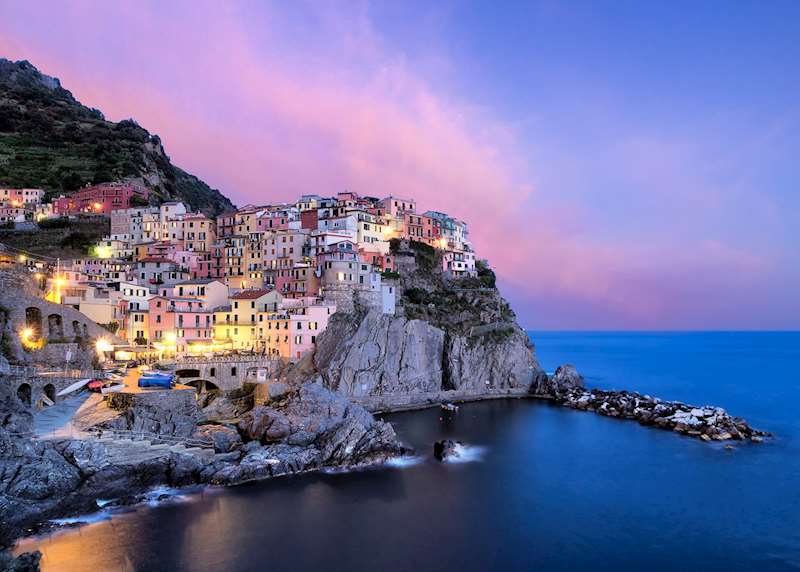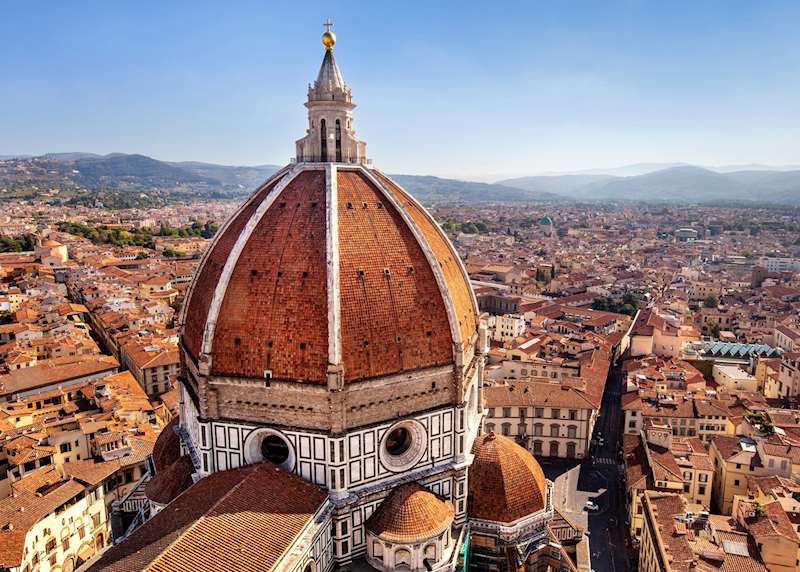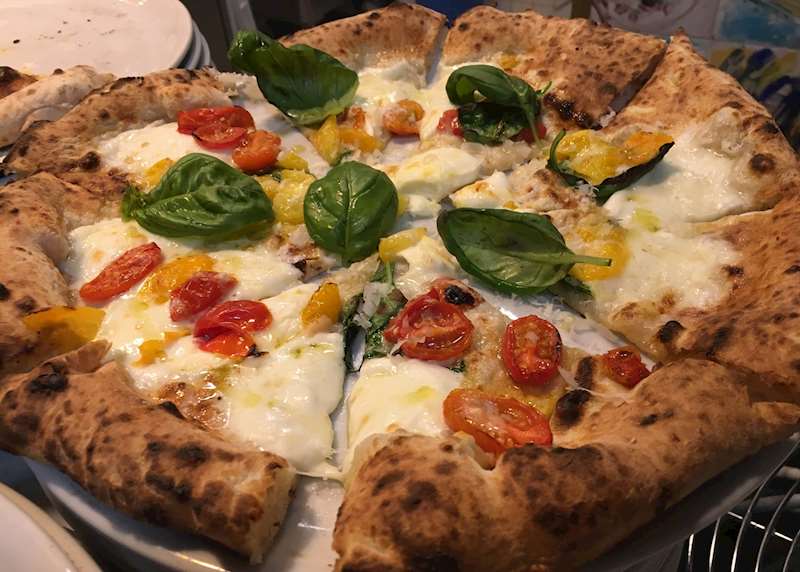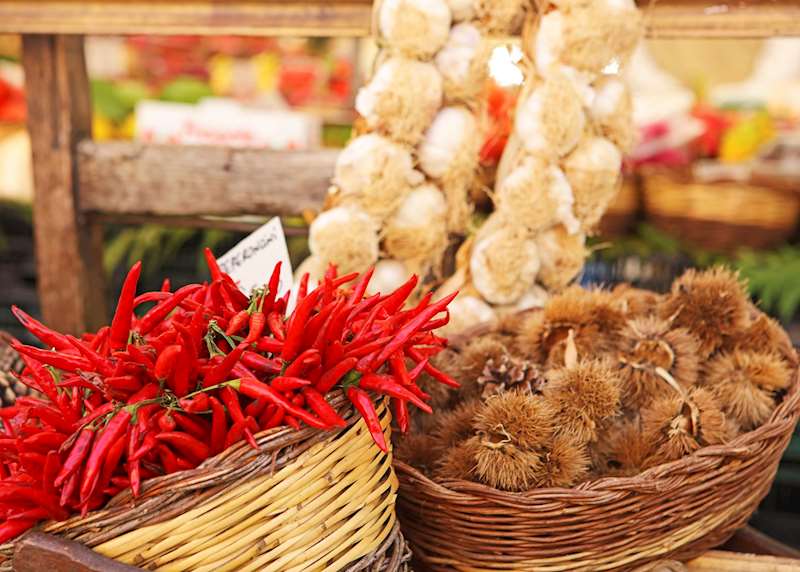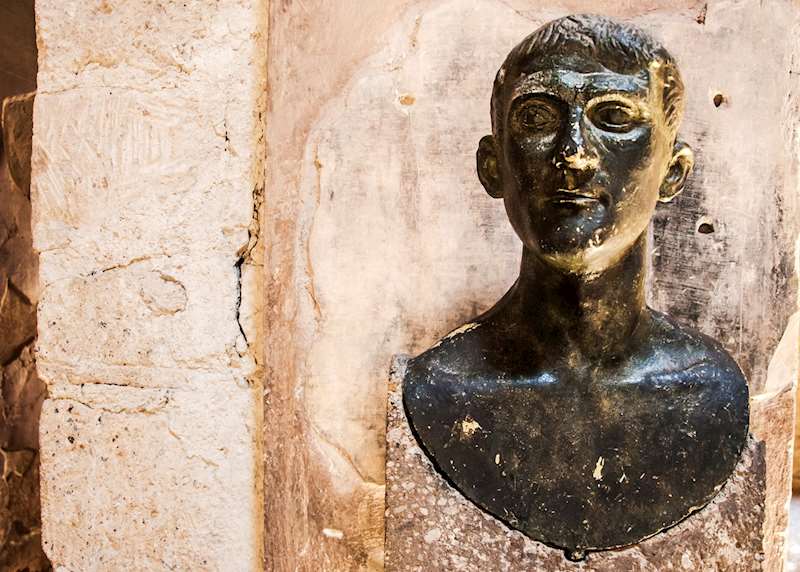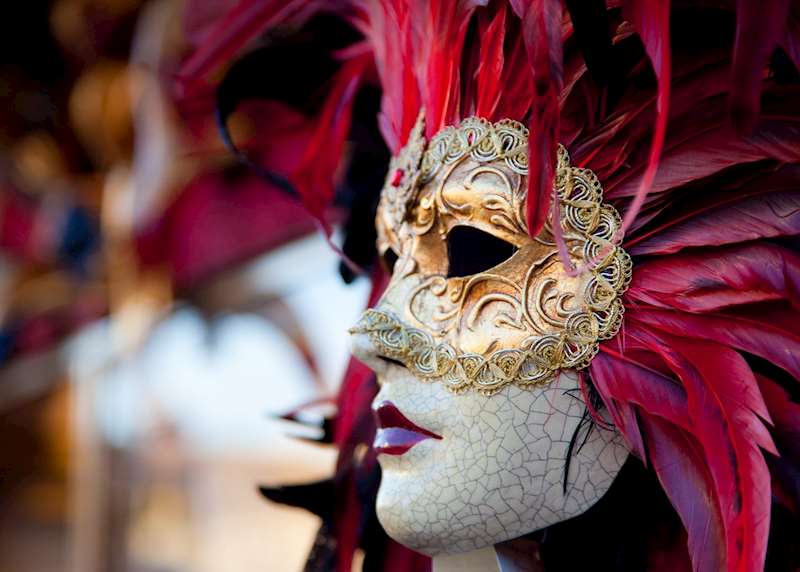 A tour of a private palazzo, or a cooking class with a Sorrento grandmother? We highlight the major sights and unearth lesser-known attractions for some of our best-loved Italian regions, spotlighting tours that really explore their character.
View this travel guide