Danielle's love of travel began when she studied abroad in Barcelona and got to immerse herself in both the Spanish culture and travel around Europe.
After graduating she got her first job as an Assistant Account Executive at a marketing agency in New York. Despite liking her new job she couldn't help but feel a strong pull back to travel. She went with her gut feeling and decided to put her career on hold to embark on an epic year-and-a-half long adventure around the world. She visited Africa, Southeast Asia, New Zealand and eventually landed in Australia, where she spent a year working and traveling around the country.
Prior to joining Audley, she took to the seas for a month-long sailing trip around the Mediterranean — and can now tie a mean bowline knot. After returning, Danielle was lucky enough to visit Australia once more, this time with Audley.
Speak to Danielle

Start planning your trip to Australia with Danielle by calling
1-855-402-2999


Recommend Danielle to someone you know
Help your friends and family discover the world with Audley. Recommend Danielle today.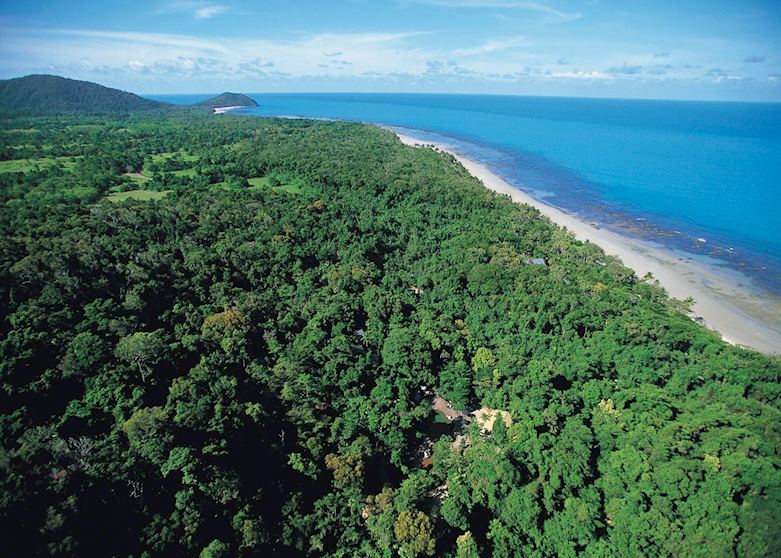 Australia
When you arrive at the Daintree, you are engulfed in natural beauty. There is life everywhere and it is absolutely beautiful. I love doing the rainforest walks and taking in the sights around me, but the thing I particularly like about Cape Tribulation are the swimming holes.
Since many places in tropical North Queensland are un-swimmable because of crocodiles or jelly fish, these swimming holes are like an oasis retreat. The water is crystal clear and you're surrounded by lush greenery.
If you're staying overnight make sure to look up at the stars, as the light pollution is low and might allow for an excellent display of the milky way.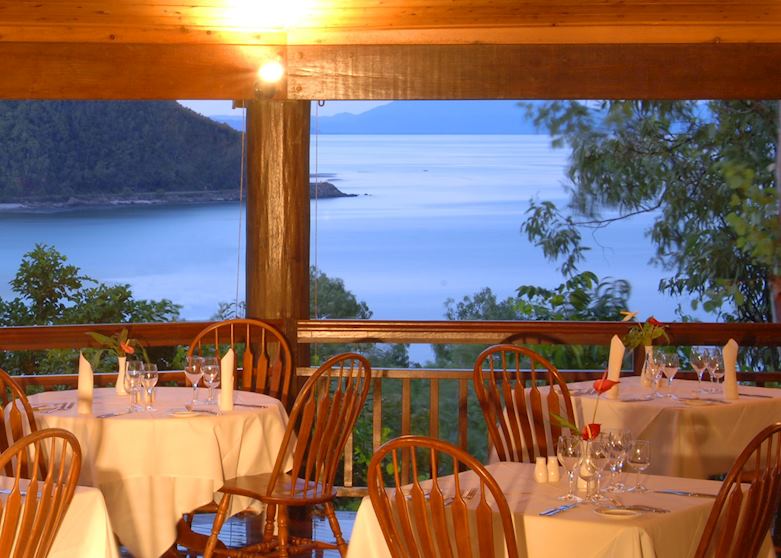 Australia
Staying at Thala was one of the highlights of my trip in Australia.
Thala's treehouse bungalows are perched above the forest, surrounded by lush eucalyptus and palm trees. The main lodge and dining area offers 360 degree views of the turquoise ocean and cascading rainforest that meets at the water's edge — it was absolutely breathtaking. Relax on your balcony with a glass of wine and take in the incredible views that surround you, or head down to the private beach and read a book in one of the many hammocks.
The best part of my stay at Thala was leaving my balcony door open to hear the waves crashing at night, and waking up in the morning to the birds coming alive.
I'll never forget when…
My most memorable travel moment in Australia was when I was lucky enough to experience New Year's Eve fireworks on a boat in Sydney Harbour. While I was living in Australia, I was working at a jetboating company that was doing cruises around the Harbour for the annual fireworks show. There was an extra spot on one of the boats, and a last minute call asked if I wanted to come. I excitedly accepted without hesitation; it turned out to be an unforgettable night. The boats were small and we were able to weave in and out of all the larger yachts — which meant a front row view of the fireworks. Watching the show with the Harbour Bridge and the Opera House in the background was a special moment.