Alanna, Italy Specialist
Growing up, I always dreamed of going to Italy. I went on many exciting outdoor adventures around the United States with my family and so travel was ingrained in me from a young age, but it was not until my junior year at St Lawrence University that I made it to Europe. I decided to study art in Cortona for a semester and immediately fell in love with Italy. There are so many art treasures in even the most humble of Italian cities that I was inspired to major in studio art as well as art history, and after graduating I began working at our family art gallery. It wasn't long until I was dreaming of more travel adventures however.
Fortunately, I found Audley, which lets me satisfy my passion for travel while allowing me to express my creativity. In my free time you can find me hiking and skiing in the Adirondacks.
Speak to Alanna

Start planning your trip to Italy with Alanna by calling 1-855-491-0688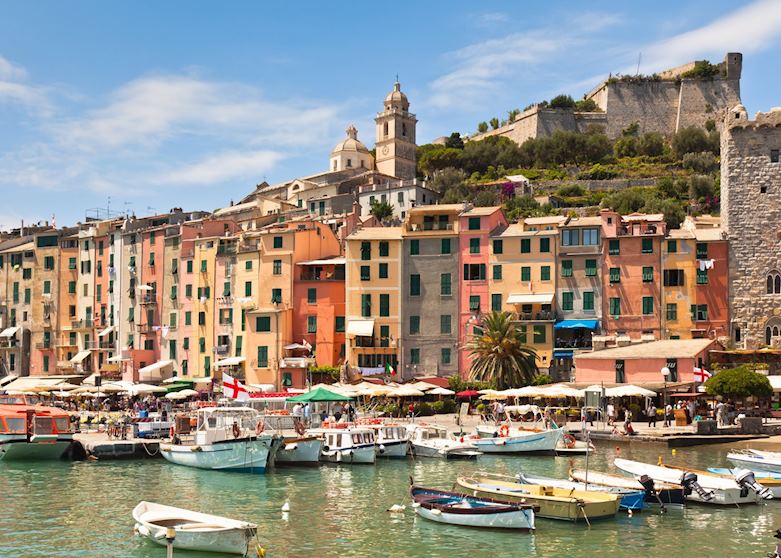 Italy
Close to the Cinque Terre villages but far less crowded, the town of Porto Venere tumbles down a steep hillside to the sea. Towering fortress-like houses overlook the Gulf of Poets and a castle tops the hill. It's a great base for exploring the area with the five towns of the Cinque Terre just a quick boat ride away. You can hop on a ferry, explore the towns and take short hikes to find the most impressive views. After a full day of hiking, grottos and fresh air, Porto Venere is a tranquil spot sit down and enjoy local seafood with a glass of wine.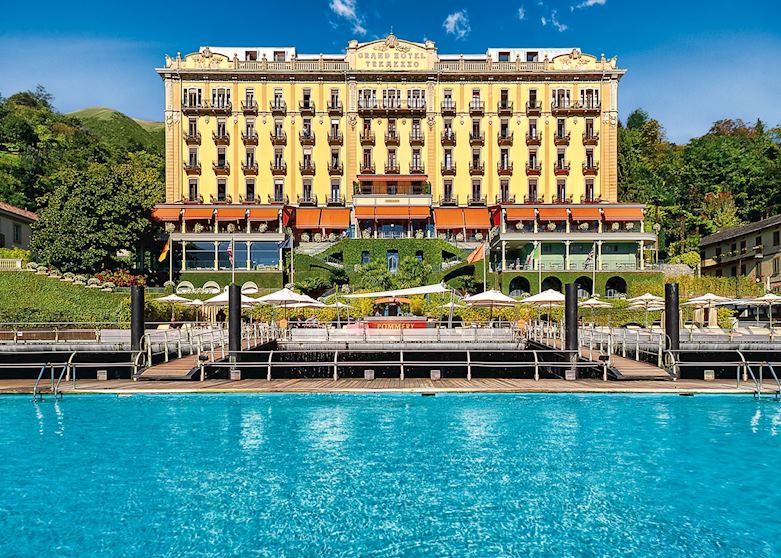 Italian Lakes
Set in an imposing Art Nouveau palace on the western shore of Lake Como, the Grand Hotel Tremezzo offers classical elegance with a modern twist and plenty of activities for adventure seekers as well as spa enthusiasts. Private boat excursions, water skiing and hiking are all possible but you can also stay put and relax in the floating pool, the extensive spa set in a separate villa, or the generous gardens. The five-star hotel has been attracting the great and the good since1910 and was once a regular haunt of Greta Garbo.
I'll never forget when…
One morning while in Como I had a bit of free time and decided to take the funicular up to the mountaintop town of Brunate. I chose to go very early in the morning in order to watch the sunrise. As I boarded the tram, I became aware that I was completely alone. As I rose up the mountain the sun was just starting to peak over the Alps in the distance. It was quite magical. At the top, I sat down at an outdoor café with the view all to myself and enjoyed a cappuccino as I watched the sun light up the lake.