Brandon, Italy Specialist
As a student I spent a year overseas, eventually settling upon Italy as my destination, a decision that informs and enhances my life to this day. My time in Europe ignited an insatiable urge to see as much of the world as I could and after a year in Rome I made my way to the waterfalls of Iceland, the beer halls of Bavaria, the cliff heads of western Ireland and the beach bungalows of southern Spain. However, my mind kept returning to Italy.
These days I try to spend as much time as possible strolling through Italy's medieval hill towns, sipping limoncello by Lake Como, or pondering the genius of Brunelleschi in Florence. The debt that our civilization owes to the story of Italy is best repaid with wonder and amazement. My wish for you is for Italy to capture your heart and mind as it has mine.
Speak to Brandon
Start planning your trip to Italy with Brandon by calling 1-855-491-0689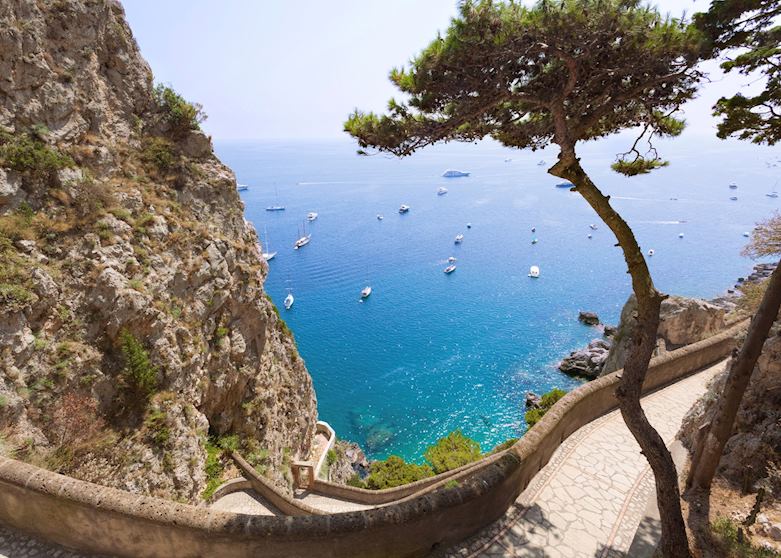 Amalfi Coast Region
The island of Capri will command your attention before you've even stepped off the ferry. Just a short ride from Sorrento, it's an enchanting place rising from the sea like a proudly outstretched fist. The scenery of limestone cliffs and hills draped in lush green and vibrant flowers is exceptional, while artisanal exploits including the crafting of the sweet Italian liqueur limoncello bring you closer to local culture. Capri is a pearl of the renowned Amalfi Coast, stay overnight for the best experience, wake up to glorious views and spend your afternoon exploring the caves and grottoes that surround this magical island.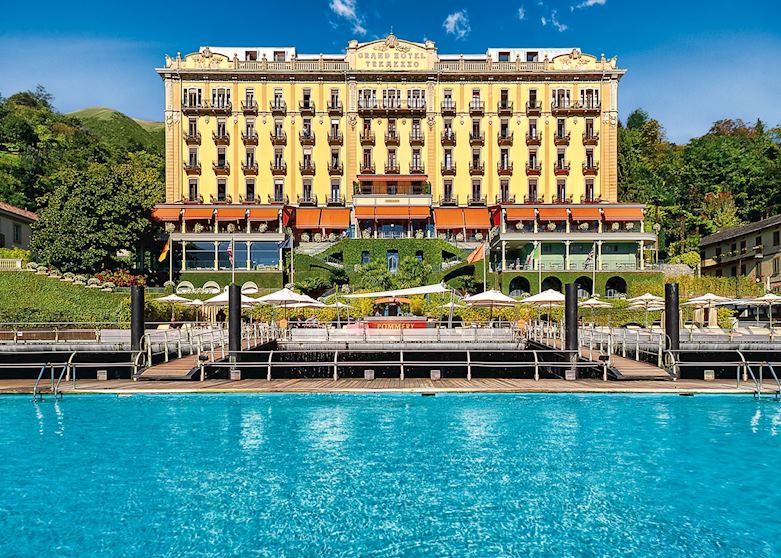 Italian Lakes
In Italy, luxury is not hard to find, but even so, the Grand Hotel Tremezzo, which overlooks Lake Como and the adjacent village of Bellagio, stands out from the crowd. A historic hotel with opulent interiors, it is part villa and part exclusive resort. Outside, massive raised terraces, pools and gardens lead down to a floating pool on the lake. There's a Michelin-starred restaurant as one of the hotel's five dining options, a lakeside spa and a roll call of famous names who have enjoyed the glorious views and faultless service before you.
I'll never forget when…
My first trip abroad was to Rome. Near dusk on my first day I wandered from my hotel room towards the Colosseum. The crowds had thinned and as I laid my hand on the wall of the massive ruined amphitheatre it was as if 2,000 years of history and art rushed through me and validated the wonder I'd spent years cultivating while learning about the glories of empire and the accomplishments of the Roman architectural masters. The joy and promise that that moment provided is something I suspect I'll be seeking for many years to come.