Carly, Italy & Iceland Specialist
My diverse professional and personal experiences are what led me to pursue a career in travel. Over the years I've worked in fashion, farming, higher education, and even found time to tour with a band. My passion for exploring new places started during a junior year of college when I moved to Italy to study at the Università di Bologna. Having grown up in an Italian household I instantly connected with the people, landscapes and cuisine.
Having always been an avid adventure seeker I fell in love with Iceland years ago when I spent time gallivanting around the island under the evening sun during the summer solstice. Since then I've been back to Iceland numerous times to explore the island's diverse regions. My wanderlust spirit has always been an avenue for seeing new places and learning what other cultures and communities value and offer.
Speak to Carly

Start planning your trip to Europe with Carly by calling 1-855-201-7748

The agent assigned to us was not only an Italian expert, but very approachable, engaging and personable.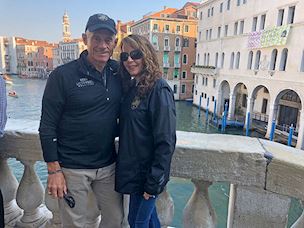 Robert and Michele Caslen traveled to Italy for 7 days in September 2018, organized by Carly P
Audley is knowledgeable and experienced in the region and country we wanted to visit. Plus, they were extremely personable. The agent assigned to come up with our itinerary was not only an Italian expert, but very approachable, engaging and personable. She even surprised us with a note, snacks and bottle of wine when we checked in to one of the hotels.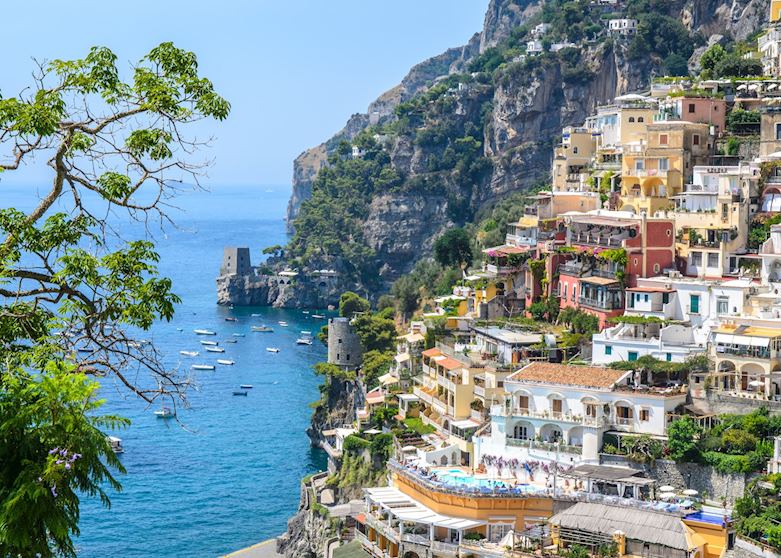 Amalfi Coast Region
It is difficult to have a favorite place in Italy, but there is something magical about being wrapped in the arms of the Amalfi Coast's hills, soaking up the sun on the Spiaggia Grande in Positano that makes all of my worries feel trivial and insignificant. A place of enchantment, Positano offers seaside hikes, yacht trips, and sunset Aperol spritz sips. It's only natural with all of this activity to work up a Mediterranean-sized appetite. With five-star hotel fine dining, nonna-run tavernas, and celebrity-filled hideouts, Campania's rugged yet colorful coast is a mecca for Italian favorites from pasta to pizza to gelato. For me, there is no better way to spend an evening than dining at La Sponda at Sirenuse with views of fuchsia bougainvillea and terraced stucco homes sipping on a glass of prosecco and indulging in their scrumptious Michelin star cuisine.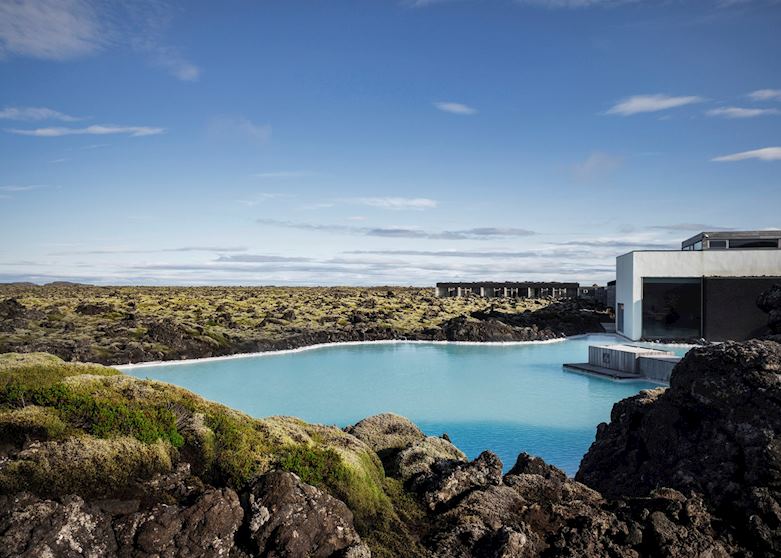 Iceland
Think breakfast in a plush robe, a massage in the private geothermal lagoon, and drinks by the fireplace while gazing at the northern lights — the Silica Hotel gives you all this and more. You can take full advantage of all the amenities, from the comfy beds and the heated bathroom floors to northern lights wake-up calls. A stay here also includes premium admission to the Blue Lagoon, complimentary drinks at the Lava Restaurant, and one of the best buffet breakfasts on the island. The highlight of the hotel is the private geothermal lagoon that's far removed from all the Blue Lagoon crowds. Silica Hotel is only a 30-minute drive to the airport, making it very convenient for a first-night stay or an ideal place to relax on your last night in Iceland.
I'll never forget when…
It was a beautiful summer evening in Venice. I was (voluntarily) getting lost along the canals and found myself wandering around the Cannaregio district when I saw a group of people being hurried into a small church. Curious about the commotion, I made my way over to the entrance and realized there was a free 'concerto' taking place in 10 minutes. I asked the usher if I could sit and enjoy the show in the back and she practically pushed me through the door. I took a seat on the stair of the old marble staircase (the church was packed from wall to wall), and gazed at the wood, string, and brass instruments in front of me. The orchestra was Austrian and the audience was entranced, we all sat in awe watching the instruments come together to create splendid sounds of favorite masterpieces by Mozart, Vivaldi and Handel. I sat in peace enjoying the music with a familiar voice from beloved travel guru, Anthony Bourdain, resounded in my head, As you move through this life and this world you change things slightly, you leave marks behind, however small. And in return, life — and travel — leaves marks on you. Most of the time, those marks — on your body or on your heart — are beautiful.