Joe, Italy Specialist
My grandfather advised me at a young age to make sure I went out and saw the world because not having done so was his biggest regret in life. It made me curious about what I was missing but I waited until I was an empty nester to go overseas. Due to my heritage, Italy was the first country I wanted to visit and after several trips I have explored well beyond the first-time visitor's highlights of Rome, Florence and Tuscany and discovered the delights of places like Milan, Lake Como, the Amalfi Coast and Verona. My passions are history and art and Italy is blessed with a never-ending succession of destinations that let me explore both. The history of places such as Rome, Pompeii and Herculaneum and the art scenes in Florence, Venice and the Vatican City are unmatched for anyone with similar interests to mine.
Speak to Joe

Start planning your trip to Italy with Joe by calling 1-855-724-1403

We wanted to plan a journey that would be tailor made just for us. That is why we contacted Audley Travel.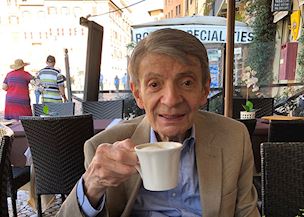 Steven and Tony traveled to Italy for 10 days in October 2018, organized by Joe F
Returning to Italy to revisit our favorite places was on the top of our bucket list. This time, however, we wanted to plan a journey that would be tailor-made just for us. That is why we contacted Audley Travel. After one phone conversation with Joe, we knew we had found the perfect specialist. Joe is professional, knowledge, kind and compassionate. He planned the perfect trip and we were so excited about it.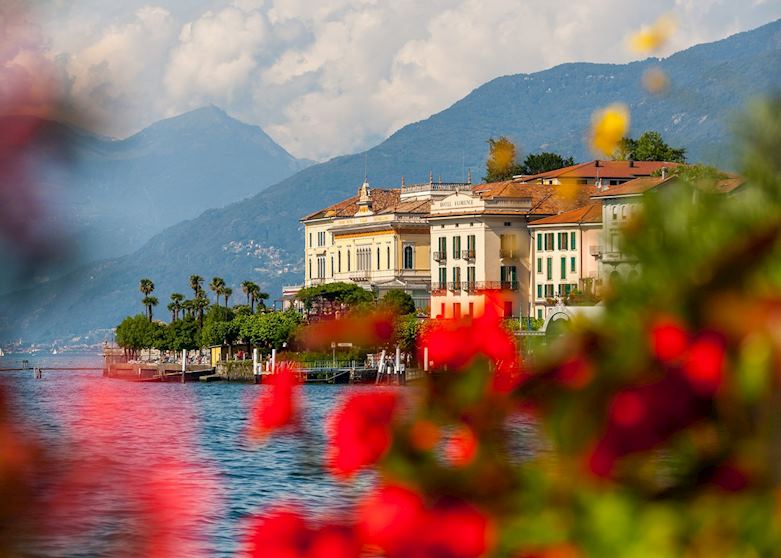 Italian Lakes
One place in Italy that I connected with immediately was Lake Como. Varenna, Bellagio and Como are fascinating towns to walk around, shop and dine in. That, along with the dramatic views of the Alps left a lasting impression on me. The first time I walked out onto my hotel balcony and looked at the forested hills plunging into the glittering water I was literally speechless. I generally visit Lake Como at the end of a trip because it's a great place to relax and unwind after visiting the busier parts of the country.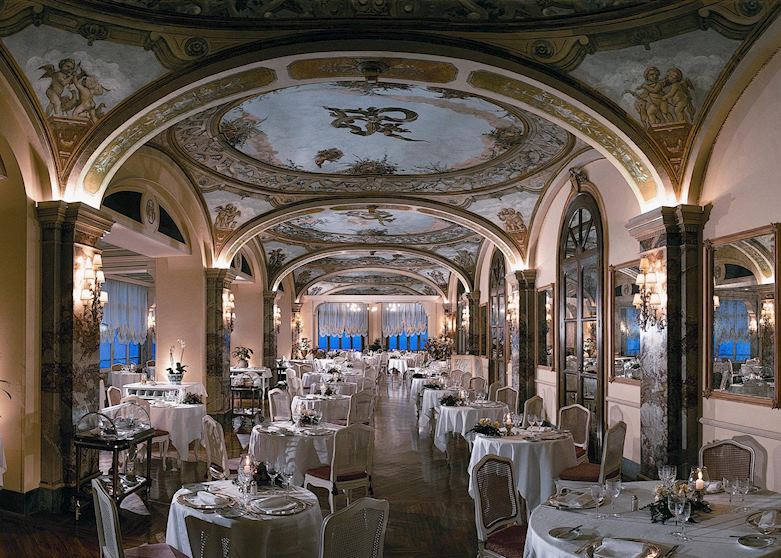 Amalfi Coast Region
From the moment I turned off Sorrento's main street and onto the long, quiet avenue flanked by citrus trees that leads to the doors of the Grand Hotel Excelsior Vittoria I was swept into a different world. With a stately setting, classically-styled rooms and sweeping views of the Bay of Naples from the rear terrace, it is one of the finest hotels on the southern coast of Italy. The hotel has been welcoming guests since 1834 and combines the grace and elegance of a bygone era with modern amenities such as a boutique spa and a Michelin-star restaurant.
I'll never forget when…
My first trip to Florence brought me within reach of art and architecture I had been reading about for years. Florence is one of the most walkable cities in Europe and I spent my days visiting countless churches where I saw some of the greatest religious artwork in Italy. After seeing the sights I walked across Ponte Vecchio to Oltrarno and discovered another side of the city. I wandered along streets where locals work and eat and sat down to a meal al fresco in Santo Spirito that somehow, immediately made me feel at home.