As a child, Leanne was always traveling to far-off places in her imagination. It wasn't until high school that she actually had the opportunity to visit a foreign country. As someone who excelled in French classes, what better place to go than France itself? It only took that one trip and she was hooked. Since then she has visited over 27 different countries, but no matter where she goes, all roads lead her back to France.
As an undergrad student she immersed herself in the language and culture while living with a host family in the Alps. Having loved her first experience studying in France, she returned three years later to pursue a master's degree in Nice. Now, as a France specialist, Leanne is lucky enough to have journeyed extensively throughout the country with Audley, while keeping future clients in mind to create unforgettable trips.
Speak to Leanne

Start planning your trip to France with Leanne by calling
1-855-773-6294


Recommend Leanne to someone you know
Help your friends and family discover the world with Audley. Recommend Leanne today.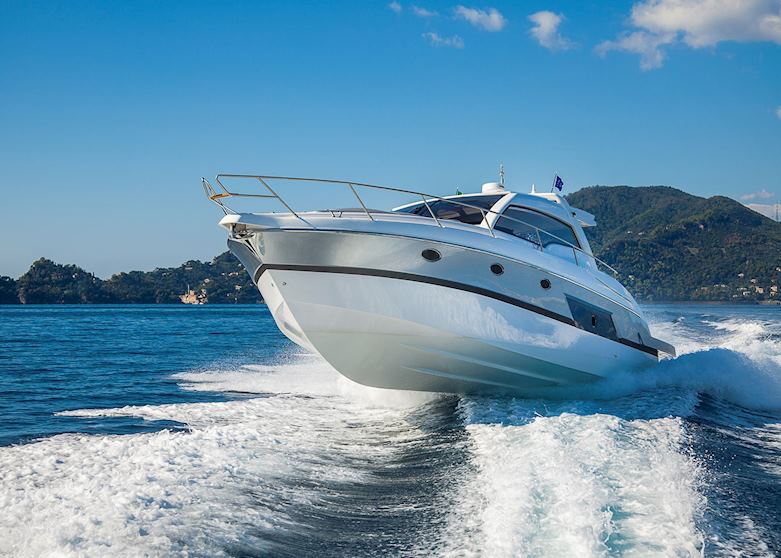 France
For those who are looking to explore a different region of France beyond Paris, the Riviera is an excellent option. The south of France has a very different atmosphere to the rest of the country due to the fact that it was originally part of Italy. Thus, much of the food, culture, and even the accent reflect that Italian influence.
I had the pleasure of living in this palm-tree paradise for a university semester and I often find myself daydreaming about my time there — it was a truly life-changing experience. What I most love to do in the Riviera is to cycle along the coastal roads that offer jaw-dropping views of the Mediterranean Sea below. I also enjoy wandering through the labyrinthine streets of Nice's old town, swimming at Paloma Beach in Saint-Jean Cap Ferrat, and admiring the brightly painted buildings along the port of Villefranche-sur-Mer. This is the perfect place for sunshine and relaxation.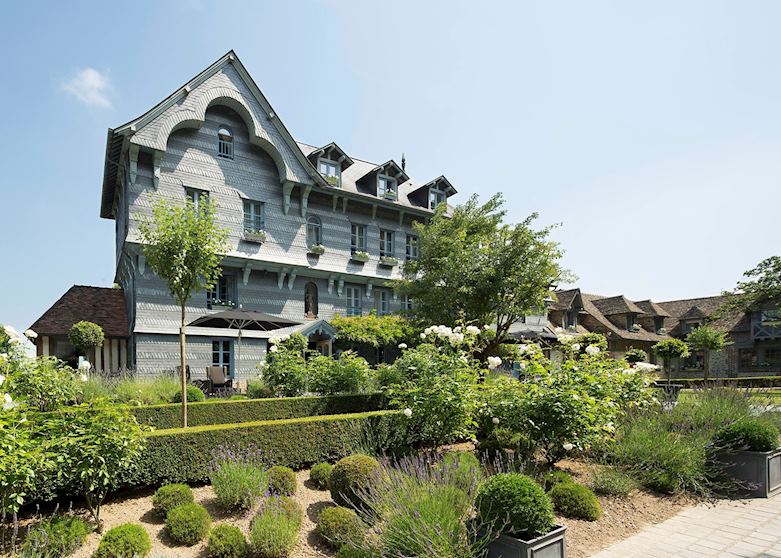 France
Nestled along a quiet, tree-lined road in Normandy, La Ferme Saint-Siméon is a 17th-century estate with a traditional half-timbered façade. Just a ten-minute walk to the quaint fishing town of Honfleur, this inn combines luxury with comfort and is perfect for guests who want a relaxing getaway with access to charming shops and restaurants.
The best aspect of La Ferme Saint Siméon, for me, is its history — 19th-century painters would gather here to discuss artistic techniques and draw inspiration from the picturesque environment. In fact, Monet lived for a time at the inn and painted La route sous la neige which depicts the road covered in snow from his studio window. Today, guests have the opportunity to stay in that very same room.
In my opinion, this unique property as well as the surrounding area simply cannot be missed.
I'll never forget when…
One experience that really stands out in my mind is the cooking class with Provence Gourmet. Gilles, the chef in charge of teaching us how to cook traditional French cuisine with personal flair, was absolutely wonderful. We started the day at a local Provençal market where he explained the menu we would be creating and led us through the stalls to seek out the best produce and supplies. I loved sampling the regional products and interacting with the French vendors. Once in the kitchen, Gilles did an excellent job delegating tasks so that we were all cutting, dicing, kneading, crushing and stirring the different elements of our meal. It was such a fun and interactive way to learn how to build a recipe from scratch and we all sat around the table to enjoy the end result — which was the best part.