As a child I was fascinated with world history, particularly with Roman, and later, Byzantine history. I grew up reading about the conquests of Augustus and Constantine and their importance on the development of both East and West. This curiosity grew into my passion and I went on to study political science and history at the University of Nevada. I went to Italy and other regions of Rome's historical empire such as modern-day Turkey and Israel, and learned about their art, culture and history. Visiting in person opened my eyes to the beautiful world that we inhabit and continues to inspire me to explore new places as often as possible.
As a country specialist at Audley, I strive to use my knowledge of history as well as my first-hand experience in Italy to ensure that you have the most memorable experience possible. Andiamo!
Speak to Tylo

Start planning your trip to Italy with Tylo by calling
1-855-734-0457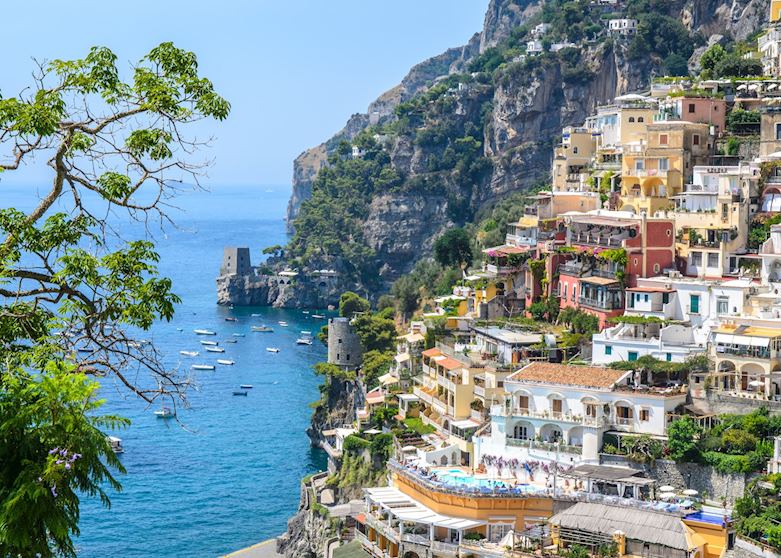 Amalfi Coast Region
The Amalfi Coast is renowned for its dizzyingly high cliffs and small villages that cascade down steep mountainsides to the sea. My top tip when visiting would be to hike along the 'Path of the Gods'. This precipitous trail brings you to what feels like the world's edge and offers sweeping views along the coastline as you follow the high mountain tops and cliffs overlooking the Amalfi Coast. From its seaside villas, to its esteemed classical music concerts, atmospheric towns and unparalleled views, the Amalfi Coast is the ultimate experience of Mediterranean living.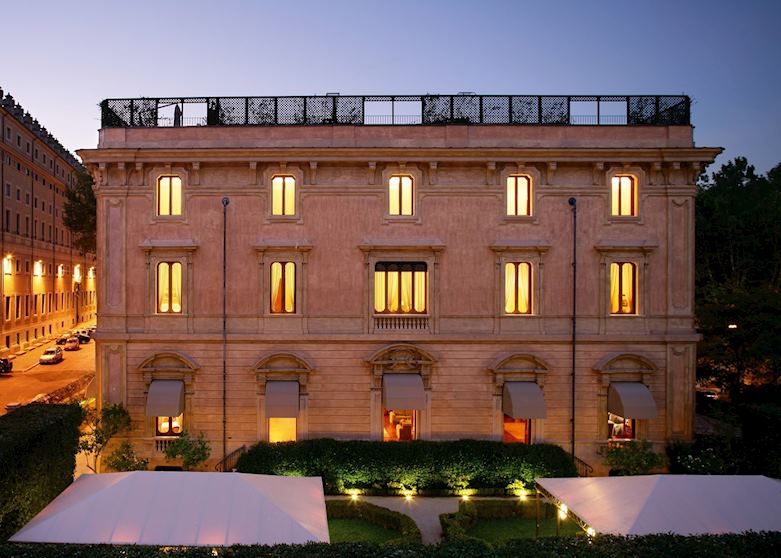 Italy
Set in a calm and quiet neighbourhood near the heart of Rome, Villa Spalletti offers its guests the opportunity to step back in time while not forgoing the luxuries of modern amenities. This grand palazzo is owned and operated by the Spalletti Trivelli family, and decorated in period style with antique furniture and classical artworks, as well as an extensive library with historical texts. Apart from its classically furnished rooms and common areas, the villa offers a formal garden and one of the most modern and indulgent spas in the region.
I'll never forget when…
Joining a specialty guide to explore the more authentic aspects of Venetian dining during a bàcaro tour offered me a great insight into the city. A bàcaro is a traditional Venetian osteria which serves a variety of cicchettis (small plates of food) accompanied by contemporary Italian drinks. These intimate establishments are a convivial meeting place for locals and tourists alike and offer an insight into life beyond St Mark's Square. Don't miss out on the opportunity to try some local treats, such as polpette (fried meatballs) or crostini with sarde in soar (crostini with sardines in onion and vinegar sauce).