Kara has been living, working, or traveling globally, beginning with her high school French Club trip to Paris and a summer-long home-stay with a family in Spain. Since then she has been throughout Europe, the Americas, and Asia, and is now our China Specialist here at Audley.
In addition to travel her other passion is sports, and her experience doing media for the FIFA World Cup and Atlanta Olympic Games, led her to the snowy mountains of Japan to work for CBS Sports during the Nagano Winter Olympic Games. She arrived in Nagano the year before on the JET Programme, and after three years, relocated to Tokyo, where she spent seven years before returning to the US.
While in Japan she had the opportunity to explore Asia, both on her own, and as a member of the Japan ladies Gaelic football team — who won the Asian Gaelic Games in Phuket, Thailand. This Irish connection led to frequent trips from Asia to Ireland, her ancestral home.
Kara graduated cum laude from Georgetown University in Washington, DC, studying abroad for a year at University of Melbourne in Australia. Her Georgetown degree is in Honors Economics and English; she has also studied at Wellesley College and has begun part-time graduate study at Harvard University.
Speak to Kara

Start planning your trip to China with Kara by calling
1-855-244-0840


Recommend Kara to someone you know
Help your friends and family discover the world with Audley. Recommend Kara today.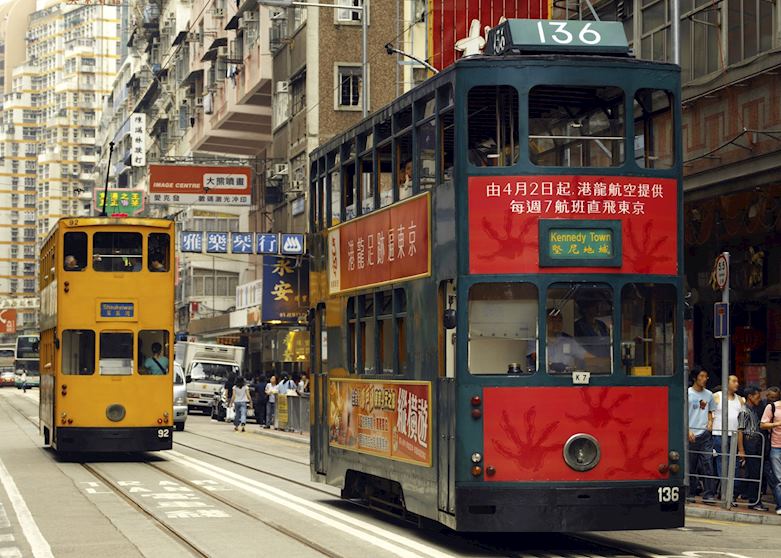 China
Nothing can match the vibrancy of the unique combination of British and Chinese culture and history. From the outstanding cityscape to the island beaches, Hong Kong offers it all.
I'll never forget when…
The Temple of Heaven in Beijing fascinates me; it's a peaceful respite of calm in the wonderful but crazy madness that is Beijing. The locals gather here for tai chi, to play Mahjong (a type of Solitaire game), or simply to listen to music. It's Beijing's living room where everyone comes to visit, relax and just enjoy life.