Lillie's passion for travel started young when traveling with her family over the years around the US and to many beach destinations, frequenting a favorite island off of Honduras. After moving to New Orleans to attend school at Loyola University, Lillie took off for a semester abroad in Florence where she spent most weekends traveling around Europe. While abroad, her interest for travel peaked after enrolling in travel and tourism classes where she realized she could make a career out of something she loved. After graduating from school, Lillie returned back home to Boston and started as an intern at Audley. Since transitioning to a Country Specialist, Lillie has been thrilled by the opportunity to travel to two new countries and expand her travel knowledge in the countries of Costa Rica and Ecuador. Lillie loves to spend time by the ocean whether it be beachside or on her boat in the summer so needless to say she fell in love with these two countries immediately and is excited to help others do the same.
Speak to Lillie

Start planning your tailor-made trip with Lillie by calling
1-855-787-5632


Recommend Lillie to someone you know
Help your friends and family discover the world with Audley. Recommend Lillie today.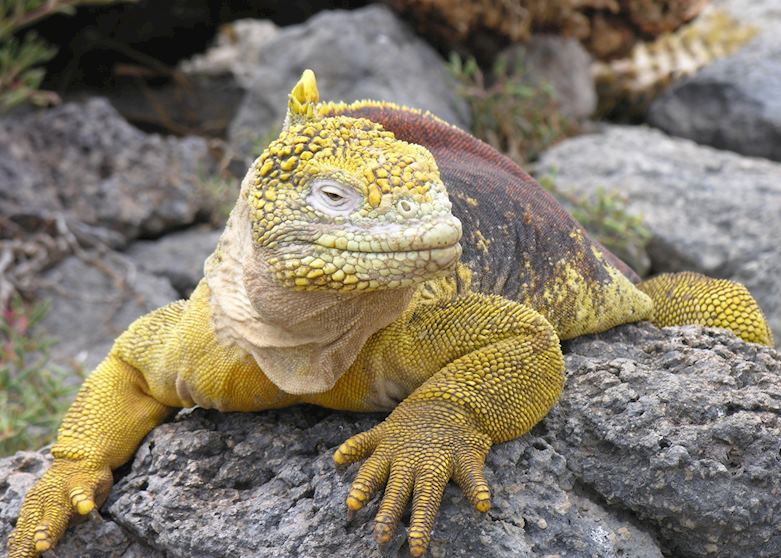 Galapagos Islands
The Galapagos is a once in a lifetime experience. The wildlife you encounter and the experiences you have with the animals is almost unmatched. I was particularly fond of the sea lions and fur seals. While sitting on the beach in San Cristobal, three baby sea lions lie in the sand and let the tide pull them out into the ocean as they rolled in and out with the waves. Moments later the three of them swam by and circled around me while floating along, just looking for some sun, and it was a truly memorable experience.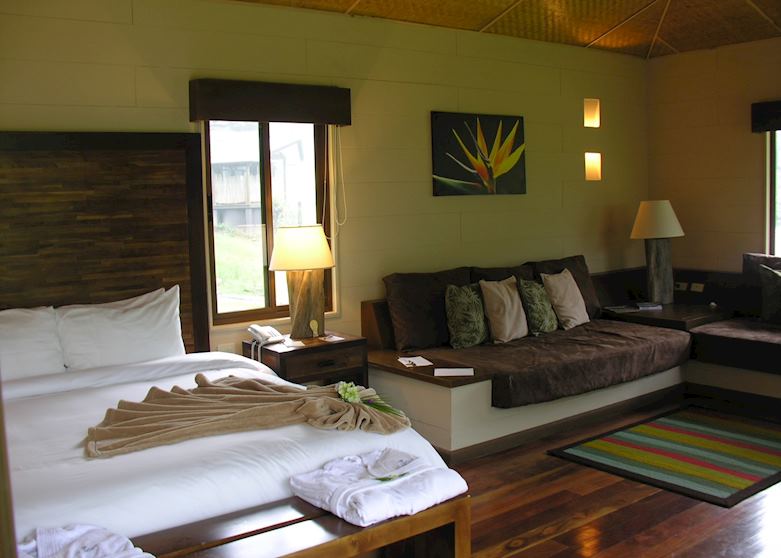 Costa Rica
El Silencio Lodge is not only beautiful but so secluded, making for an even better experience. There is no better place to relax and enjoy the nature that surrounds you. You truly feel like you're so far away from the rest of the world as you appreciate the silence while staring out into the clouds from your rocking on your porch or decompressing in your private outdoor whirlpool. The food is incredibly delicious with farm-to-table dining and local organic ingredients; I enjoyed one of my favorite meals here (the blackberry chicken) while enjoying the incredible ambiance.
I'll never forget when…
While I sat in the pool at El Remanso, I looked up and saw two hawks land in the treetops above. All of a sudden there were three, four, and then almost ten just circling in the sky directly overhead. I started to wonder if maybe something was going on that I wasn't aware of so slowly, I made my way out of the pool with caution. I then went over to one of the resident guides on the property and he told me all the commotion was caused by the remains of a coati that a large boa constrictor had left behind earlier that day. He pointed out that these hawks were some of the rarest and in all his time he had never seen this before!