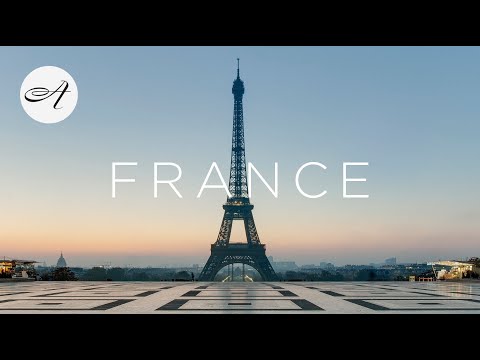 Introducing France
Our short video gives a taste of what France has to offer. From the grand architecture of Paris and delicious cuisine, to imposing chateaux and the beaches of Normandy.
View video »
Showing all The Polar Regions videos
Our specialists often embark on their travels with a video camera stowed in their luggage. Wherever they go, they attempt to capture the highlights of their experiences on film. Their footage creates the visual guides to our destinations, below, which go together with interviews of our specialists themselves.