The USA is a vast and diverse place and getting your travel plans right can make all the difference to your holiday. With so much to see and such a large area to cover, it's worth thinking carefully about which route to take. Whether it's the rural villages of New England or the ranches of the Deep South that draw you here, we can advise on the logistics of getting around and how to combine some of the country's highlights. Our itinerary ideas are the product of extensive travel in the USA and are routes that work particularly well.
Speak to someone who's been there
Start planning your tailor-made trip by calling one of our USA specialists on 01993 838 755
Selected by our specialists
Your journey will be fully tailored to your schedule, interests and budget.
Tailor-made Itineraries to The USA
Some of our favourite travel guides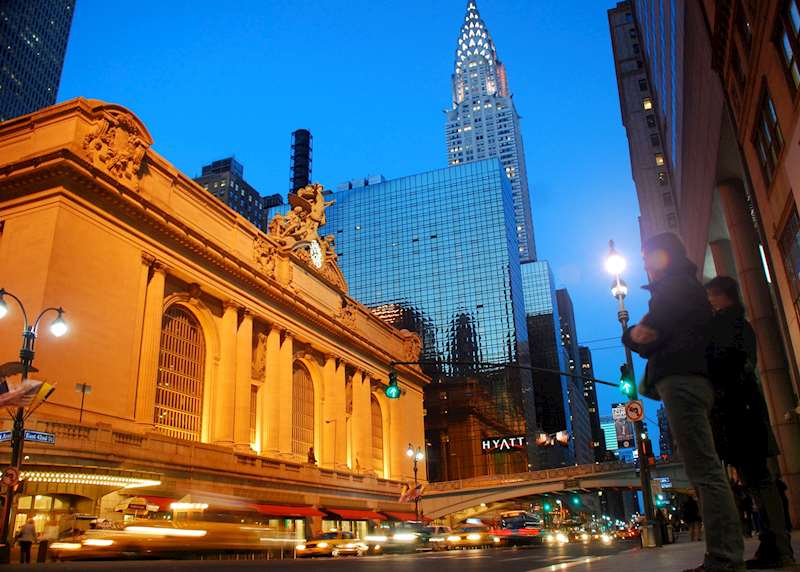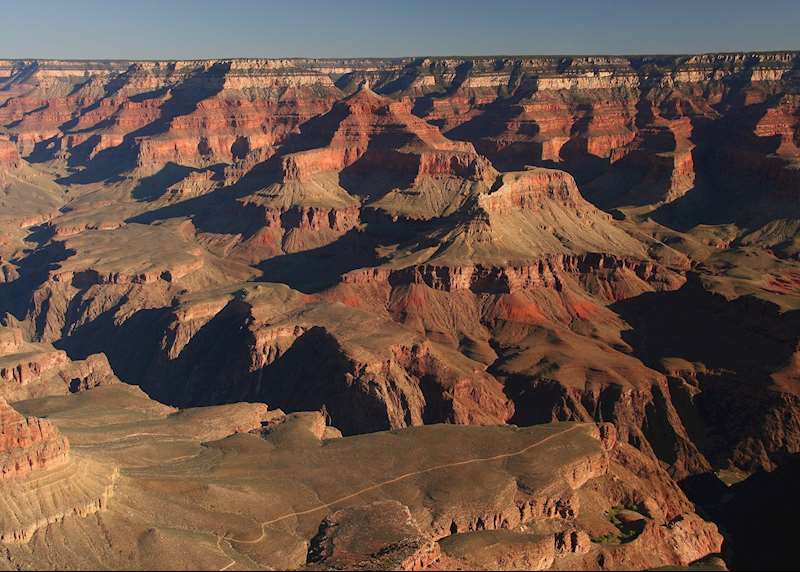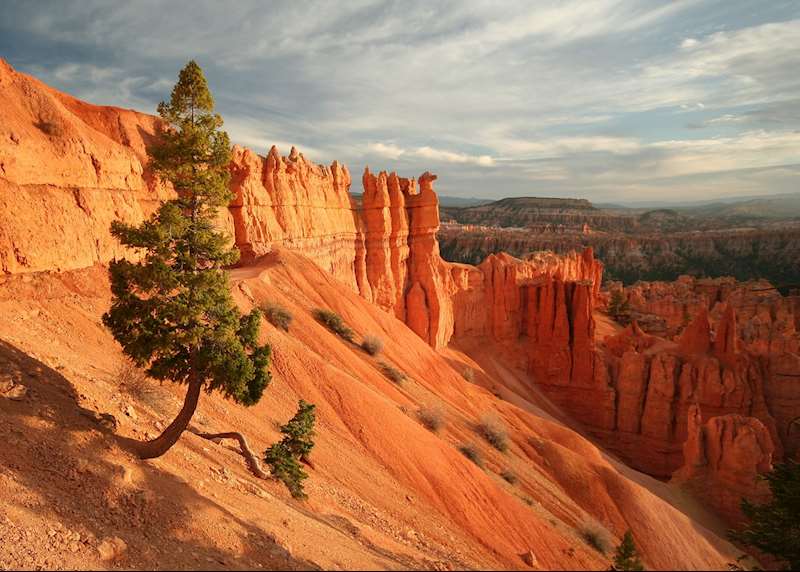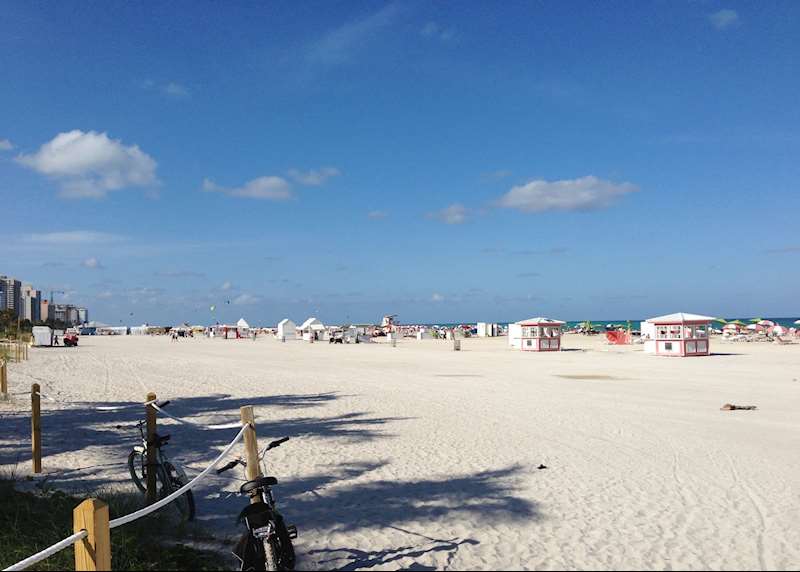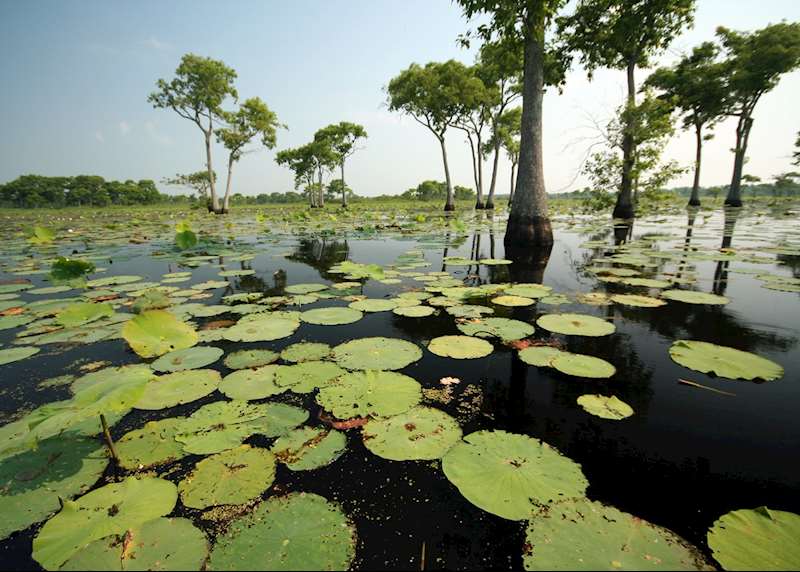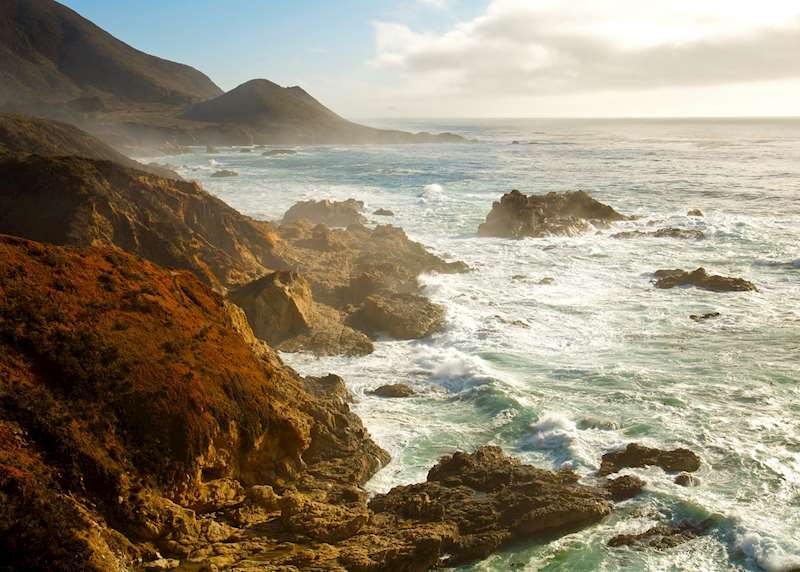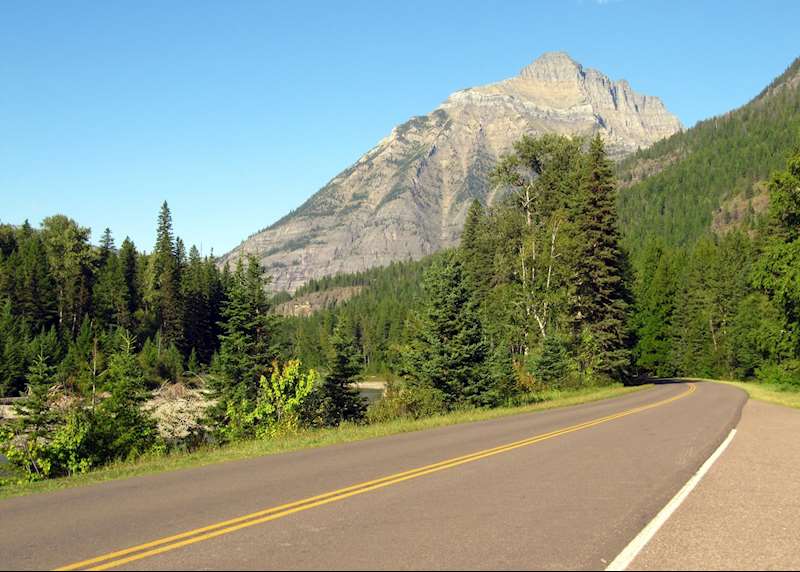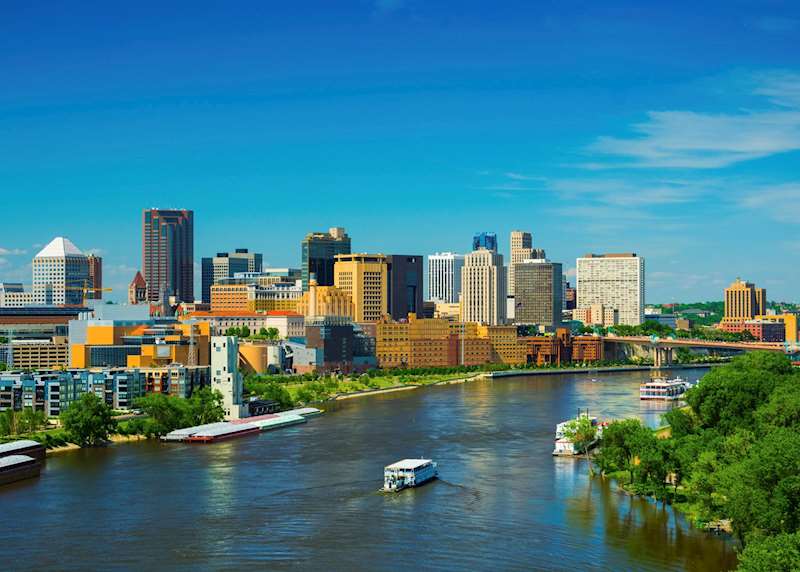 New England has beautiful scenery and a shoreline dotted with lighthouses and clapboard houses. The surrounding waters offer you the opportunity to spot whales and the pleasant roads mean it's particularly well suited to self-drive trips.
View this travel guide
The Audley Way ™ – Creating the perfect tailor-made journey
Discover
Call or email us – we'll find out where you'd like to travel and what your interests are
Create
We use personal travel experience to bring your trip to life in a tailored itinerary
Prepare
As your trip gets close, your specialist will be on hand to help you get ready
Experience
During your trip, your specialist will always be just a phone call or email away
Share
We'd love to hear all about it – your specialist will be in touch post-trip
Feeling inspired and ready to get going?