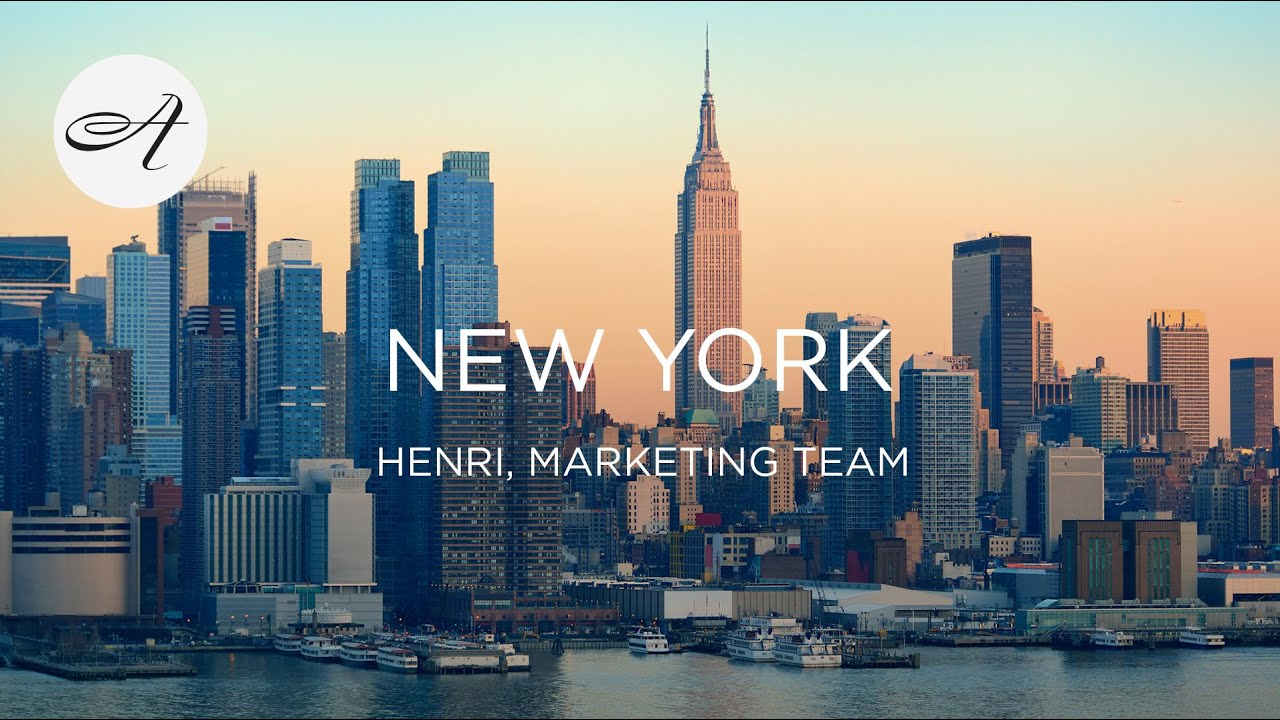 My travels in New York
New York stopovers can involve visiting the Statue of Liberty, taking in panoramic views over Manhattan and enjoying impromptu street music in Central Park: our video shows just some of the things you can see and do here.
View video »
Our specialists often embark on their travels with a video camera stowed in their luggage. Wherever they go, they attempt to capture the highlights of their experiences on film. Their footage creates the visual guides to our destinations, below, which go together with interviews of our specialists themselves.