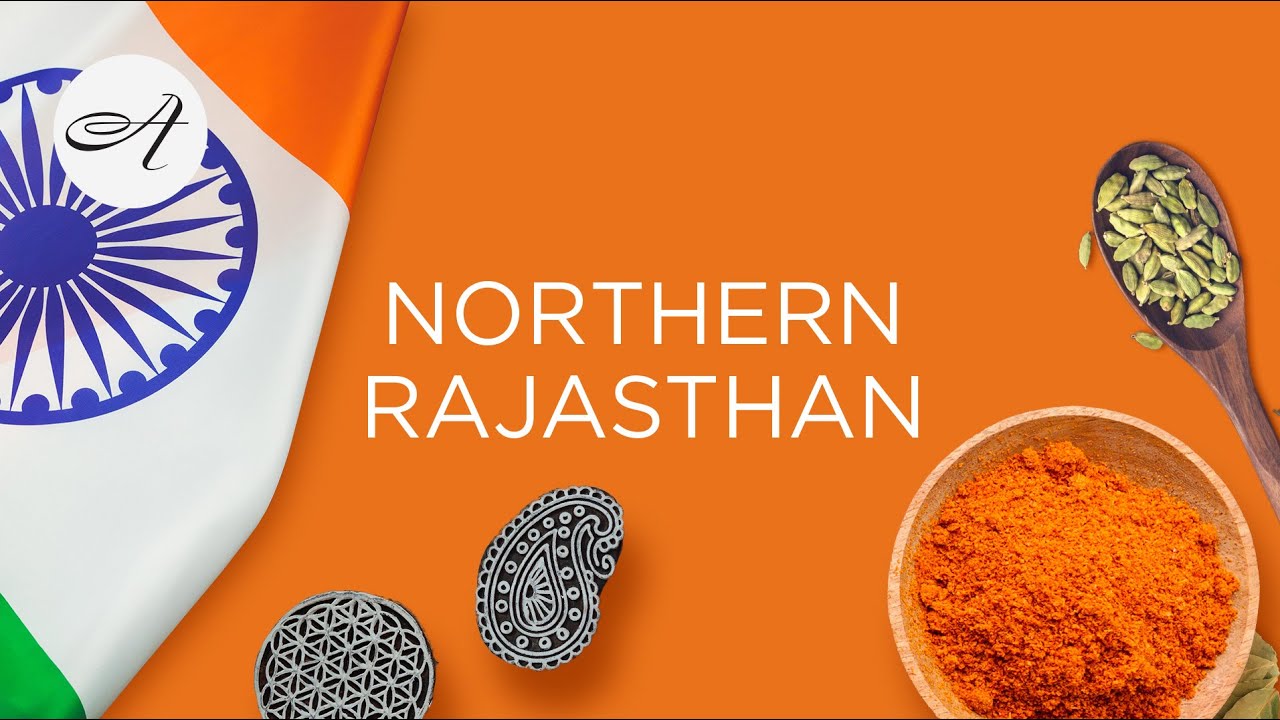 Audley presents Rajasthan
Your tailor-made trip across Rajasthan could take you through the crowded bazaars of Jodhpur, into the mirrored palace rooms of Junagarh Fort or to the shores of Jaisalmer's Gadisar Lake. You can learn to cook regional cuisine and local guides can tell you tales of the Mughal kings that ruled the region — as India specialist Alex recently discovered.
View video »
Our specialists often embark on their travels with a video camera stowed in their luggage. Wherever they go, they attempt to capture the highlights of their experiences on film. Their footage creates the visual guides to our destinations, below, which go together with interviews of our specialists themselves.