From the early stages of planning to the time your clients are on their travels, and everything in-between, you're in the hands of experts at every step.
1. We take time to understand your client
First of all, we listen. We'll ask you about your client and why they want to travel. By doing this, your dedicated specialist — who'll be your expert voice throughout — can suggest the most meaningful experiences for your client and create the trip they've been imagining.
2. We create the trip
Once your specialist knows the motivation behind your client's trip, they'll set about creating it. As well as bringing together everything you've told them, they'll draw from their own first-hand knowledge of the destination to choose experiences and hotels your client will love, meticulously planning a trip that's unique to them.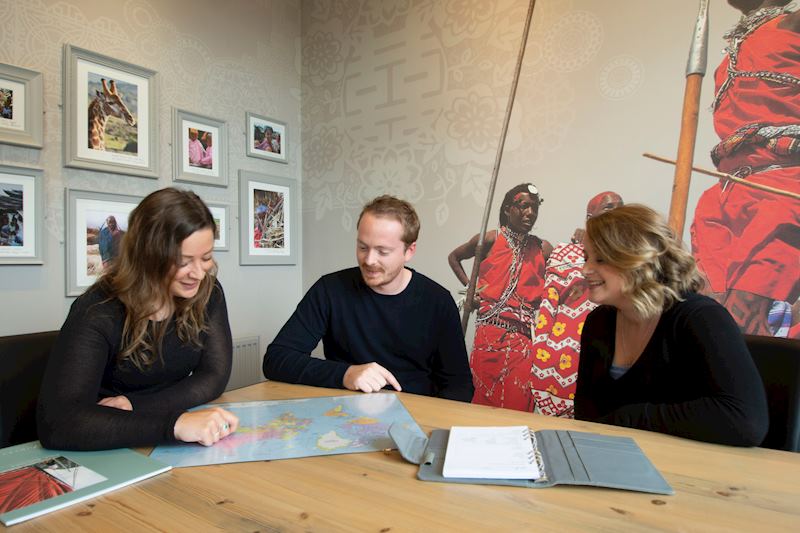 3. We finesse down to the finest details
We won't stop adding dimension to the trip until it's just right. That includes picking individual guides based on what your client wants to explore and recommending our local secrets, like that tucked-away little restaurant or a sunset spot only the residents know about, to give them the most authentic experience. As we're experts on how our destinations run, we'll also plan all the logistics around your client's trip so you can rest assured everything will run like clockwork.
4. We help you prepare
As your client anticipates their journey, you can turn to your specialist for the soundest, most up-to-date advice on the practical considerations around where they're going so they have the most fulfilling experience when they get there.
5. We're there for you and your client while they travel
Our support continues throughout your client's trip, and you can call on us at any point during their travels if you need to. Your client can also rely on our excellent local partners for assistance, from the moment they step off the plane until they return home.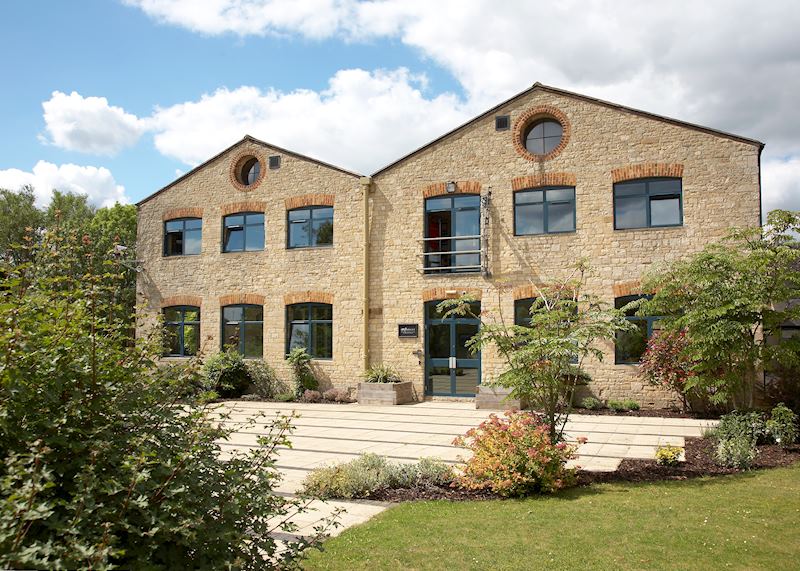 Audley loves agents
I really enjoy working with travel agents as I find that they know their clients' requirements inside-out. They've often built a professional and personal relationship with their clients over many years and delivered hundreds, or even thousands, of successful holiday plans. So, as they know the clients and we know the destination, it's a perfect match when it comes to working together to create an exciting itinerary.
Joe Rainer, Audley country specialist
It's very easy to build almost instant rapport with a travel agent as they completely understand what a stressful 18 months it's been in travel thanks to Covid-19 — we're all in the same boat. I find that once you've built that relationship with an agent, it becomes easier to progress their enquiries and turn them into fulfilling trips as you both learn how each other operate and are able to ensure that everyone, especially the client, comes away happy.
Philippa Henley, Audley country specialist