As a travel expert, we pride ourselves on providing you with great destination knowledge. Our well-travelled country specialists can answer most of the questions you'll have about the trip you're planning. But, as we often find, you'll probably have a few general questions about travel, either while researching the best places to visit and experiences to have, or before you leave for your trip once you've booked with us. With that in mind, we've put together the following information section, which we hope you'll find useful as you think about your journey in more detail.
Speak to someone
who's been there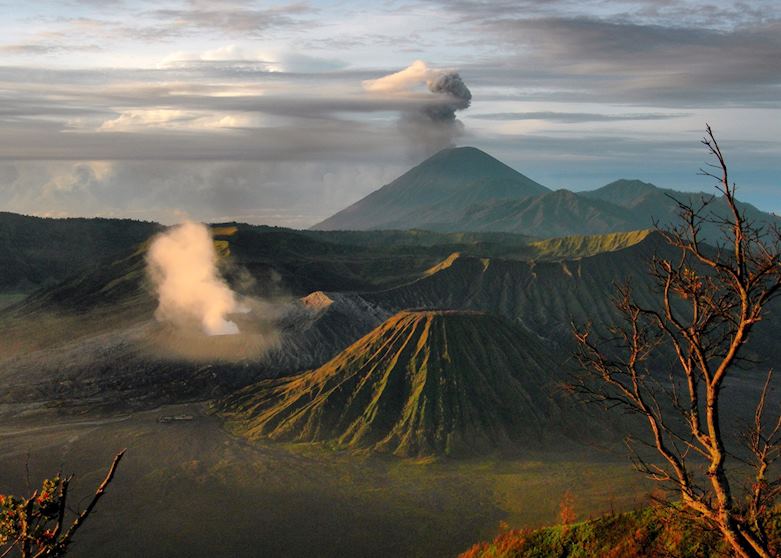 Recommendations about travel insurance and making sure you're adequately covered for your trip.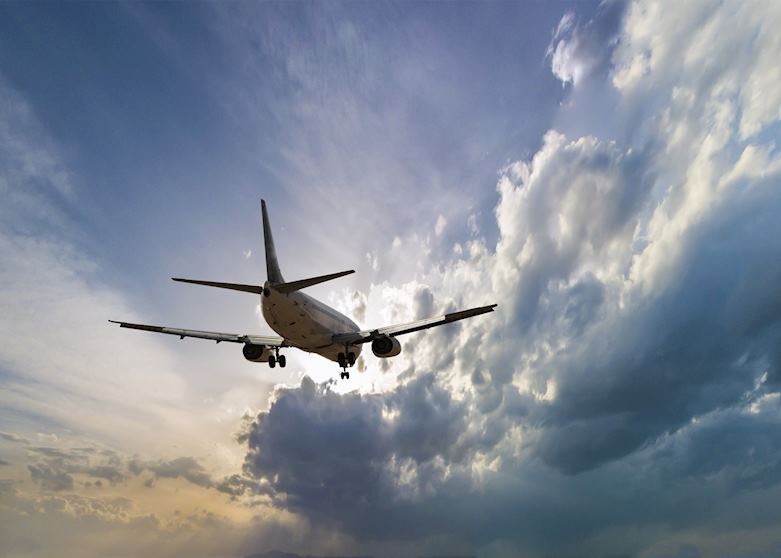 How we make your flight arrangements, and answers to your common questions around flights.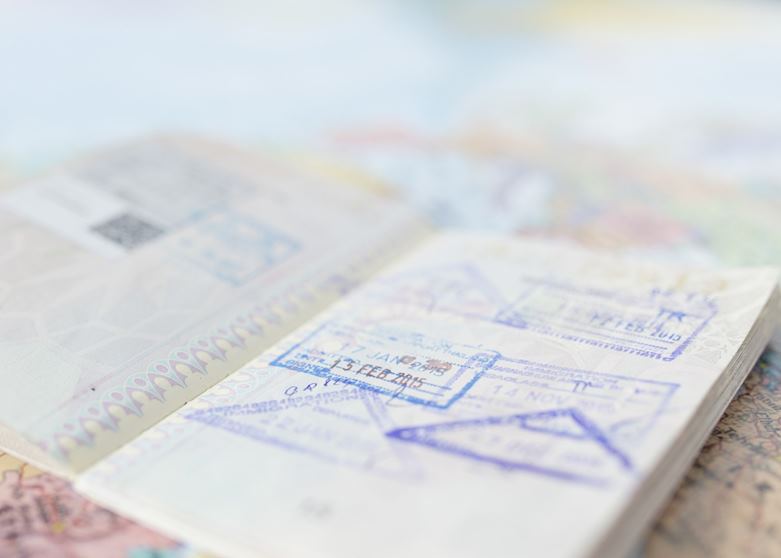 Making sure you have all your documentation in order before you embark on your trip.