Experts in tailor-made holidays to Southeast Asia
As the first part of the world we ever discovered, Southeast Asia will always be a little bit special. Regularly revisiting the region over decades, our specialists have built on their experiences. We can help you find the hidden corners of familiar destinations like Thailand or Vietnam, or plan the logistics of a more intrepid trip across the Philippines.
The region sweeps east from the landmass of Indochina and the Malay Peninsula to a string of archipelagos that jewel the Arafura Sea. Throughout this land, you'll encounter a mosaic of indigenous dynasties touched by colonialism. You might come across saffron-robed monks, vibrant Hindu festivals or animalistic Marapu rituals. On a tailor-made holiday in Southeast Asia, you can focus in whichever direction you'd like, whether that's spotting wild orangutan in Borneo or tasting the gastronomic delights of Malaysia.
Speak to someone
who's been there
Where you can travel with us in Southeast Asia
Our specialists can help you plan your trip, individually focusing on your tastes and interests, to the destinations below.
Trip ideas in Southeast Asia
These itineraries will give you a starting point for what your trip could entail. They cover routes that we've found work particularly well and feature some of our favourite places to stay. Treat them just as inspiration, as each trip is created uniquely for you and there are many more options available.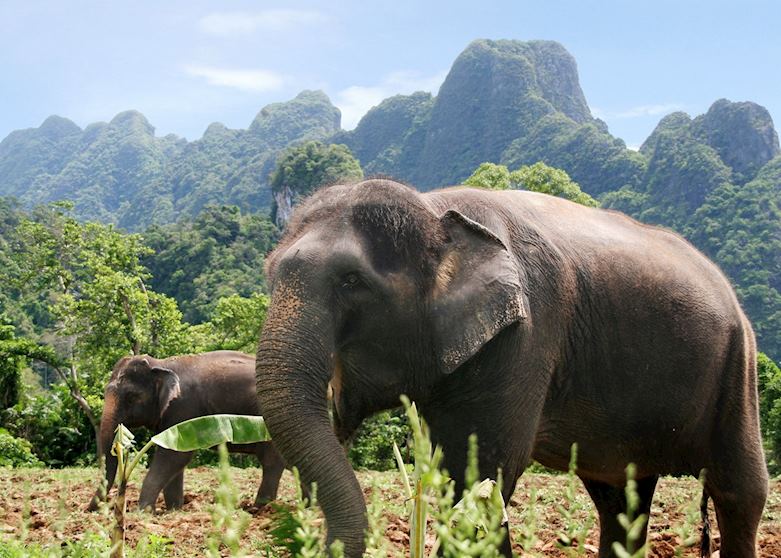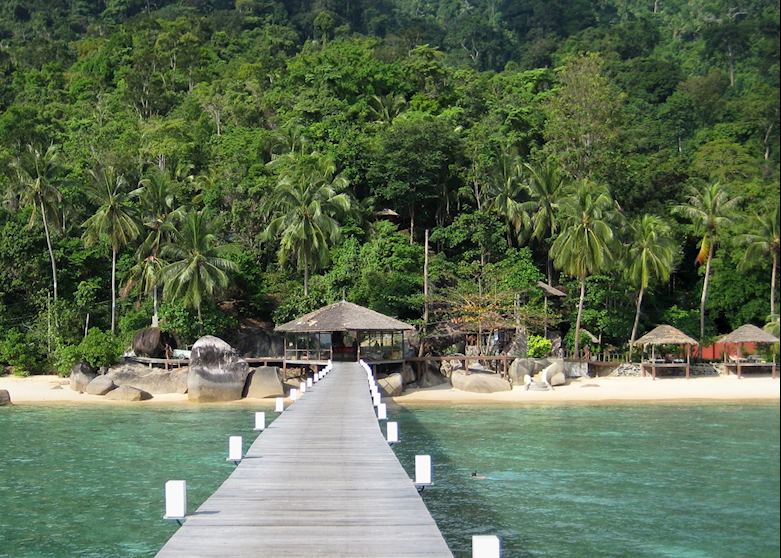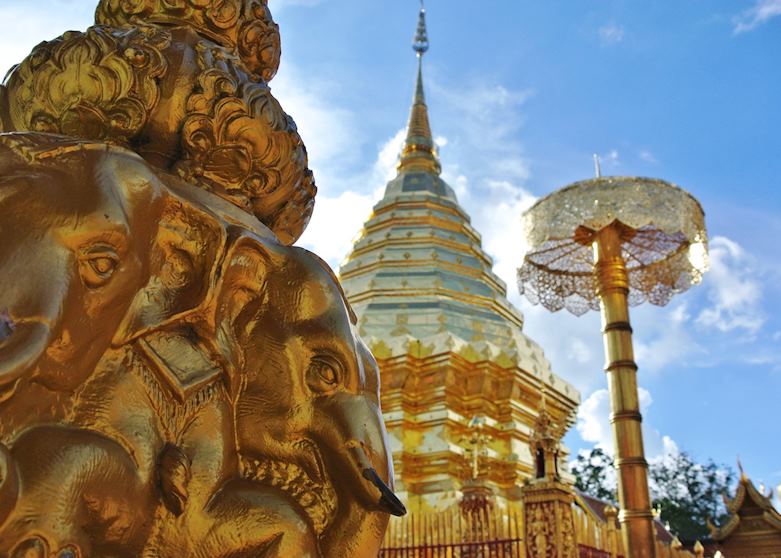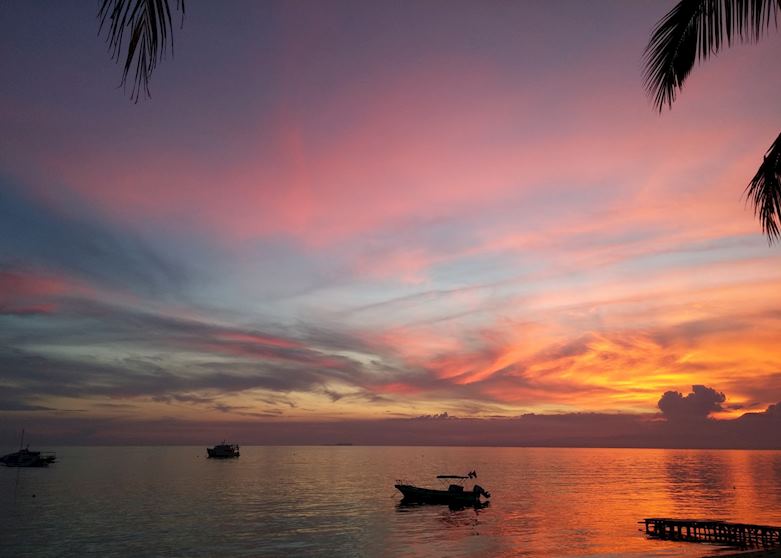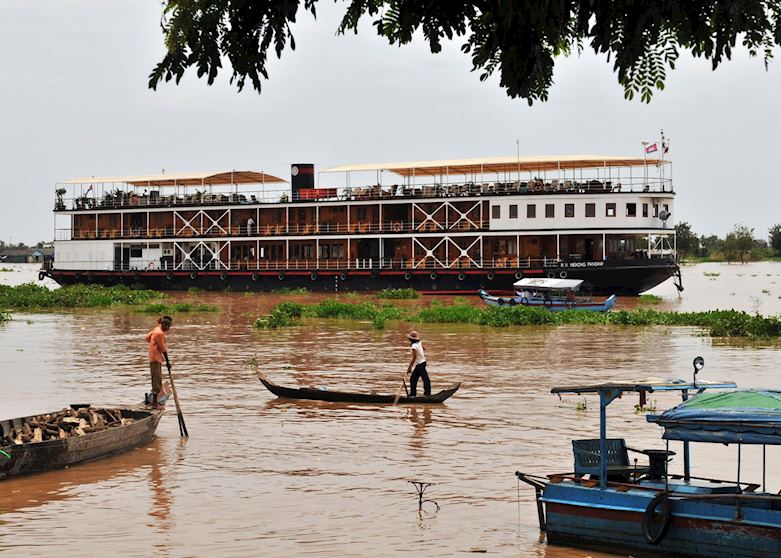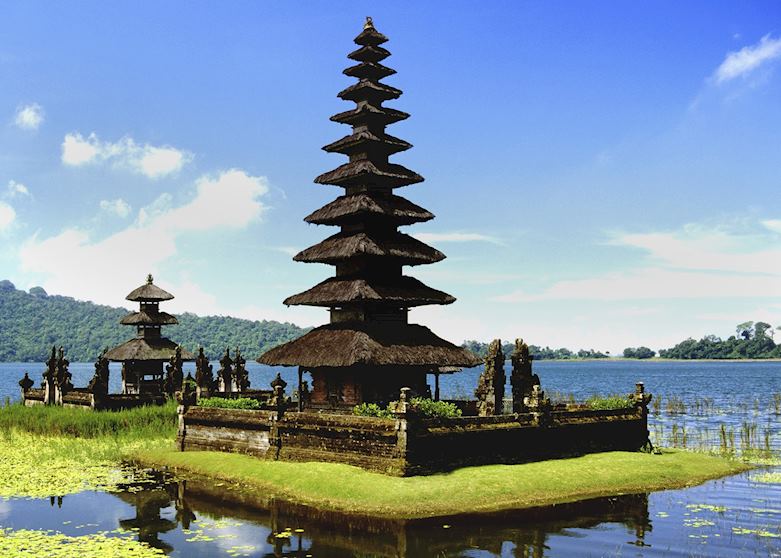 Our expert guides to exploring Southeast Asia
Capturing our specialists' extensive travel experience in Southeast Asia, these guides share inspiration, recommendations and our honest advice for how to enjoy the best of what the region can offer in the most authentic ways. From the wealth of options we describe, you can narrow down the choices and start to shape your own trip.
Six Asian destinations to explore by boat
Our video covers six destinations we recommend exploring by boat, from a cruise along the Yangtze in China, and the UNESCO heritage sites in Myanmar, to travelling along the historic trade routes of Indochina and exploring the islands of Indonesia. We also cover a rice barge excursion in Thailand and river cruises in India.