Travelling the Audley Way
Our trips don't come off the shelf, there's no set recipe - they're tailor-made down to the finest detail around your tastes and interests. Quite simply, we listen to what you want and then carefully design an individual trip to match, working to your budget and with an absolute commitment to quality. We have genuine experts for each and every one of our destinations, expertise that comes from having travelled many times or lived there. Our specialists will design a trip around you, show you the highlights in a different light, and introduce you to places and experiences that others might miss.
We're consistently recognised in major travel awards

When you plan your trip with us, you'll be in the safe hands of one of our specialists throughout.
While many travel companies claim to have experts, we believe few, if any, match our own specialists for genuine first-hand knowledge. The specialist who designs your trip, like all of our specialists, will hold a strong connection to the country they've expertise in because they've explored it many times or lived there. Someone like Donna or Matthew.
Find out what sets us apart
Africa specialist
Sarah
As an Audley specialist, I've been able to indulge my love of the Middle East and North Africa, with trips through the deserts of Oman, visits of the Rose City of Petra, and cruises along the Nile to see the magnificent Ancient Egyptian temples. Now I'm able to share my love of the region with people every day and make dream trips a reality.
Southeast Asia specialist
Will
As a Southeast Asia Specialist I've been lucky enough to travel extensively throughout the region; my experiences have ranged from hill trekking in Vietnam to immersing myself in the Buddhist culture of Laos. I now get to share such insights with clients, helping design their perfect trip.
Get in touch with our specialists to start planning your next trip
How we create your journey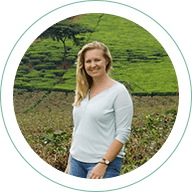 1 Speak to a specialist
Get inspired by the trip ideas on our website and in our brochures. Then speak to us for first-hand expert advice and if you're ready, start planning your trip in detail.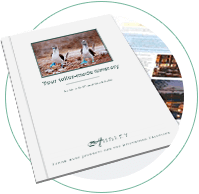 2 Plan and refine your trip
Your specialist will carefully design your trip into a detailed itinerary. We'll keep perfecting your itinerary until you're completely happy and ready to book, at which point you pay your deposit.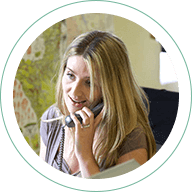 3 Help as you prepare
After you've booked, you can call your specialist as and when with any last questions about your trip. We'll go through your itinerary with you four days before you travel.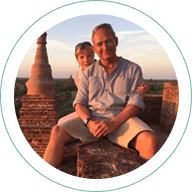 4 Staying in touch
Our service continues after you step on the plane. You're in the capable hands of our partners overseas, and you can speak to us on a special number, manned 24 hours every day.
Wondering where we can take you?
We create tailor-made trips to over 80 destinations across the world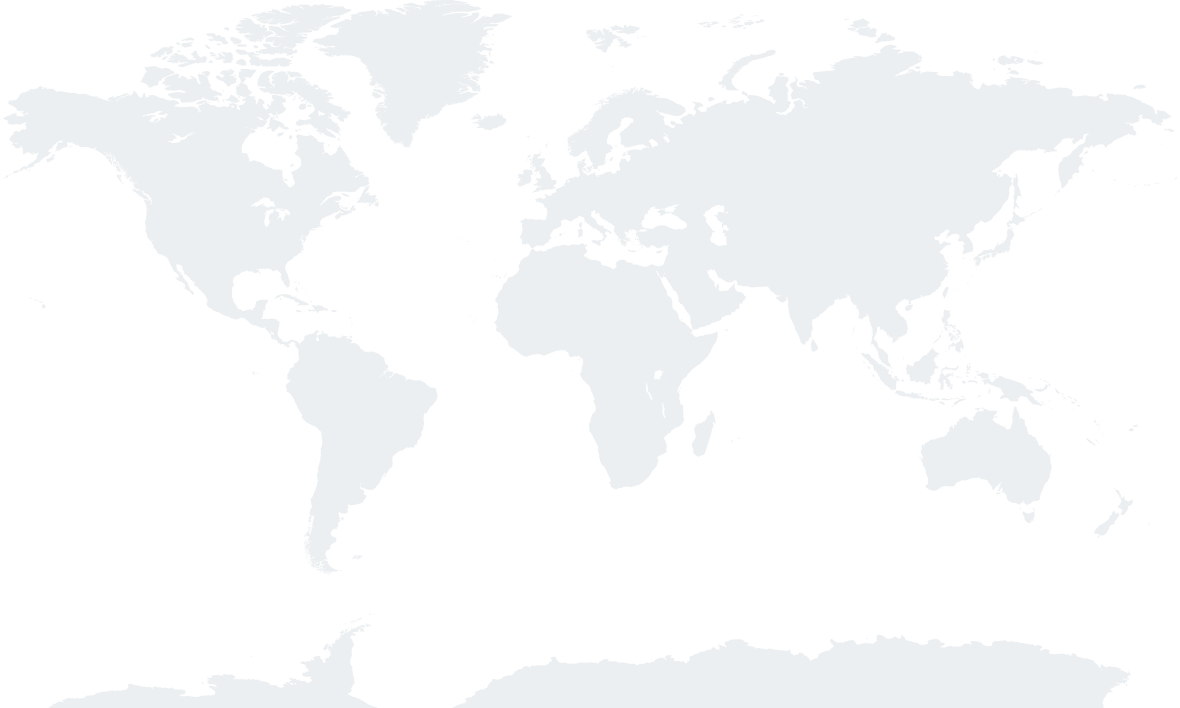 Can't decide where to go?
Call our Concierge team on:
01993 838 925
Visit us in Witney or London
We've offices in Witney, Oxfordshire, and Shepherd's Bush in London. You can visit us and plan your trip face-to-face with your Audley specialist. Just arrange a time when you'd like to visit us.
Visit us in Witney, Oxfordshire ›
Creating journeys since 1996
It was a trip around Asia in the early 1990s that ignited Craig Burkinshaw's passion for travel. On his return he founded Audley, or Asian Journeys as we were then called, as a way to share his experiences. We offered a new type of travel – individual journeys, designed to match your interests, tastes and budget. Today, this desire to share authentic travel experiences is undiminished.
Responsible travel —enriching experiences
We care deeply about the places we travel to, and we work hard to ensure your visit has a positive effect. We seek out experiences and places to stay which mirror our passion, and invariably we find that these are the most rewarding.
Charity and philanthropy
Giving something back is important to us and we support a number of charities and initiatives in our destinations, including our 'Charity of the Year'. Areas range from healthcare and education to wildlife protection.