Tailor-made cruise holidays
For us, the real joy of cruising lies in getting out on the water and seeing things from a new perspective or reaching otherwise inaccessible places. Travel by river, lake or sea can sometimes provide the only route into little-visited regions, from the Red River Delta in Vietnam to Australia's farthest-flung Whitsundays Islands. It can also allow you to observe floating markets, temples, and wildlife, such as orangutans in Borneo or Antarctic penguins.
Cruising offers the chance to avoid typically hectic road journeys and travel in a far more leisurely way, navigating you to sights and giving you a more authentic taste of local life. We've carefully chosen a range of vessels, from expedition cruise ships to restored riverboats, all focusing on excellent guiding, quality cabins and the best routings. Our experienced specialists can help you choose the best cruise holiday for you, whether you're a regular cruiser or a first-time passenger.
Speak to someone
who's been there

Our cruise collection
Depending on your interests, time and budget, the range of cruises available varies greatly. You can choose anything from an expedition cruise through the Galapagos Islands or Alaska, to hands-on sailing in Thailand, or a relaxing trip aboard a simple rice barge on Kerala's backwaters. We've arranged our collection into four categories, luxury, expedition, river and adventure — we're confident you'll find something to suit.
Longer cruises allow for in-depth travel, which you can combine with further exploration on land. Alternatively, shorter cruises ply a number of areas including the sounds of New Zealand and the Mekong Delta. Or, we can combine cruises to create a longer water-based experience.
Plan your cruise with first-hand, expert knowledge
Picking a cruise can seem like a complex task, with vessels, durations and experiences varying greatly. You might be after a few nights on a luxurious junk on Vietnam's Halong Bay or an intrepid Antarctic adventure starting with a crossing of the Drake Passage. Discuss your options with one of our cruise specialists, who can help you select your ideal experience and build it into a meaningful journey that gets the very best out of the destination you're visiting.
Our specialists have often lived in their respective destinations or worked on cruise ships during their travel careers. They know exactly where to guide you in choosing the right cruise and land experiences, to create a journey that excites you.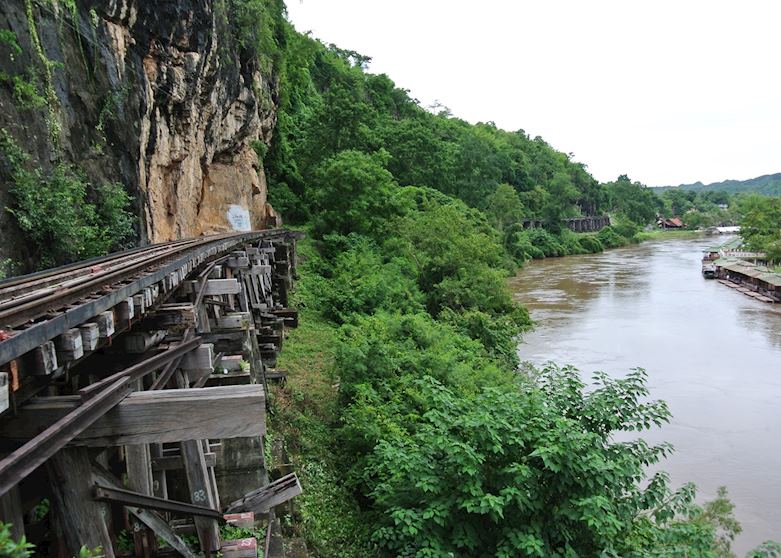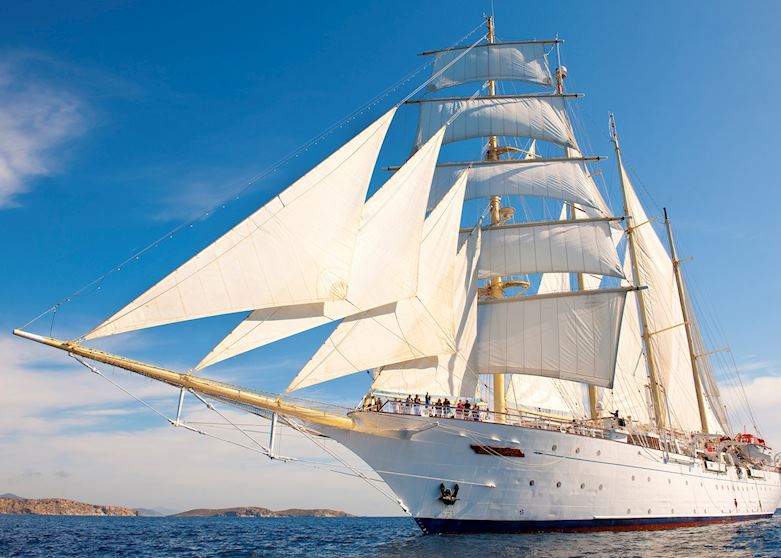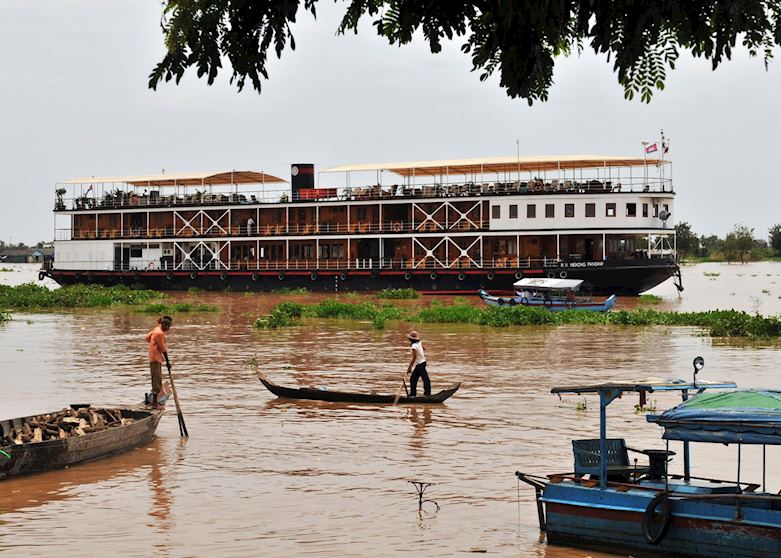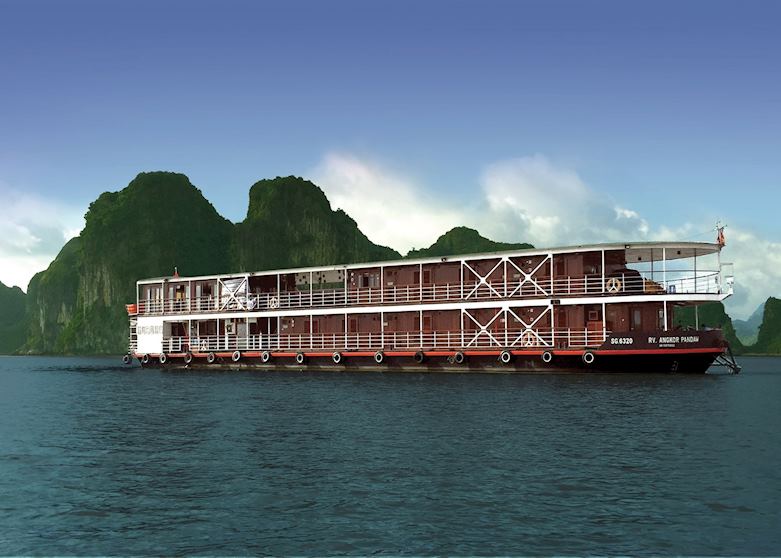 Cruise your own way
To help you choose your ideal cruise, we've refined our options into four categories, each offering the very best, whether you're after a culture-led river cruise or remote sail in luxury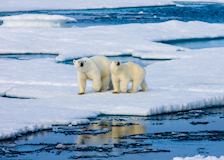 Expedition
These ships take you into untamed landscapes, often far from human habitation. Sail Alaska's Inside Passage or look out for polar bears on artic sea ice — experiences often only possible by ship. On-board facilities are comfortable, but the focus is on exploring these otherworldly environments in a myriad of ways.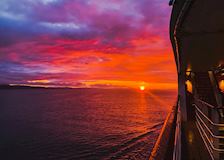 Luxury
A spacious cabin with a view and gourmet food — this isn't unusual cruise territory. Real luxury comes with the exclusivity of the best facilities and service on small-occupancy ships which take this to the next level. Think personal butlers and exclusive moorings, like Sydney Harbour at new year.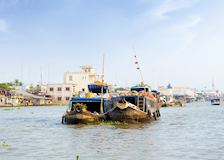 River
Voyage along inland waterways and you'll be treated to an ever-changing landscape of river life, from grazing cattle to waterside towns. These are journeys that focus on culture, giving you the opportunity to learn about the communities and wildlife that call these waterways home.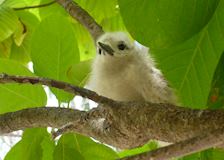 Adventure
On an adventure cruise your method of travel is part of the thrill. From cargo vessel to sailing yacht, you'll island-hop, snorkel and dive little-visited places only small vessels can reach. The day's activities might be guided by reports of a nearby wildlife sighting or the lure of an uninhabited island.
Cruise ships selected by our specialists