For us, the real joy of cruising lies in getting out on the water and seeing things from a new perspective or visiting otherwise inaccessible places. Travel by river, lake or sea can provide the only route into little-visited regions, such as the Red River Delta in Vietnam. It can also allow you to observe floating markets, temples, and wildlife, such as orangutans in Kalimantan. Cruising offers the chance to avoid typically hectic road journeys and travel in a far more leisurely way, navigating you to sights and an authentic taste of local life well off the beaten track.
Speak to someone
who's been there

Start planning your tailor-made trip by calling one of our destination specialists at 1-855-838-8300
A wide range of cruises to suit your tastes and interests
Depending on your interests, time and budget, the range of cruises available varies greatly. You can choose anything from a private charter on a luxurious junk on Vietnam's Halong Bay to hands-on sailing on a tall ship in Thailand or a relaxing trip on a simple rice barge on Kerala's backwaters.
Cruises ranging from four to ten nights fit easily into longer itineraries where you can continue exploring by land. Alternatively, shorter cruises ply a number of areas including Kerala's backwaters and the Mekong Delta. Or, we can combine cruises to create a longer water-based experience.
Plan your cruise with first-hand, expert knowledge
Our specialists regularly return to see the cruise ships, experience all the on- and off-board activities, and keep up-to-date with local developments. They pride themselves on having an honest 'tell it how it is' approach to planning your cruise and trip.
Once you've settled on a region to visit, speak to one of our country specialists. Each of our trips is completely tailor-made and our specialists will help you choose the right vessel and go through the myriad ways to top and tail your cruise with further adventure.
Guides on cruises from our specialists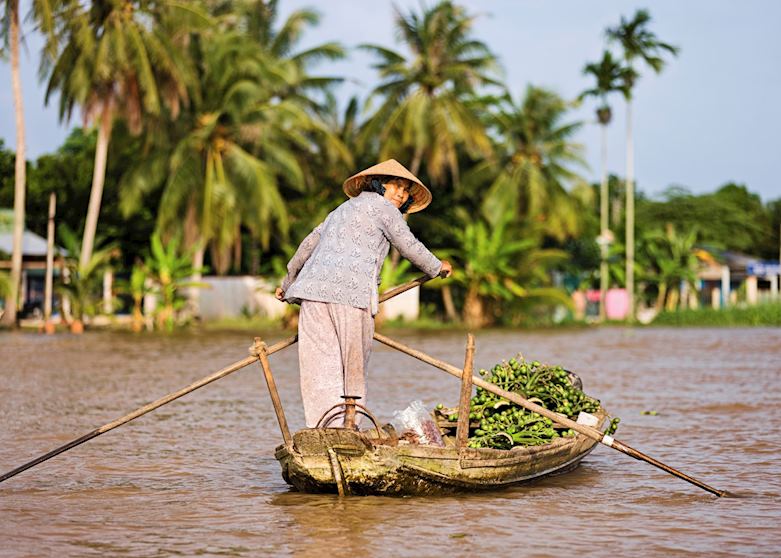 Southeast Asia specialist Tom explains why traveling along the Mekong River is an ideal way to visit Vietnam and Cambodia in a single trip. Giving you time to take in floating villages and markets, the temples of Angkor, and cities such as Saigon and Phnom Penh.
Southeast Asia specialist Mark shares his cruising in Indochina highlights. Picking his favorite ways to travel down the Mekong through Laos, Cambodia and Vietnam, as well as taking in the limestone karsts of Halong Bay, and the local culture and landscapes along the Red River and on Lake Tonle Sap.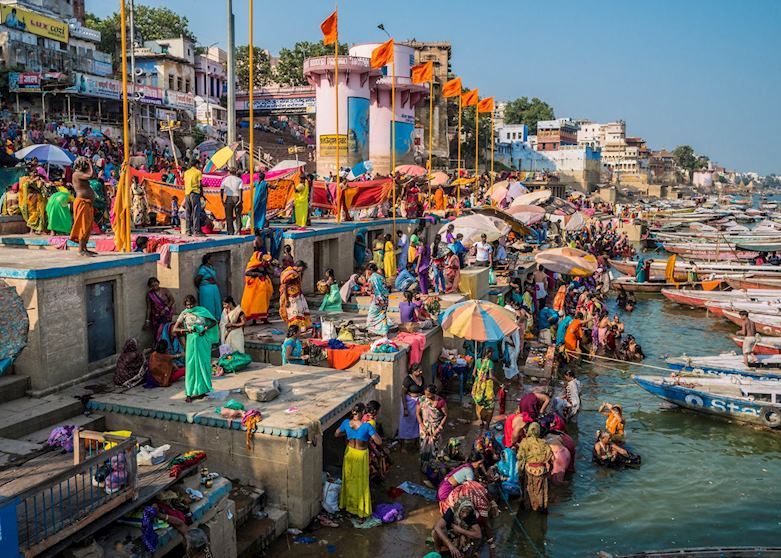 India
Take in the history, wildlife and culture of northeast India on a river cruise. Our India specialist Sarah shares some of her favorite things to see and do while cruising along the Bhramaputra, Ganges and Hugli rivers.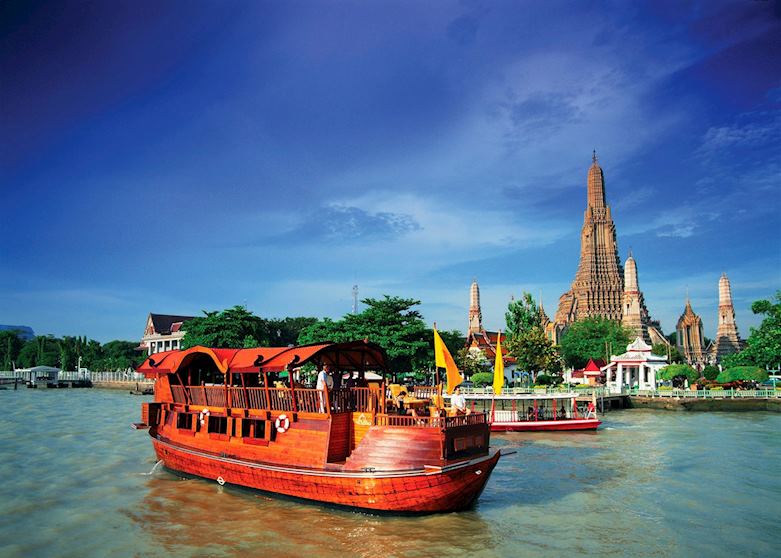 Thailand
Traveling by river in Southeast Asia on board boats brimming with character and charm is one of the best ways to view cities like Bangkok, the myriad of ancient temples, as well as traditional villages and culture in general. Our specialists describe some of their favorite trips.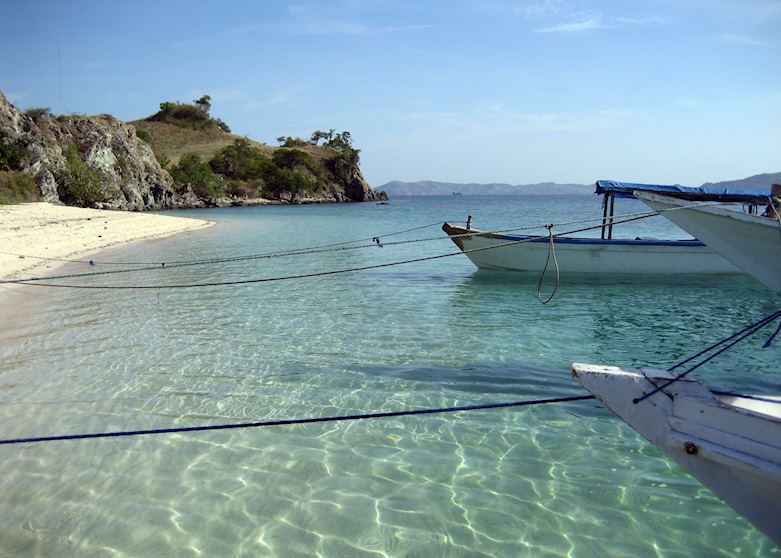 Indonesia
Indonesia specialist, Rael shares his choice of boats for an Indonesia cruise, his favorite places to spot orangutan on a river cruise through the Tanjung Puting National Park, what you can expect to see when snorkeling, and where to spot Komodo dragons.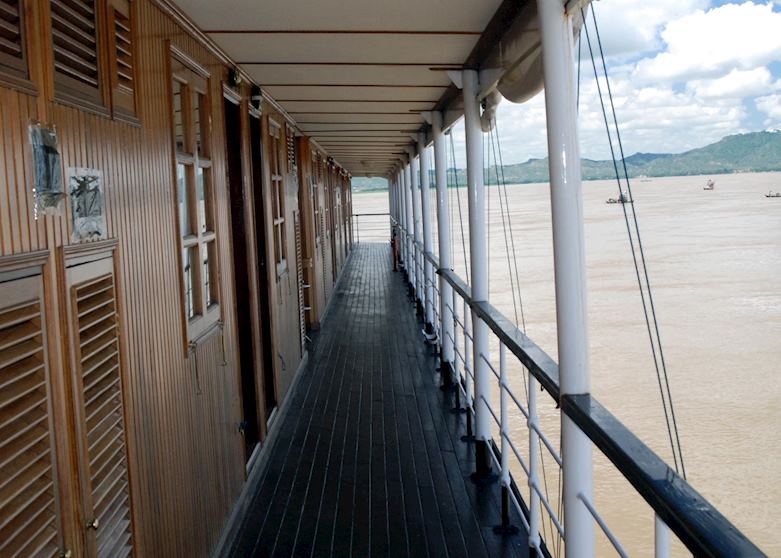 Myanmar (Burma)
From the deck of a boat view Myanmar's traditional waterborne ways of life, which have remained largely unchanged for centuries. Spend time in Yangon and Mandalay and visit the famous temples of Bagan.