Jack, Southeast Asia Specialist
After graduating with a degree in History, Jack took a year out, to combine travel and work in Thailand, Indochina, Malaysia, Singapore, Bali, Australia, New Zealand and Fiji. After returning to the UK, Jack interspersed working in recruitment and sales and marketing with numerous extended visits to Indochina and Thailand. His enthusiasm for the region led him to Audley in 2006 to share his passion, knowledge and experience of Southeast Asia with our clients.
Since joining Audley he has re-visited Vietnam, Cambodia, Laos and Malaysia and added Borneo, Indonesia and Myanmar to his portfolio following numerous extensive trips of the region.
In 2015 Jack moved to our new US office Boston where he is now based. In his free time, Jack enjoys many outdoor activities including skiing, walking, cycling, running and squash. A sociable character, Jack enjoys attending shows and meeting with a wide group of friends.
Speak to Jack
Start planning your trip to Southeast Asia with Jack by calling 1-855-838-7618

The professionalism and dedication of the guides and everyone involved with Audley Travel made this a trip of a lifetime.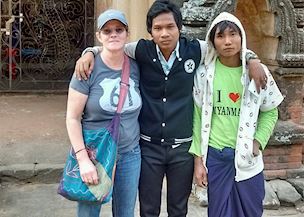 Joan P traveled to Myanmar (Burma) for 14 days in January 2016, organized by Jack
I took an amazing 12 day trip to Myanmar arranged by Jack from Audley Travel. I have travelled the world extensively and this was by far one of the best trips I have ever taken. After speaking with Jack about my interests and listening to his suggestions he was able to design a perfect itinerary for me. The professionalism and dedication of the guides and everyone involved with Audley Travel made this a trip of a lifetime. I would highly recommend this travel company to my friends and family and look forward to using their services again.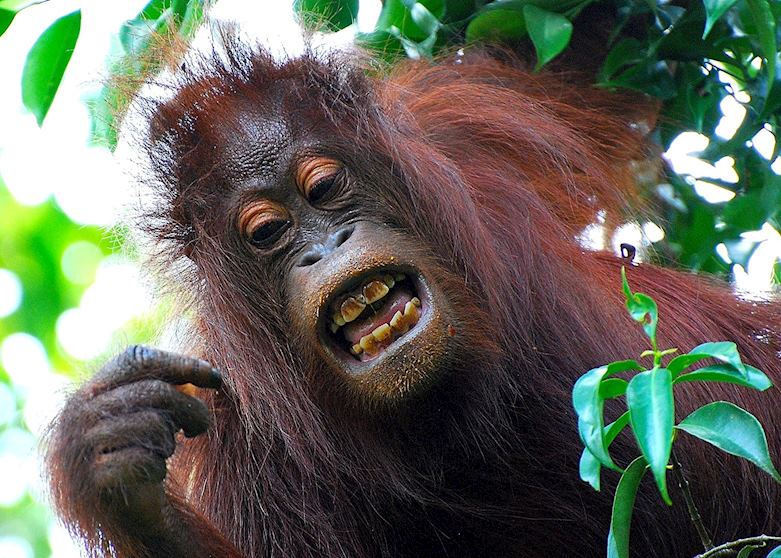 Borneo
Lankayan Island is a great destination and your typical 'Robinson Crusoe' island situated about one and a half hours of the coast of Sandakan in the Sulu Sea.
Due to its close proximity to Turtle Island you are likely to see many turtles when you are snorkelling or diving on the house reef and the resort also has a small hatchery where you can see hatchlings being released into the sea.
This small idyllic island is a great place to spend a few days relaxing before continuing your wildlife experience.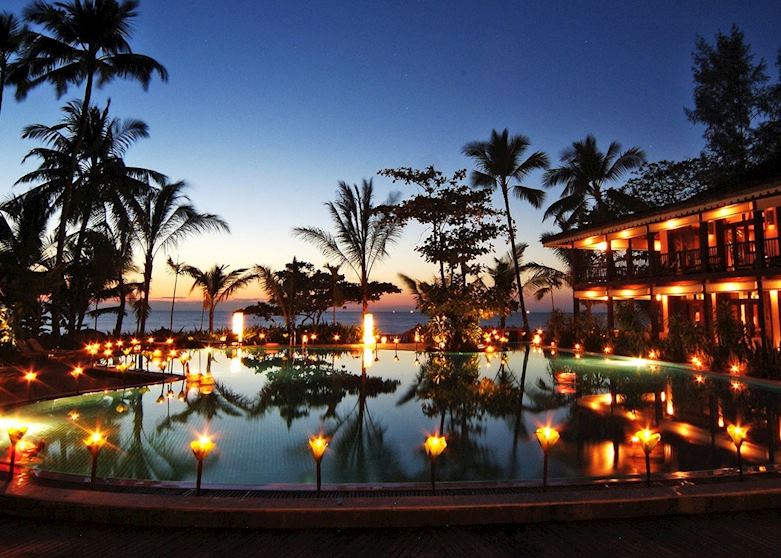 Myanmar (Burma)
Sandoway Resort located on Ngapali beach in the Bay of Bengal, Myanmar, is arguably one of the best resorts in the area with miles of pristine sand and very few tourists in comparison to the more developed beach destinations of Malaysia, Thailand and Indonesia. The resort is the ideal place to end your trip with a few days rest and relaxation in this intriguing and colourful country.
I'll never forget when…
Bako National Park covers 2,742 hectares of a rugged sand stone peninsula to the east of the Bako River near Kuching, the capital of Sarawak. Millions of years of erosion have created an impressive and breathtaking coastline of steep cliffs, rocky headlands and stretches of white, sandy bays. Wave erosion at the base of the cliffs has carved many of the rocks into fantastically shaped sea arches and seastacks.

The coastline is also dotted by a sandstone cliff vegetation characteristic of Bako. Other major vegetation types include the mangrove forest, mixed dipterocarp forest, peat swamp forest, kerangas (heath) forest, and kerangas scrub on the plateau; it's possible to see just about every type of vegetation found on Borneo at Bako National Park.

Well worth a visit even to experience the novel way to enter the park- from the sea.