Experts in tailor-made vacations to Europe
Michelangelo's ceiling in the Sistine Chapel, the view from the top of Eiffel's soaring tower, Diocletian's palace on the Adriatic…. On a tailor-made vacation to Europe with Audley, you'll see the highlights — and much more — your way. We'll design your ideal trip with you, paying close attention to your interests, your travel style and your budget. Our Europe specialists know the continent inside out and can lead you to experiences you won't find in a guidebook.
Snorkel between tectonic plates in the glacial waters of Iceland. Roll out fresh pasta by hand with an Italian nonna in her home. Take a horse-drawn cart around the Gaelic-speaking island of Inis Mór off Ireland. Learn the art of wine blending and create your own personal bottle in Bordeaux. Race down the course where the original Olympians competed on Mount Olympia itself. Hike the wooded hills of São Miguel in the Azores.
The masterpieces of the Louvre. The flamboyant passions of flamenco dancers. The unknowable enigma of Stonehenge's construction. What excites you? Travel at your own pace, in your own style, with the confidence that we'll show you the best options, wherever you go.
Speak to someone
who's been there
Where you can travel with us in Europe
Our specialists can help you plan your trip, individually focusing on your tastes and interests, to the destinations below.
Trip ideas in Europe
These itineraries will give you a starting point for what your trip could entail. They cover routes that we've found work particularly well and feature some of our favorite places to stay. Treat them just as inspiration, as each trip is created uniquely for you and there are many more options available.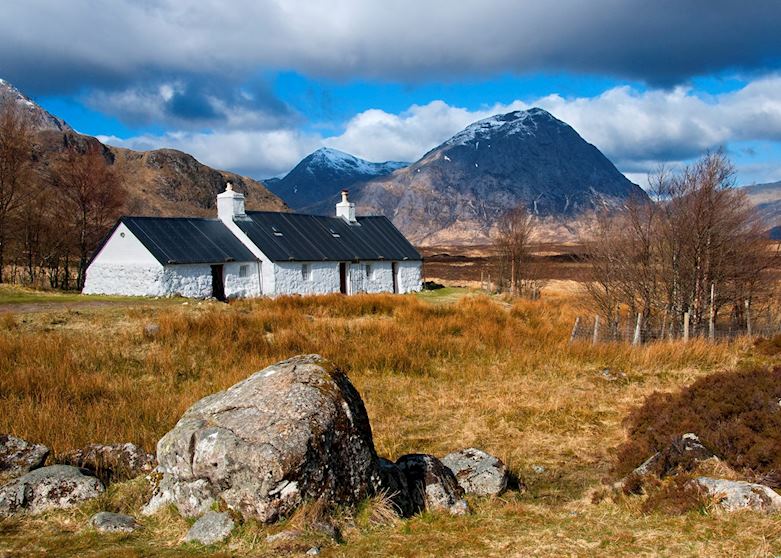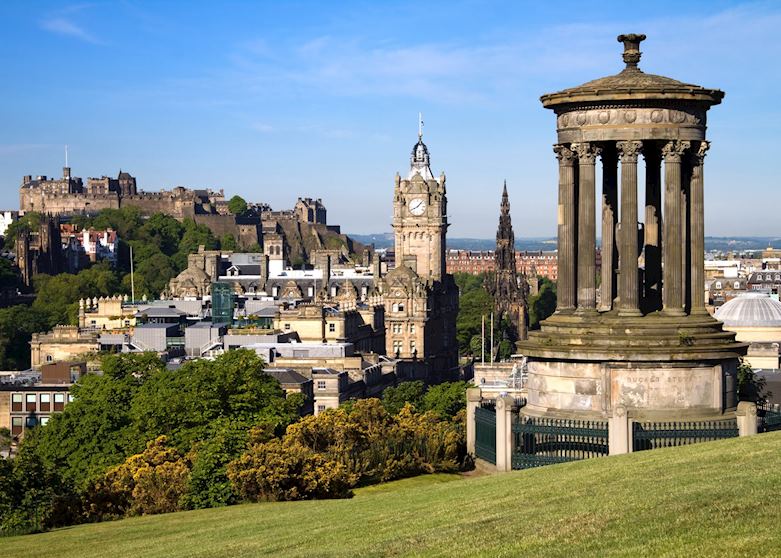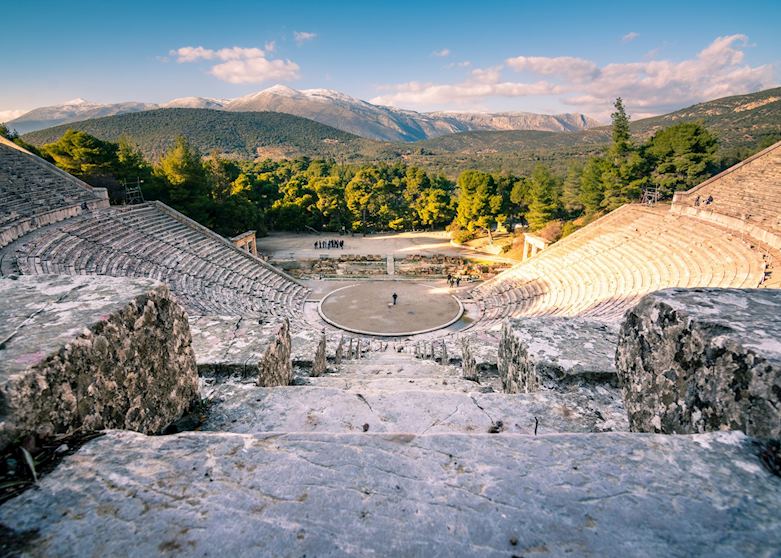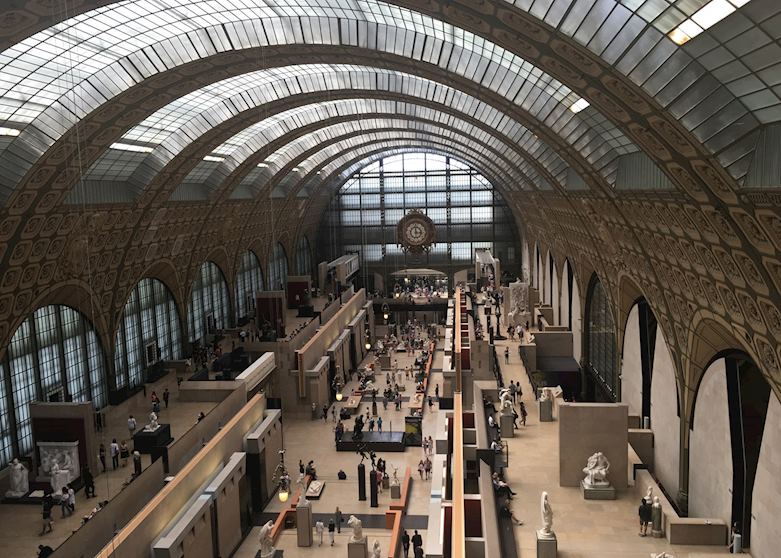 Our expert guides to exploring Europe
Capturing our specialists' extensive travel experience in Europe, these guides share inspiration, recommendations and our honest advice for how to enjoy the best of what the region can offer in the most authentic ways. From the wealth of options we describe, you can narrow down the choices and start to shape your own trip.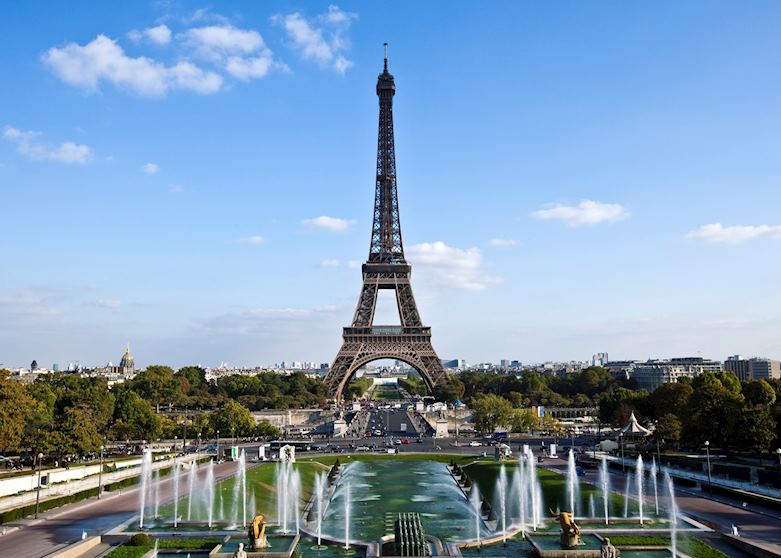 How do you make the most out of Europe's trio of classical cities when you're pushed for time? We asked our England, France and Italy specialists to create their dream two-day itineraries for time-limited visitors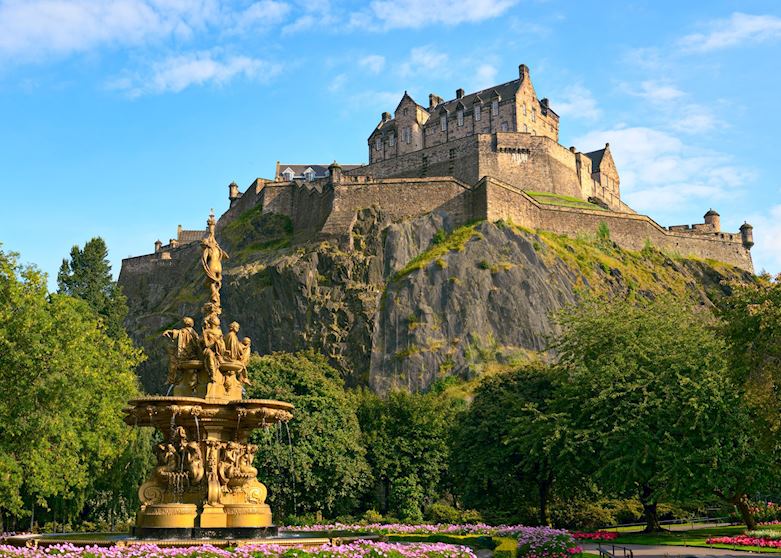 Scotland
UK and Ireland specialist Jasmine offers an insider's guide to the indispensable sights in Edinburgh, including visits to Edinburgh Castle, Arthur's Seat and the Palace at Holyrood. She also suggests some ways to see a different side of the city.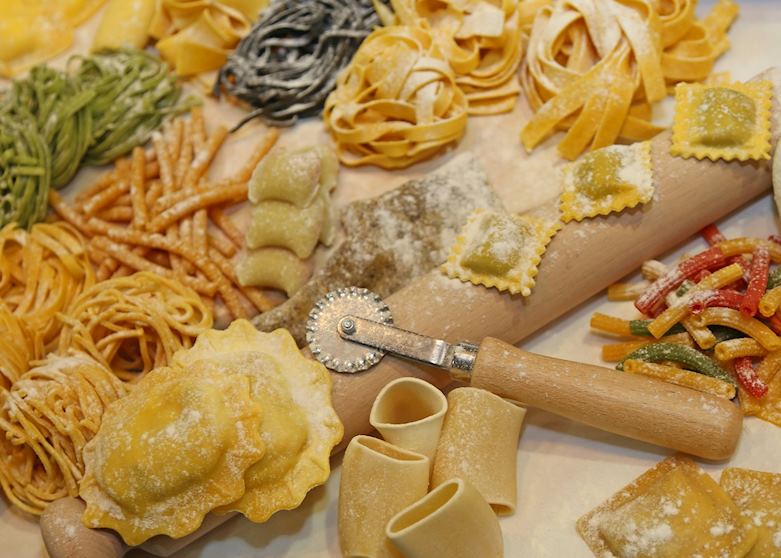 From England to Italy, most European countries still retain strong regional identities, which they often express through food. Our specialists discuss the local signature dishes — regional and national — that they love around the continent.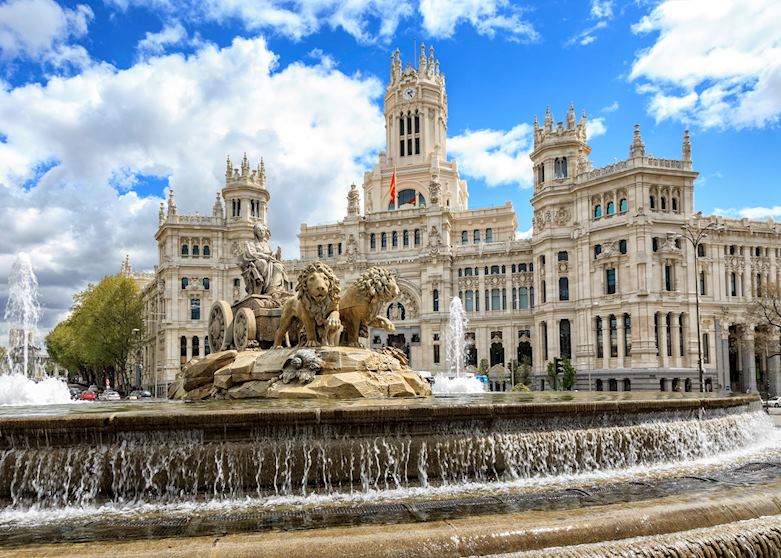 A private tour of the Alhambra, sipping wine in the sunny Douro River Valley, and watching a flamenco performance in Seville. Spain and Portugal specialist Talia picks some of her top experiences when visiting the Iberian Peninsula.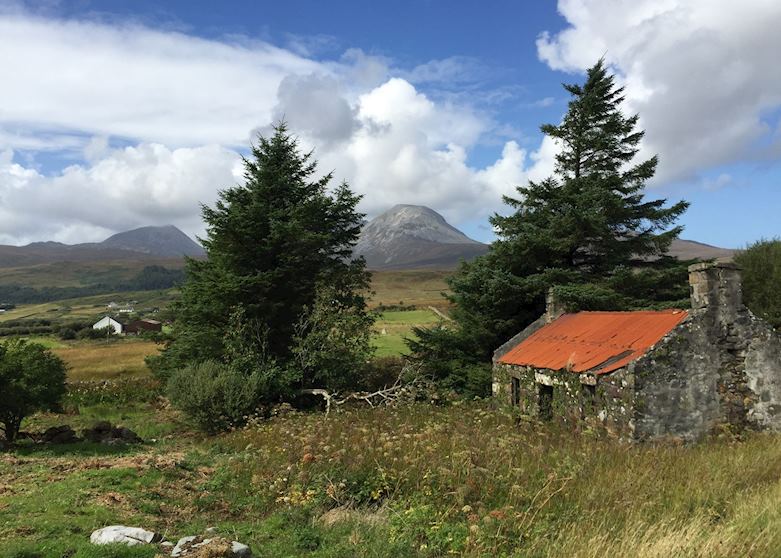 People come from all over the world to see Europe's many cities, landscapes and monuments. If you want to enjoy a trip without the crowds, our specialists suggest quieter, less-visited options from Scotland to Italy.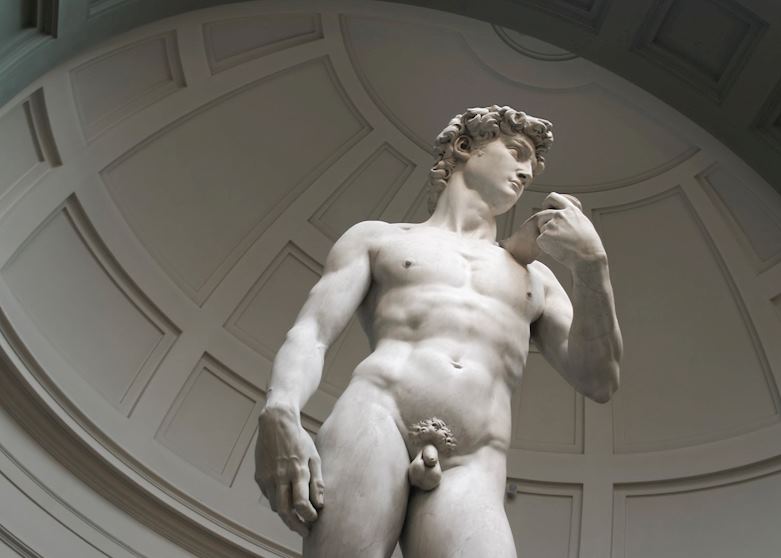 Italy
From classical Roman statues through Renaissance frescoes to modern installations, you can trace a complete history of Western art in Italy's great cities. Specialist Kimberly talks about how to deal with the crowds as you take in these important works.
Greece
Explore the cradle of European culture with Greece specialist Abbey on this tour of five classical destinations, from the sun-bleached Parthenon in Athens to the sacred island of Delos, which the ancients believed to be the birthplace of Apollo and Artemis.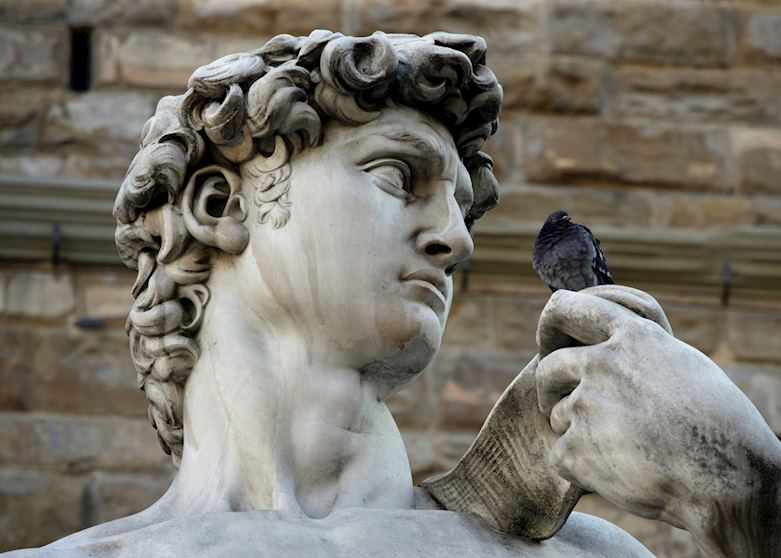 Walk in Da Vinci's footsteps, marvel at Michelangelo's genius and see Shakespeare's plays as he intended. Our Europe specialists suggest ways to explore the Renaissance across the continent, including both must-see destinations and lesser-known sights that you might otherwise overlook.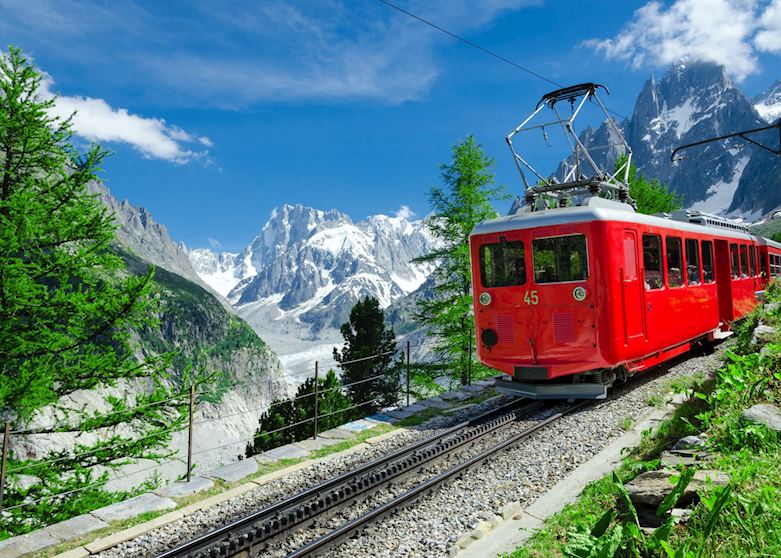 From the breathless heights of the French Alps to mirror-like lochs in Scotland's Cairngorms to the turquoise waters of Italy, our specialists suggest the best destinations for you to enjoy the outdoors on your trip to Europe.