Experts in tailor-made vacations to the Indian Ocean
The Indian Ocean conjures images of palm trees and footprint-free beaches that shelve gently into aquamarine waters. And, we can say from experience that it doesn't disappoint. Whether you're interested in a private-island retreat, the best coral atolls or experiencing genuine island life, we can create an Indian Ocean vacation to suit.
The islands strung across the Indian Ocean have their own qualities, some tailoring toward honeymooners while others offer enough activities to keep children entertained for weeks. In the Seychelles, you'll find giant tortoises and nesting turtles while the Maldives are surrounded by flourishing coral gardens. On Mauritius, head inland to explore volcanic mountains and subtropical forests. For a mixture of temples, wildlife and colonial architecture, we suggest Sri Lanka, while Zanzibar proves ideal as a beach break after an African safari.
Speak to someone
who's been there
Where you can travel with us in Indian Ocean
Our specialists can help you plan your trip, individually focusing on your tastes and interests, to the destinations below.
Trip ideas in Indian Ocean
These itineraries will give you a starting point for what your trip could entail. They cover routes that we've found work particularly well and feature some of our favorite places to stay. Treat them just as inspiration, as each trip is created uniquely for you and there are many more options available.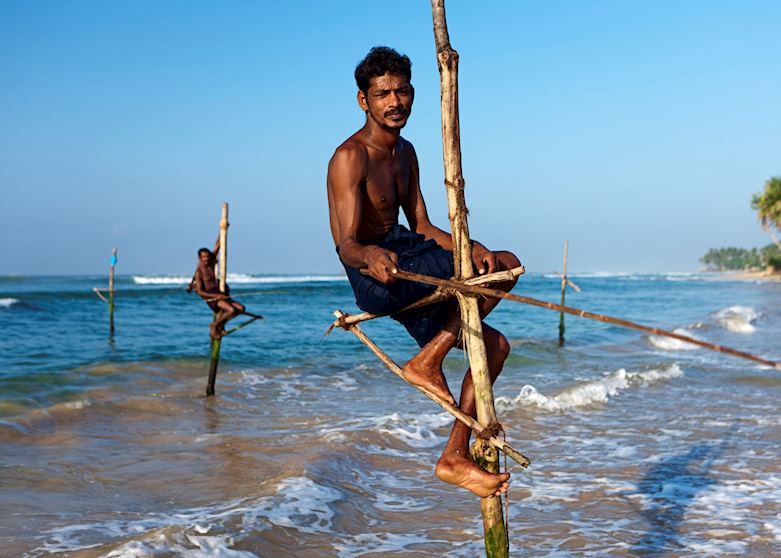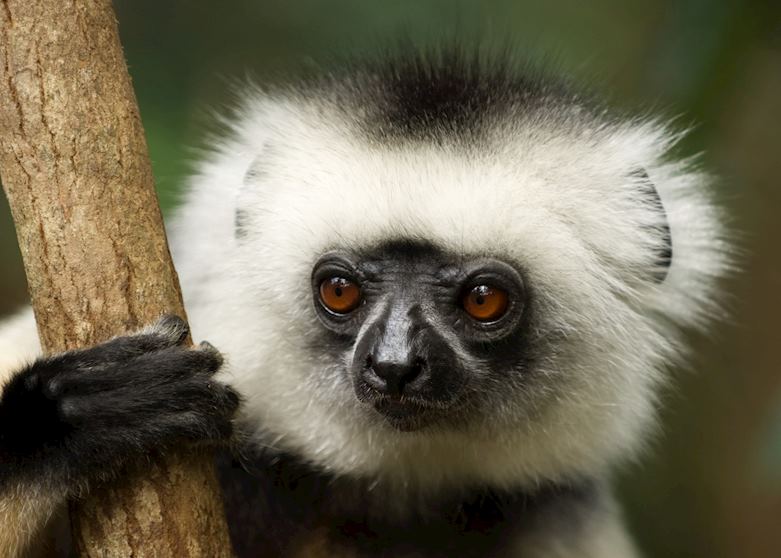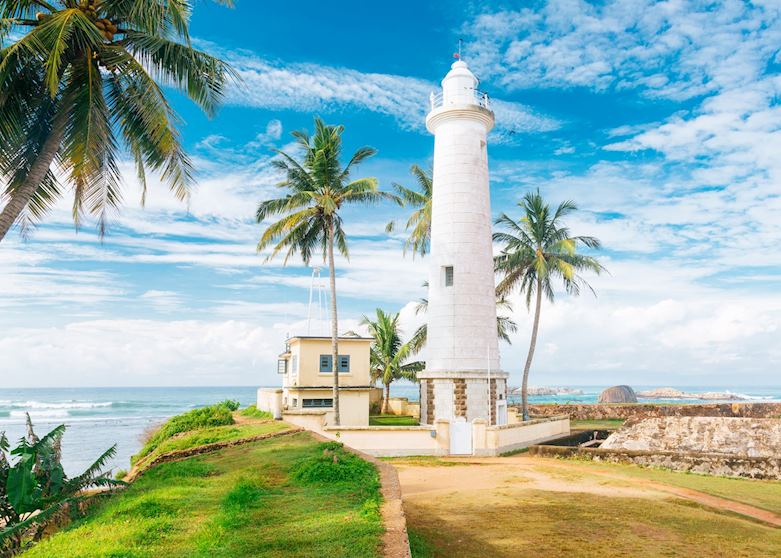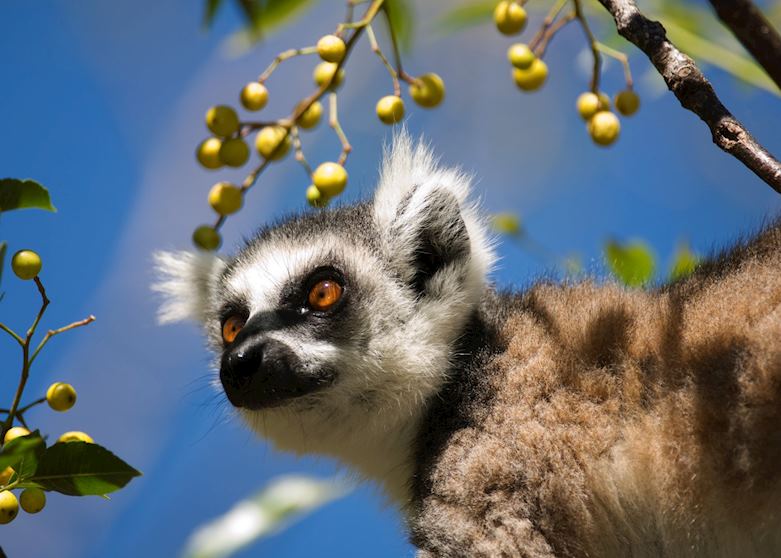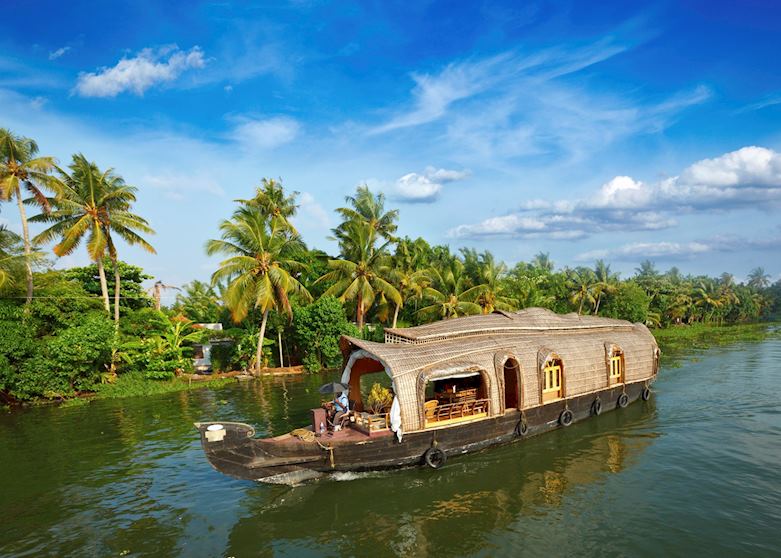 Our expert guides to exploring Indian Ocean
Capturing our specialists' extensive travel experience in Indian Ocean, these guides share inspiration, recommendations and our honest advice for how to enjoy the best of what the region can offer in the most authentic ways. From the wealth of options we describe, you can narrow down the choices and start to shape your own trip.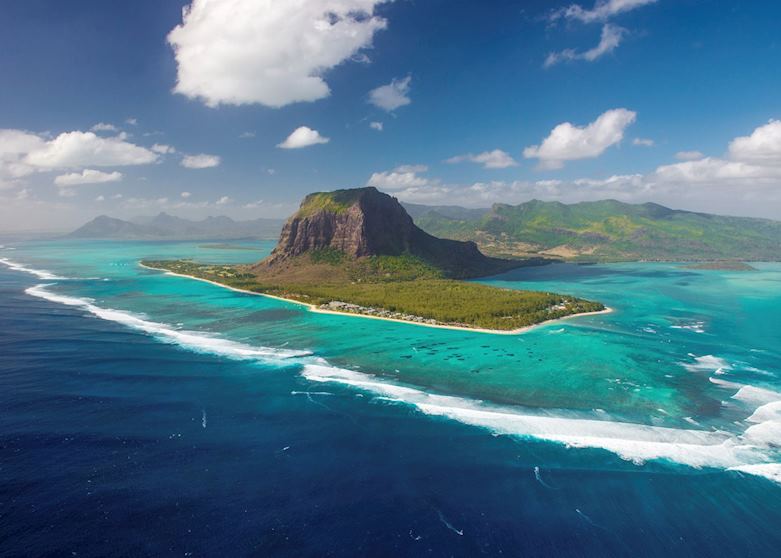 Deciding between the Indian Ocean's Maldives, Seychelles and Mauritius can be a challenge. Our specialists compare the trio in this guide, concentrating on what sets each destination apart, as well as tips for couples, honeymooners, families and those eager to snorkel or dive.
Cuisine across the Indian Ocean ranges from home-cooked curries to à la carte tasting menus served on a private sandbank. Focusing on Mauritius, the Maldives and the Seychelles, our specialists explore each region's culinary signatures, and the best ways to sample them.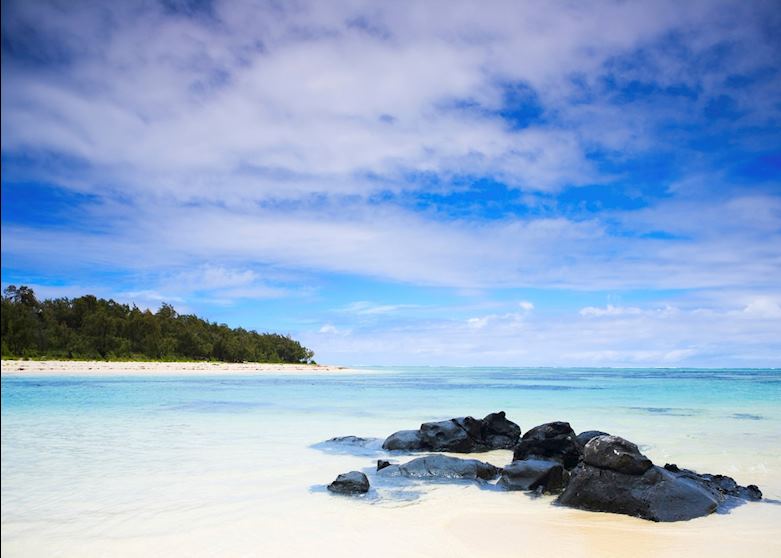 Mauritius
Plan your family vacation in Mauritius with country specialist Natalie. Her highlights include snorkeling in Blue Bay National Marine Park, trying the activities on offer in Casela Nature and Leisure Park, and spotting wildlife in the Vallée de Ferney.